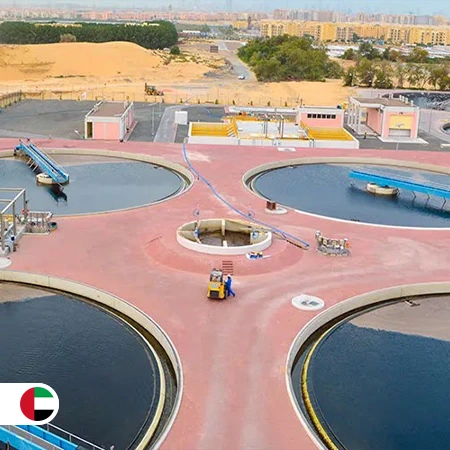 Oizom's Odosense and Weathercom are monitoring the air quality and odour levels in Dubai's Waste Water Treatment Plant.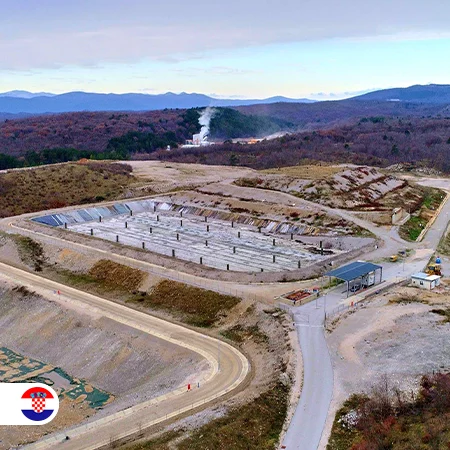 A Bioreactor Landfill in Croatia installed Oizom's odour monitoring system, Odosense Smart to monitor odour and other air pollutants.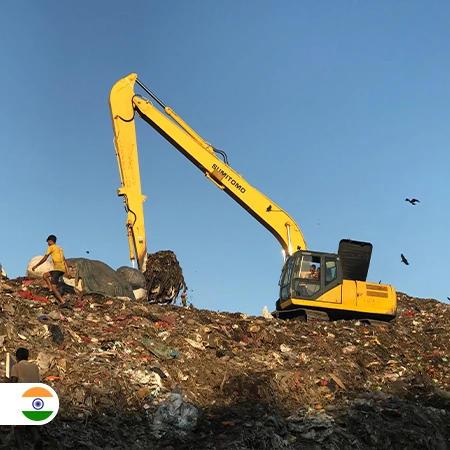 Oizom installed Odosense in the peripheral area of Kanjurmarg Dumpyard to monitor the odourful gases from the waste. The solution provided real-time odour monitoring for source detection and impact analysis on the neighbourhood for immediate corrective measures.