For odourful gases emitting from cities and industries
Sectors For Odour Monitoring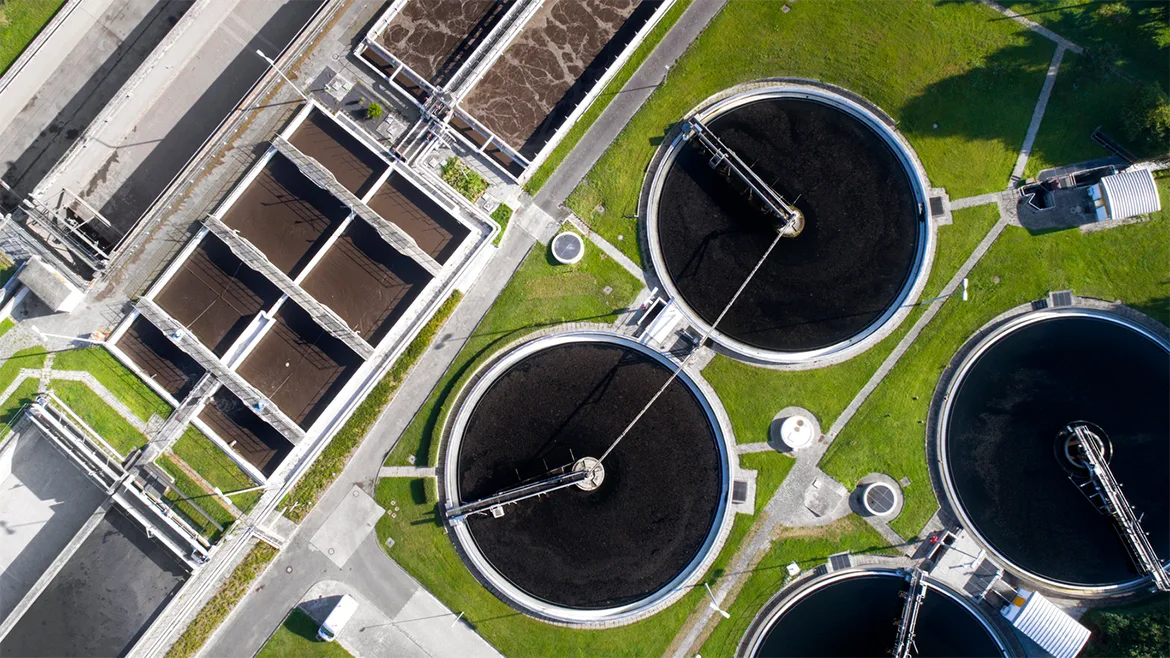 A significant source of odour is from landfills. Today, when we pass from any such solid waste dump yards, we are pushed to discomfort as we smell various odours for a few seconds. Also, underperforming or non-performing Sewage Treatment Plants and Effluent treatment plants tend to release unwanted odours in the air leading to harmful atmospheric conditions for the residents nearby. The state even gets worse when combined with the industrial odours, forming a dangerous combination that sometimes leads to fatality. Odour monitoring in these cases is an excellent assessment and helps take corrective actions.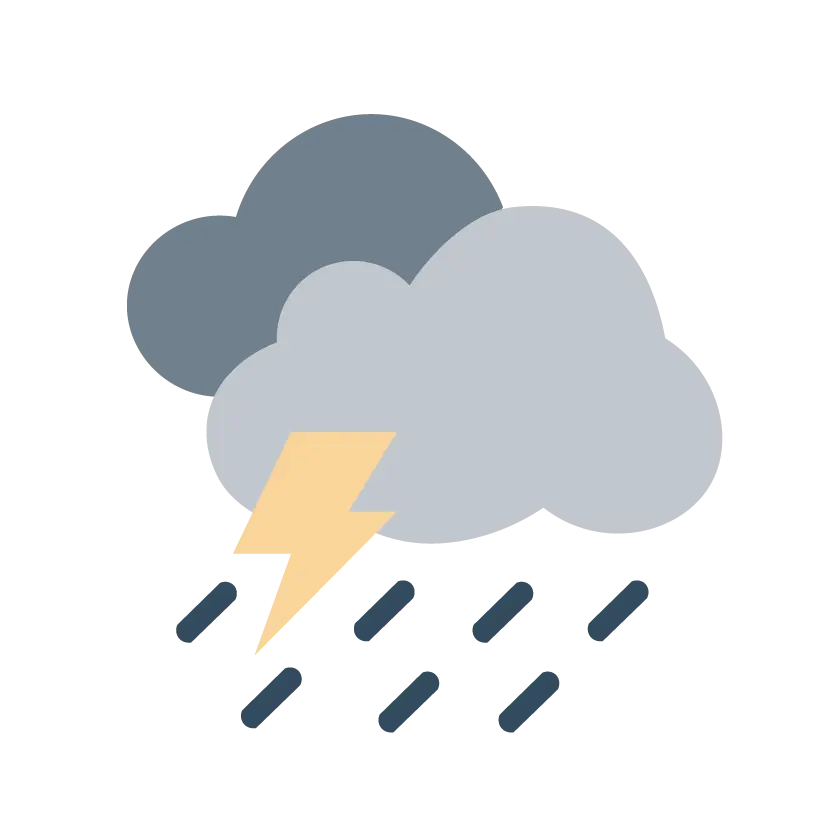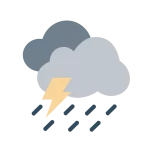 Extreme Climatic Conditions
Weatherproof enclosures ensures the monitors work in hot, humid, dry and cold conditions across the globe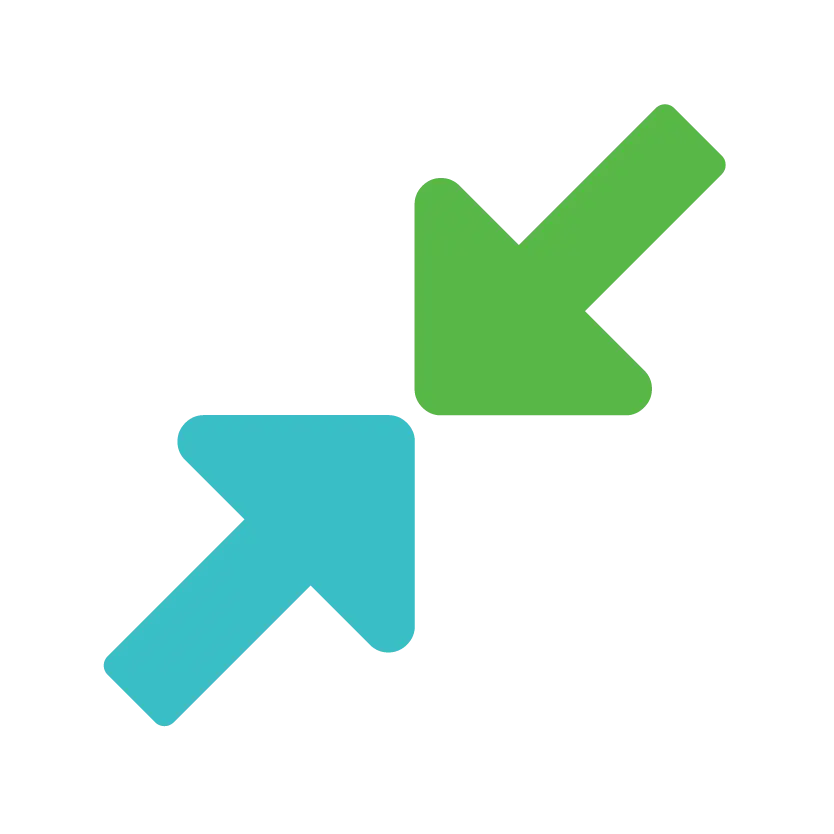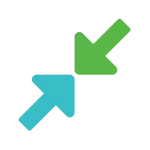 Easy installations and a combination of metal alloys & FRP makes the monitors withstand harsh outdoor environments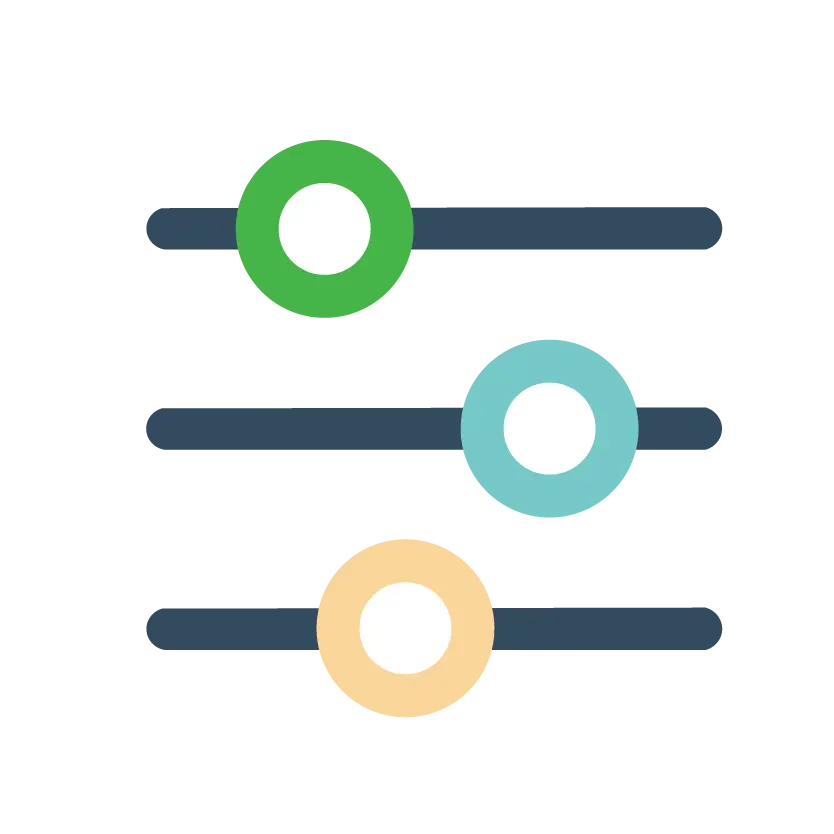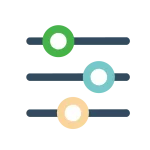 A modular approach provides user defined selection of sensors and make it a custom product to suit your application
Humans generate around 62 million tonnes of solid waste annually; by 2030, the number might reach 165 million tonnes. Of this, 31 million tonnes go untreated and are dumped at landfill sites. This number is expected to grow as the total amount of waste increases. Continuous monitoring of these gases helps to inhibit their diffusion in residential areas. The data collected helps to take preventive steps by automating odour suppression on priority.
Using Odosense and meteorological data, Oizom's cloud application Envizom provides odour impact analysis. With the help of odour plume dispersion modelling and by setting a relevant Odour Index, Oizom makes the data actionable by triggering smart notifications. It also predicts odour emission hot spots using reverse modelling capabilities.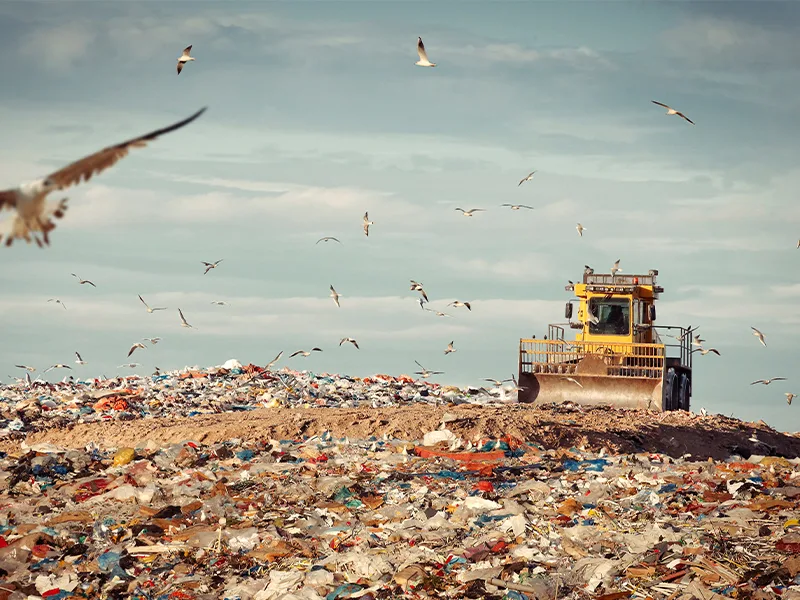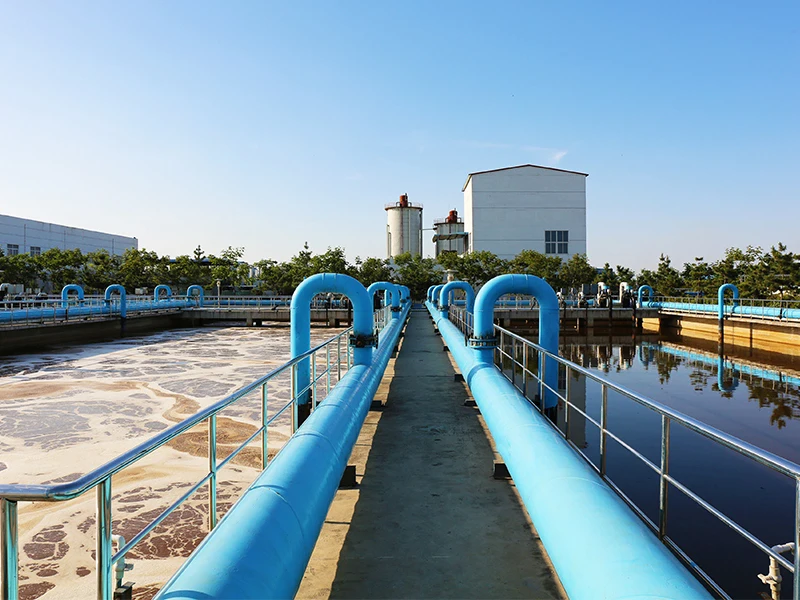 Chemical and biological treatment of the influents in a wastewater treatment plant (STP, ETP, CETP) emit toxic gaseous odourants. These odours comprise a complex composition of gases such as Hydrogen Sulfide, Ammonia, Methyl Mercaptan, and different VOCs. Emitted odourants affect the human nervous system over a period of time and also cause a nuisance in the surrounding areas.
Odour monitoring systems come in handy because they detect the various parameter levels of the noxious gaseous levels. This further assists in mitigating their effect on human health. Optimizing the treatment process also helps identify and resolve this issue on time. This solution drastically reduces problem-to-action time. It identifies process issues in a wastewater treatment plant (STP, ETP, CETP) and reduces the preventive maintenance cost by on-time rectification.
Odour emissions from livestock operations have caused significant public concerns about environmental conditions and human health. To mitigate such issues, farms and other cultivation houses invest in an Odour Monitoring System to detect various odour levels.
Oizom's Smart, accurate and robust Odour monitoring system can provide users with real-time actionable data insights on the various odour and gaseous levels. The odour monitoring system can provide farmers and researchers with the development of optimal overall odour management. With this in mind, we help operators assess the impacts of odours from their livestock operations and develop and implement the best strategies to reduce emissions and their impact.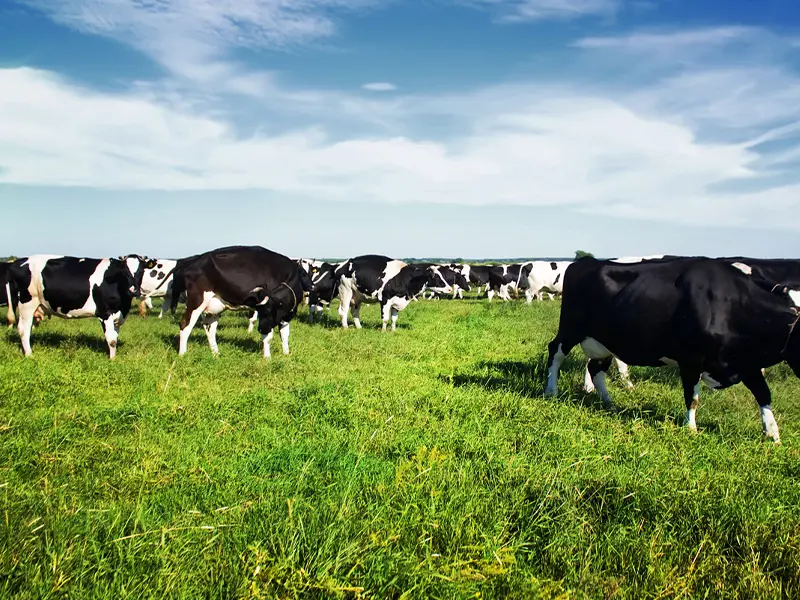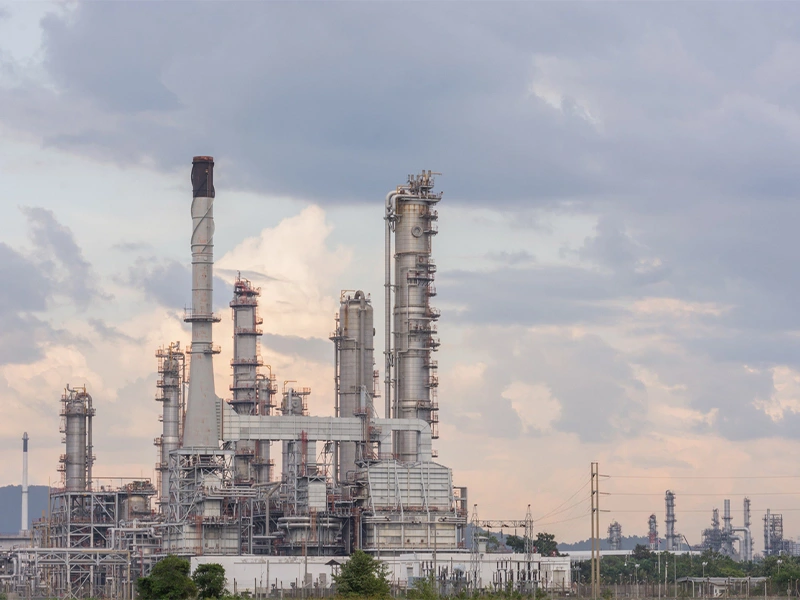 In the 21st century, we can see the rapid growth of industries across the globe. The development has come at the cost of its environmental and social impact on the residential areas. Odosense can help city governmental and private bodies to get a smart, affordable and accurate reading of the gaseous levels in the air on a real-time basis.
With the help of Oizom's air quality monitoring software, Envizom, the authorities can now enable real-time alerts (email & SMS alerts) to be notified of any leakage, concentration of gas, or particulate matter. Envizom ensures timely notification, and the authorities can adopt appropriate corrective actions that best suit the need.
"Easily integrable wired connection with our Modbus system, data collection for air quality made simpler. Over-the-air device updates were helpful to refine data based on humid environmental conditions"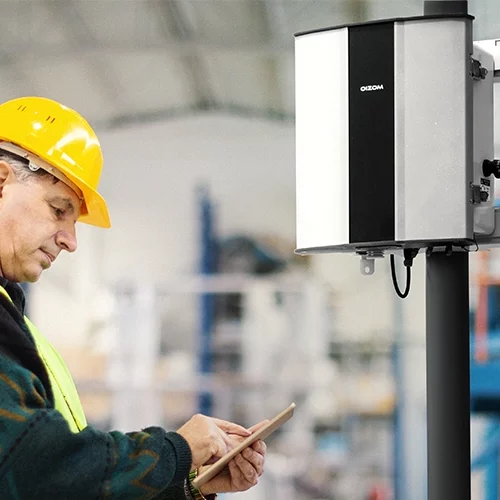 Odosense monitors various odourful and toxic gases in the environment to provide insights for odour dispersion and modelling.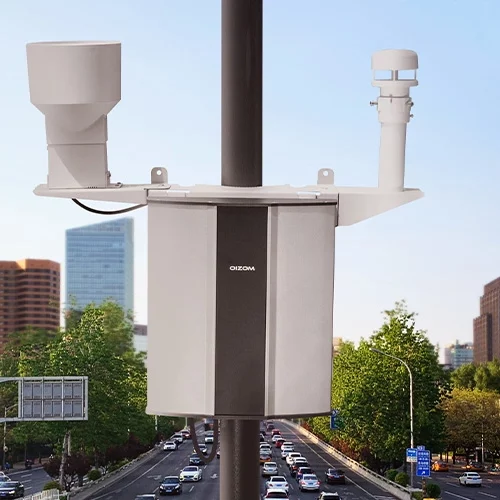 Polludrone – an integrated air monitoring systems are an ideal system for real-time outdoor air quality monitoring for Urban and Industrial applications.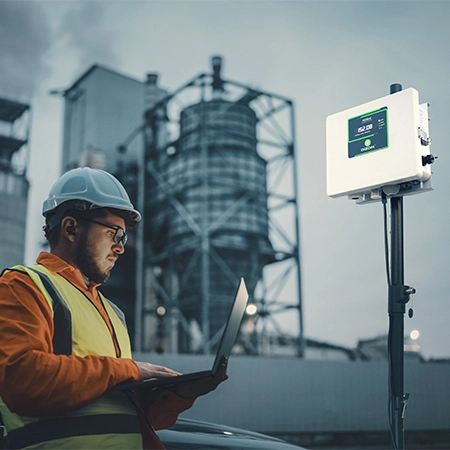 AQbot series is an industrial air quality monitor with automation capabilities. 
Can't find your application?
Schedule a call with our experts and get a customised solution for your air quality monitoring requirement