Making cities and campuses smarter, safer & healthier
With the rapid expansion of urban projects worldwide, one can see an exponential rise in pollution levels. Construction, vehicular movement, and industrial activities contribute to this rise in air pollution. In such conditions, the lack of real-time air quality data compromises the ability of stakeholders and city administrators to take corrective action. Hyperlocal deployment of robust and accurate urban air quality monitoring systems ensures the residents, workers, and travelers of safe breathing conditions. Additionally, it improves the health and safety of the citizens in campuses, cities, airports, construction sites, and other urban infrastructures.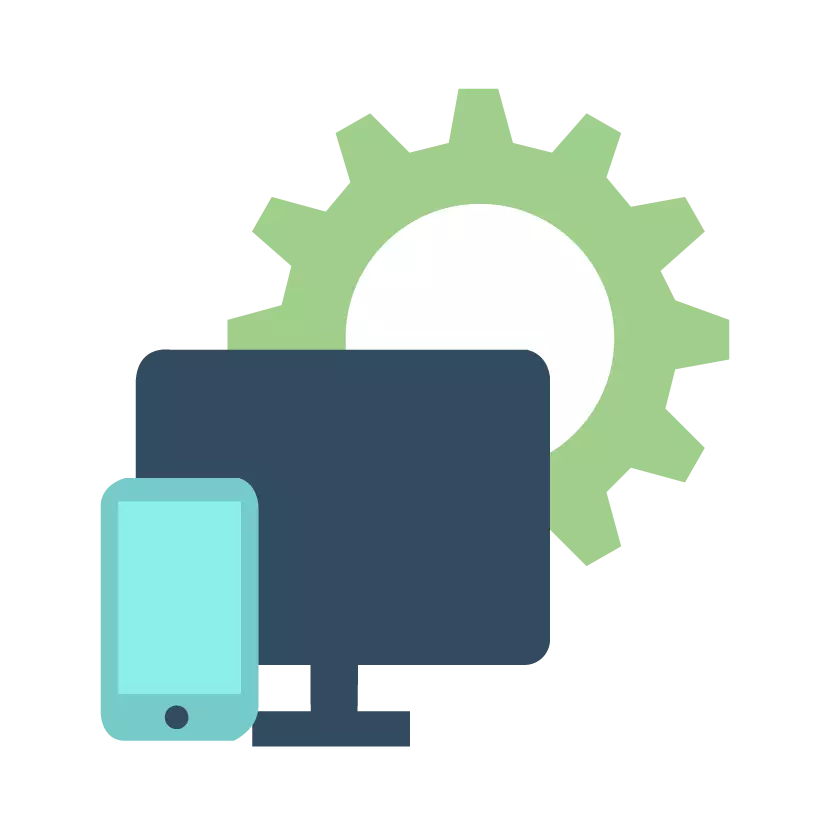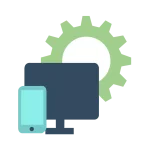 3rd Party control equipment when integrated with Oizom's urban air pollution monitoring systems provide a complete solution.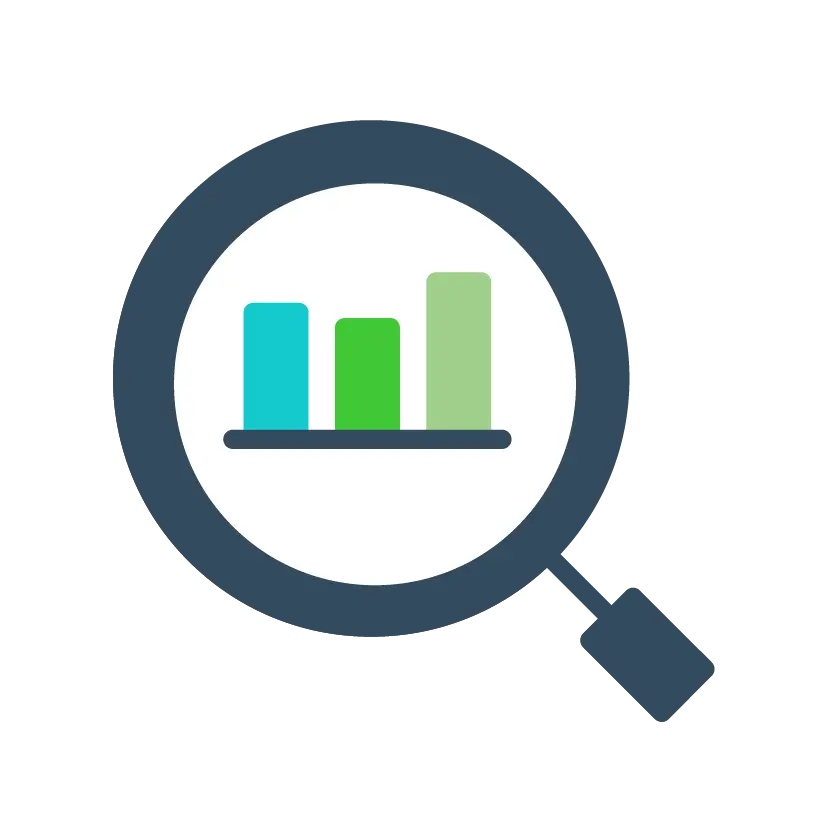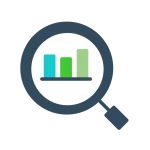 Hasslefree API integration along with HTTPS Secure Socket layers and AES encryption assures secured data transfer.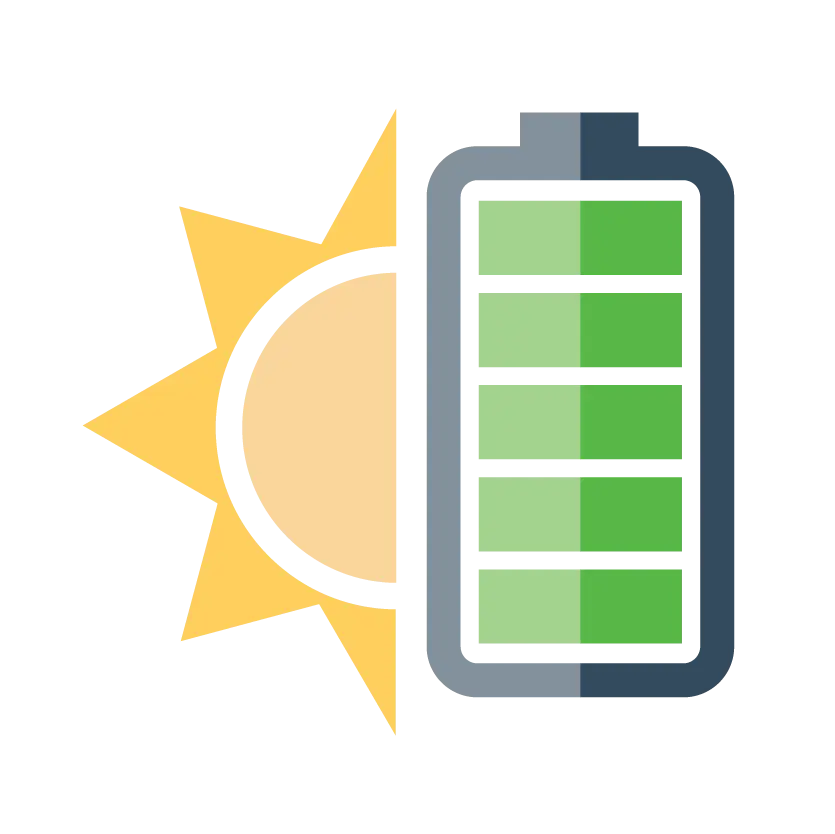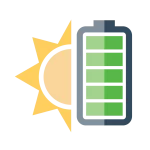 All Oizom monitors can function on solar power with a battery backup of a minimum of 10-12 hours.
One of the fundamental features of smart cities is providing a sustainable environment. Real-time urban air quality monitoring empowers the authorities to make data-driven decisions. The city-wide network of air quality pollution monitoring equipment provides temporal and spatial resolution, which helps in effective infrastructure and policy planning.
Oizom offers a wide range of smart, robust, and compact environmental monitoring solutions. The monitors can accurately detect up to 30 parameters, including air pollutants and weather conditions. Authorities can use Oizom solutions for urban and national air monitoring.
The data from the monitor is accessible on Envizom – Air monitoring software. Users can visualize and analyze the data in the desired formats like reports, alerts, heatmaps, and trend analyses. Hence, data-driven decisions for better citizen health and a sustainable environment are possible using Oizom's patented air monitoring technology.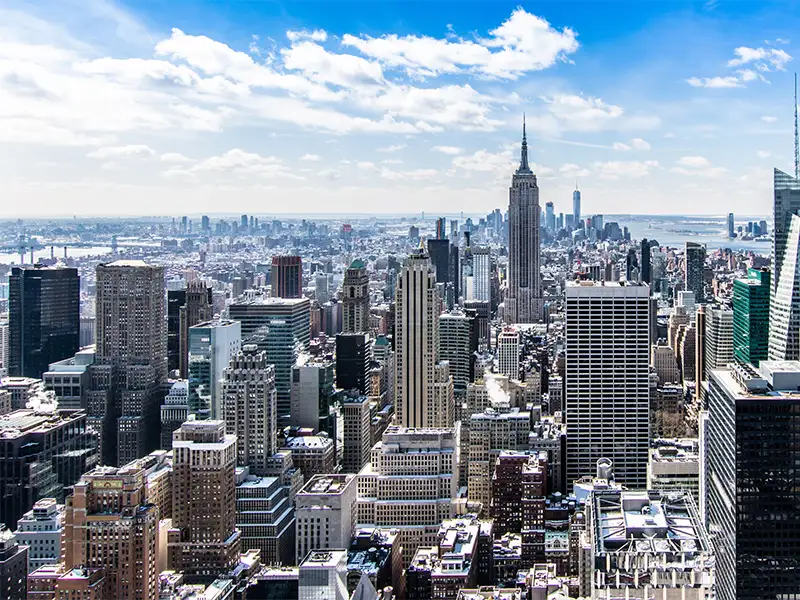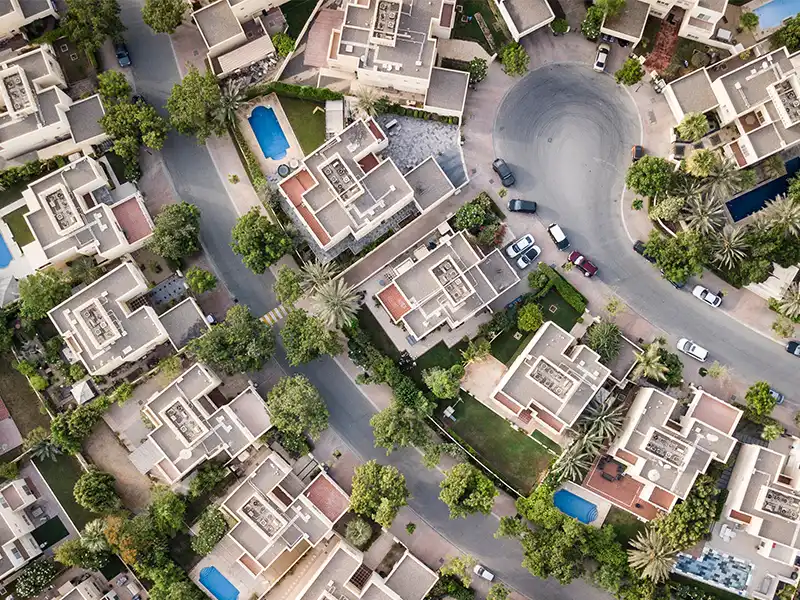 With the rapid expansion of townships and condominiums, the concept of community living as a large society is brimming up. Increased urbanization and auto mobilizing have made it essential to keep their outdoor activities in check during peak pollution hours. The idea is to empower the residents with data-driven suggestions for better healthcare and offer them a better environment.
By installing outdoor air quality monitors and propagating the data to the public, we can trigger actionable data insights on the air pollution levels. With this, the residents can determine the best time to go for a walk, when to turn on air purifiers, and the best route to avoid traffic. Oizom offers comprehensive solutions for the environmental health and safety of the residents.
Global air travel has increased tremendously in the last decade with more accessible domestic and intercontinental travel. With the rapid increase in Aviation, regulating air quality levels at airports and their vicinity is crucial. Many airports worldwide have installed real-time air quality monitoring infrastructure to accomplish this. The airport authorities remote access the air quality and weather data to gain actionable insights.
Oizom air monitoring and integrated software offer real-time data and advanced data visualization and analytics. The data helps authorities accurately determine emissions and pollution levels at the airport.
The software can further generate reports that help identify the impact of air pollution on the airport's environmental health. Through data-driven planning, stakeholders can take necessary steps to reduce the pollution effect on aircraft and passengers.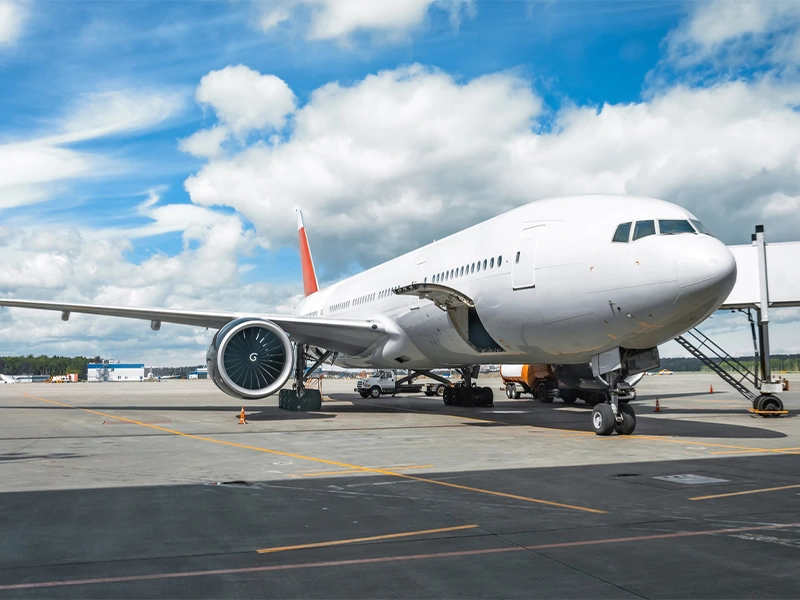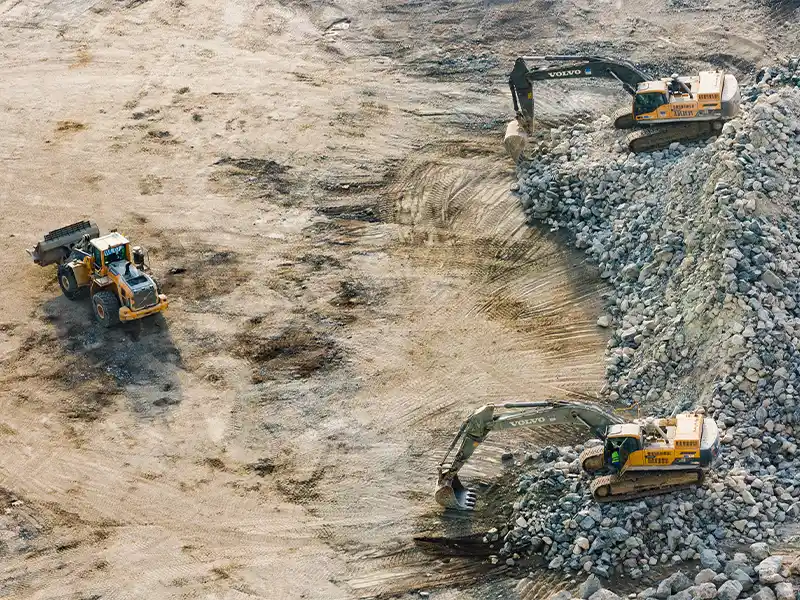 Global construction activities have increased drastically in the last few decades. Bulk material transportation, loading/unloading, and open-air storage are some activities contributing to air pollution. Concrete and mortar making, cutting and filling, and heavy equipment movement also have a fair share of air pollution. Air quality monitoring helps analyze long-term trends of dust concentration in the construction site and helps managers plan mitigative strategies.
Dustroid real-time dust monitoring device can automate Dust suppressors at construction sites by air pollution monitoring data. The generated data thus helps in planning and executing the Environment Management Plan (EMP). Therefore, saving time and effort of the construction workers by effectively performing dust suppression with minimum human interventions.
Tunnels and Multi-level parking
Adverse weather situations reduce road visibility, and in particular weather conditions, the roads are slippery, which further increases the chances of accidents. Often tunnels and parking lots are the hotspots of heavy emissions. It is necessary to take preventive actions and avoid vehicular congestion in Tunnels and Parking lots. Outdoor Air pollution monitoring at crossroads, tunnels, and multi-level parking facilities is critically important for ensuring health and safety within the transportation networks.
Oizom offers a range of outdoor air pollution monitor that helps authorities keep track of vehicular pollution in the urban city areas and highways. Threshold-based alerts can automate the ventilation systems and make them independent of human resources.
Tunnels and Multi-level parking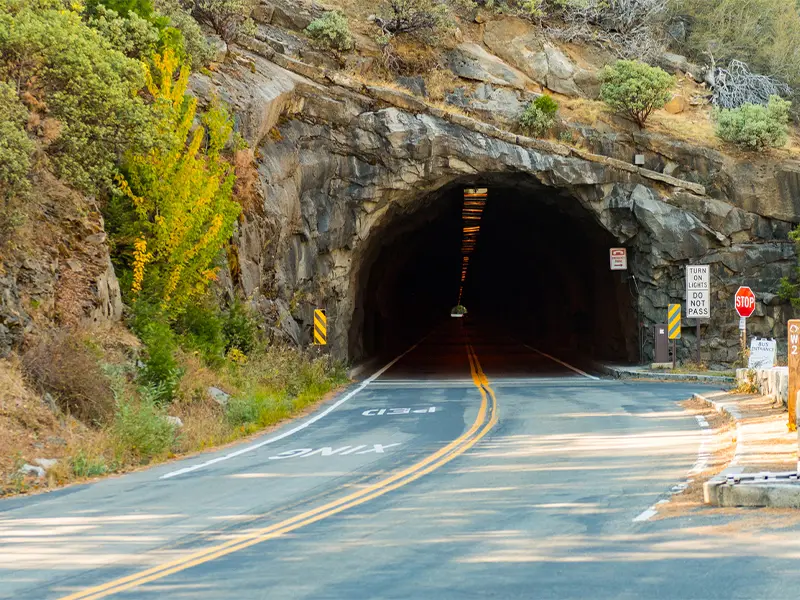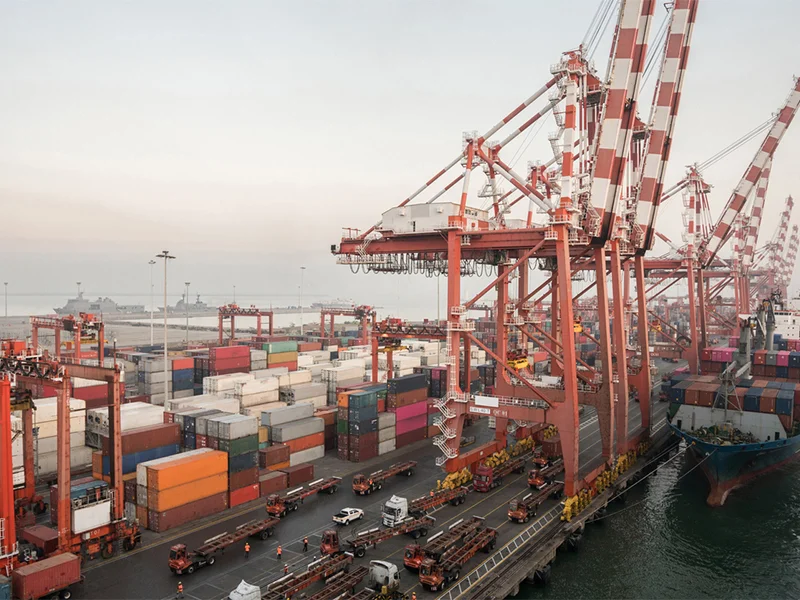 Seaports are busy and economically important infrastructure. Various seaport activities like loading, unloading and packing take place daily. These activities result in an increase in dust and other air pollutants concentration in the atmosphere. Oizom offers a wide range of air monitors for monitoring the air quality, odour levels, and weather conditions like temperature, humidity, UV, light, Wind speed, and wind direction.
The equipment also comes equipped with data analysis & visualization software that can showcase historical data on the air quality and formulate trends on the same. Thus, saving time and effort for the seaport authorities in tracking the pollution levels. Real-time weather monitoring also helps in prediction & forecast to warn the crew in case of any storms.
UNICEF and WHO have repeatedly stated the importance of protecting children from over-exposure to air pollution. Students worldwide spend more than 25% of their days in schools or universities and are highly susceptible to air pollution in urban areas. Air monitoring is essential in and around the school and university campus to ensure students' health.
Deploying real-time air quality monitoring systems around the school and university campuses creates actionable data. The air monitoring infrastructure empowers the authorities to decipher the environmental health of their campus and implement action plans. Management can further introduce policies like encouraging the use of public transport and adopting non-polluting measures like walking or cycling further reduces the pollution sources.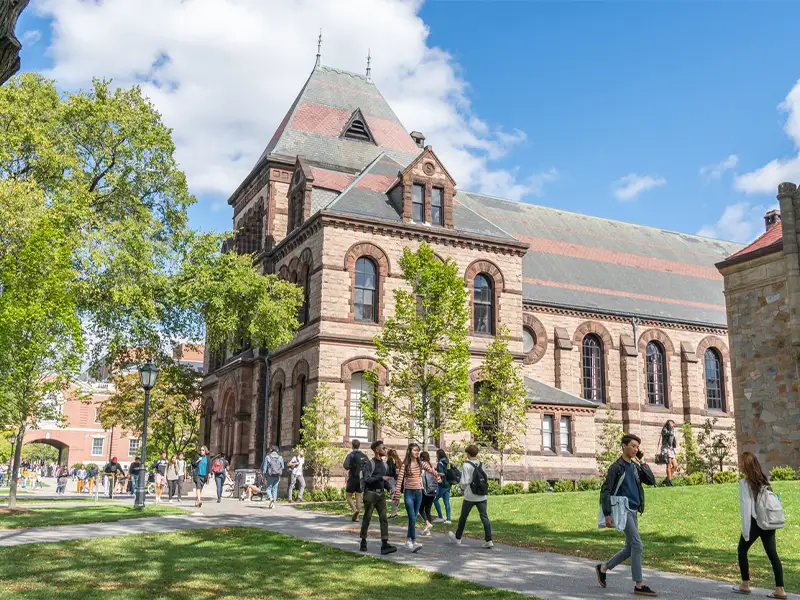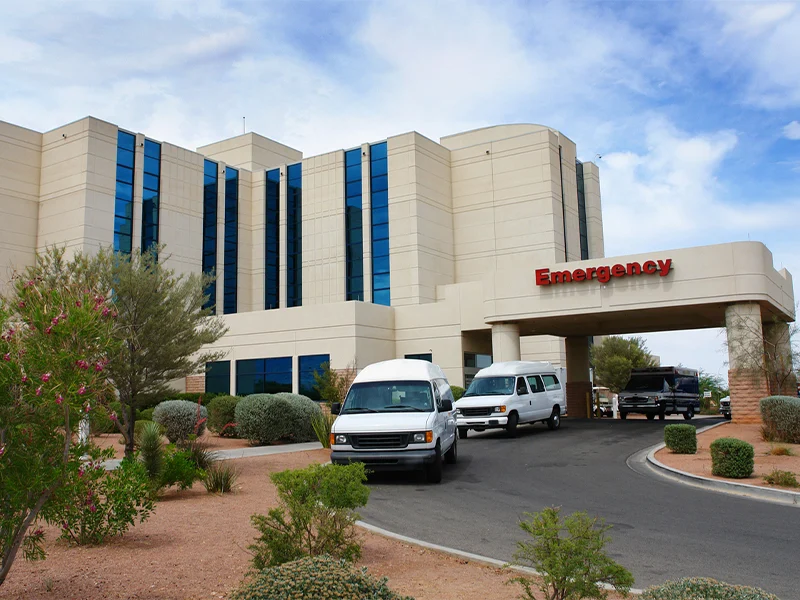 As a place of healing and recovery, hospital air quality is essential to ensure the patients of a safe recovery. Hospitals can harbour various odours and air pollutants that sometimes go undetected and can cause multiple health complications if not rectified. Monitoring air quality on a real-time basis can benefit the hospital management in ensuring the optimum health provisions for their patients.
Oizom's smart, robust and accurate air pollution monitoring system can assist the hospital in assuring their patients of clean air. Additionally, the monitor can detect noise and weather conditions to notify the hospital authorities to take corrective actions to ensure the patients have undisturbed rest.
Millions of people use Railways and metros as a transportation means to travel to work, and home, meet friends and family across different states, and even conduct business. Areas in and around Railways and metros can also be the source of significant air pollution and can cause severe damage to health. Railways benefit by installing air quality monitors, which provide a real-time scenario.
Oizom offers a wide range of Air monitoring systems that can accurately detect various air quality parameters and weather conditions. Oizom's Data Analysing & Visualisation Software has further empowered the authorities to access the actionable data insights for making appropriate decisions that best suit the passengers and the environment. The Railway authorities can derive real-time actionable data reports on air pollution levels, noise, and other environmental conditions.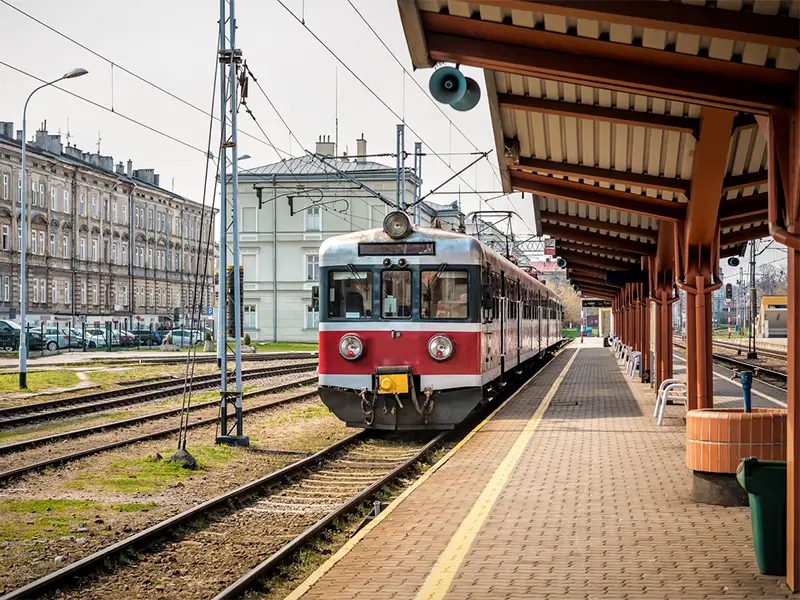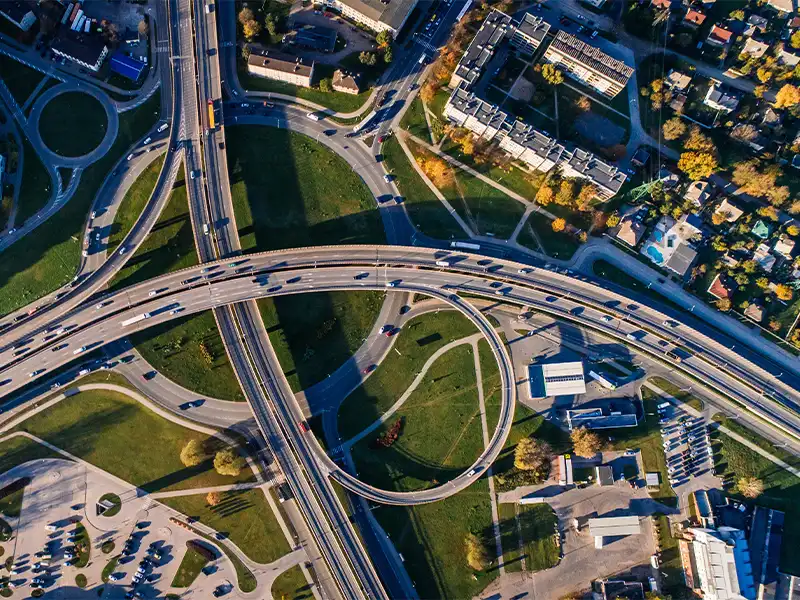 Roadsides and highways occupy a large area of our urban space and are considered the backbone of any country's economy. The number of vehicles on the roads increases with urbanization, resulting in vehicular emissions. These pollutants' primary sources are exhaust pipes, wear & tear of tires, and deposition of road dust from vehicles.
Roadside pollution monitoring data, along with traffic and meteorological data, create a holistic picture of pollution contribution from vehicular traffic. Authorities can understand the trend and pattern of pollutant concentration, the extent of pollution, and the dominance of specific pollutants with the air quality data.
Real-time air pollution monitors such as OIZOM's Polludrone provides an accurate pollution measurement on a real-time basis.
Going to parks, beaches, malls, or tourist destinations are everyday activities people do on a weekend or vacation. Ensuring good ambient conditions becomes critical to ensuring the health of the community. This is why communities worldwide invest in accurate air quality monitors that can provide them with actionable data insights for improving the air quality.
Oizom has installed urban air quality monitoring systems that can accurately detect different levels of air pollutants, noise, wind, and other environmental factors like temperature and humidity. The monitors can help solve various problems of the public spaces by generating historical data reports and trends on the air pollution levels and weather conditions.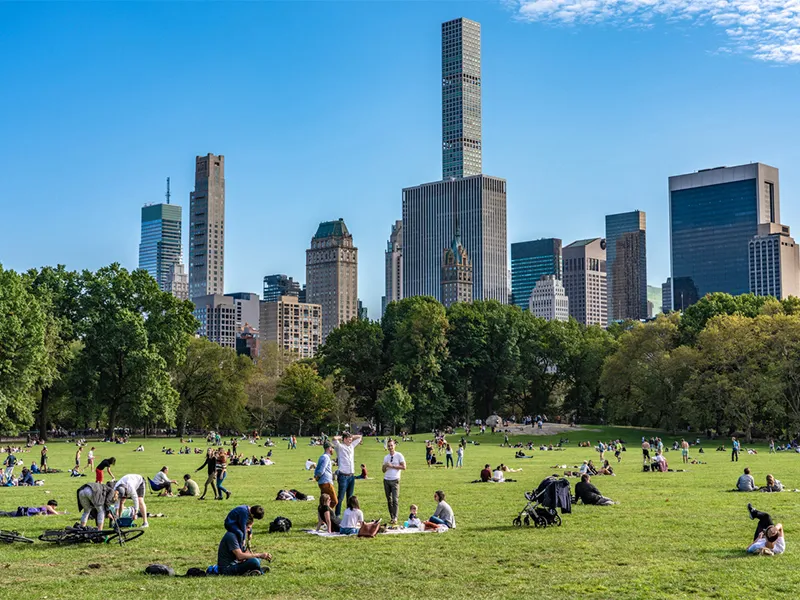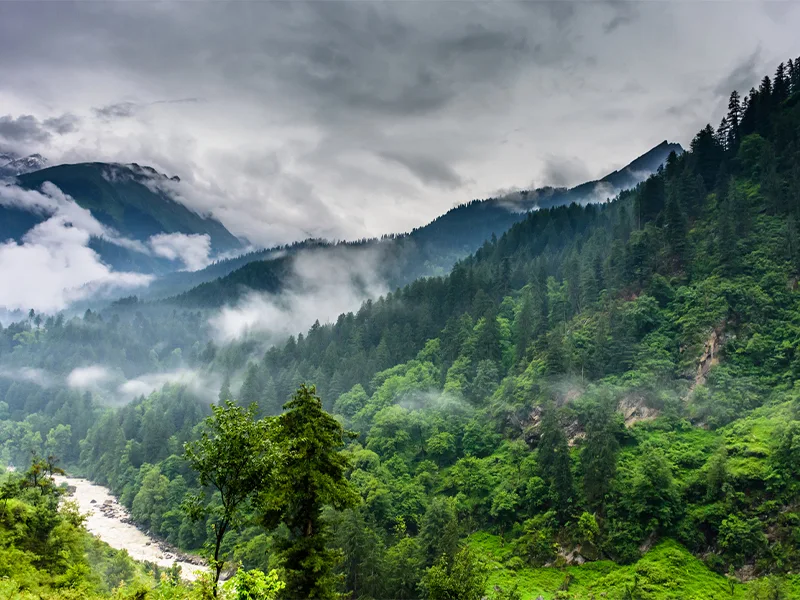 Global warming has prompted abnormal climate reactions. It has been a significant factor that has affected farms and natural habitats of plant and animal life across the planet. Accurate air and weather monitoring systems are critical in mitigating this crisis. These monitors provide actionable data insights to agricultural industries and forest departments worldwide.
Oizom offers a wide range of air monitoring systems that provide real-time air quality data. The data can further be utilized to make an informed decision that best suits the user's needs. These can be used to validate the emissions from a particular farm or agricultural area. Additionally, the owners and authorities can strategize and take preventive actions to improve their agricultural output.
"Satisfied with the performance of devices, the customer acknowledges data integration functionality for their smart displays, Wi-Fi connection is simple and effective."
Can't find your application?
Schedule a call with our experts and get a customised solution for your air quality monitoring requirement