Air Quality Monitoring Solutions for your Industrial needs
Helping industries and communities create safe living conditions with accurate, reliable, and actionable environmental data insights.​
"We are pleased with Oizom's support and service provided. Oizom has made a mark in the state with its breakthrough technology of low-cost sensors, while at the same time maintaining its accuracy in reading the various parameter levels."
Mr Pankaj Chetry, CFO - Volta Engineering Solutions
Air Quality Monitoring Solutions for your Industrial needs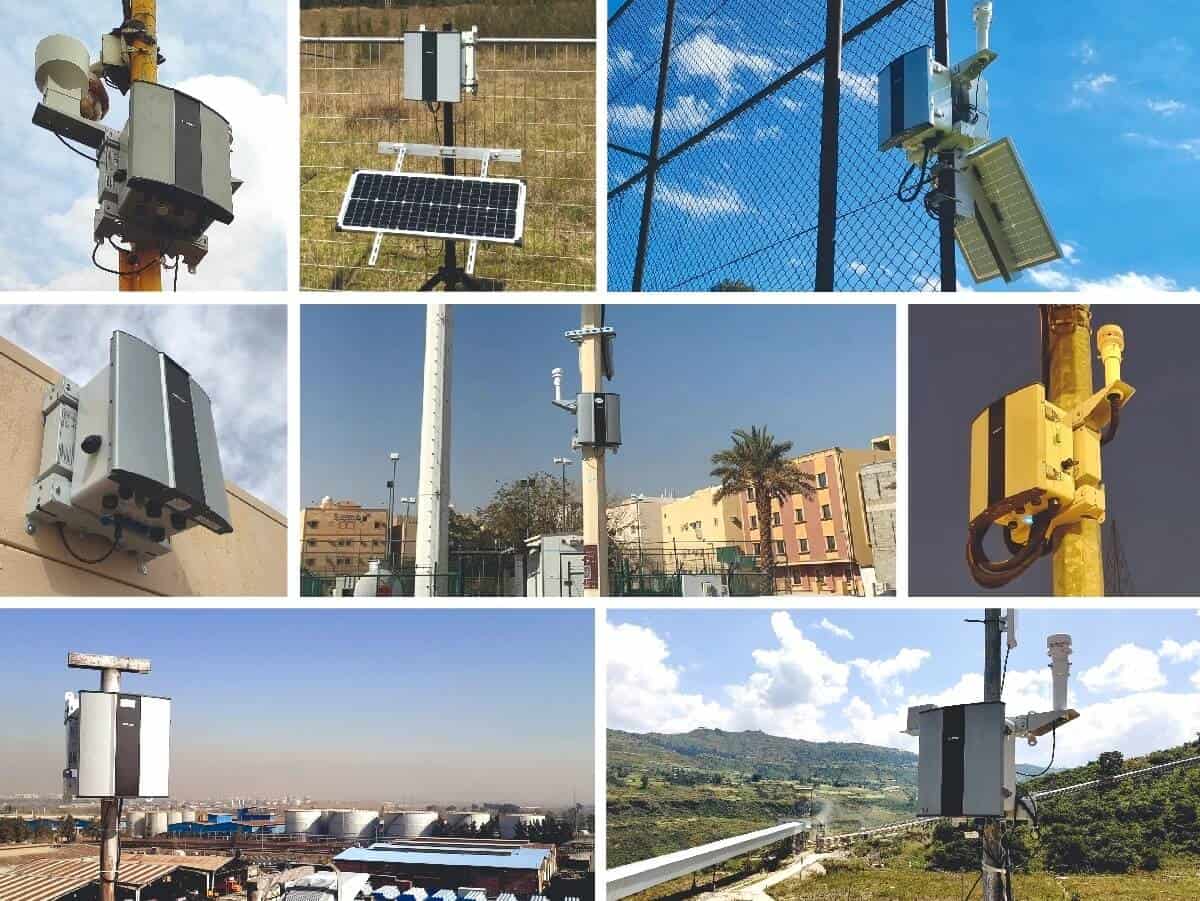 One stop solution for all air quality monitoring requirements
Serving multiple sectors covering various use cases for air quality monitoring
Did you know that 9 out of 10 people breathe in polluted air? An essential step to improving the situation is to monitor air quality. Hence, investing in a smart, accurate, robust air quality monitoring system becomes necessary. Oizom's accurate and affordable monitors simultaneously provide data for gases, dust, odours and meteorological parameters. Additionally, the data visualisation and analytics software enable authorities to take corrective actions in time.
Oizom's air quality monitoring solution is helping environment professionals from the sectors like urban infrastructure, odourful sites, industries, and air quality research. Professionals from over 50 countries actively use Oizom technology to measure air quality accurately.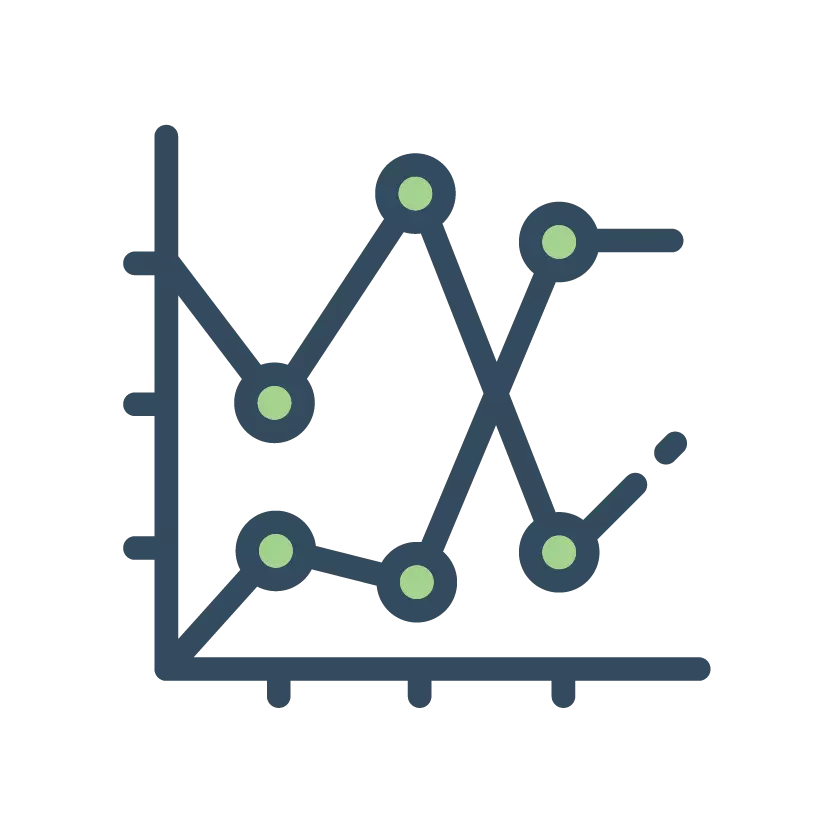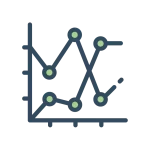 Oizom's Air Quality monitoring devices function on the Patented E-breathing technology, which helps achieve the highest accuracy in air quality data.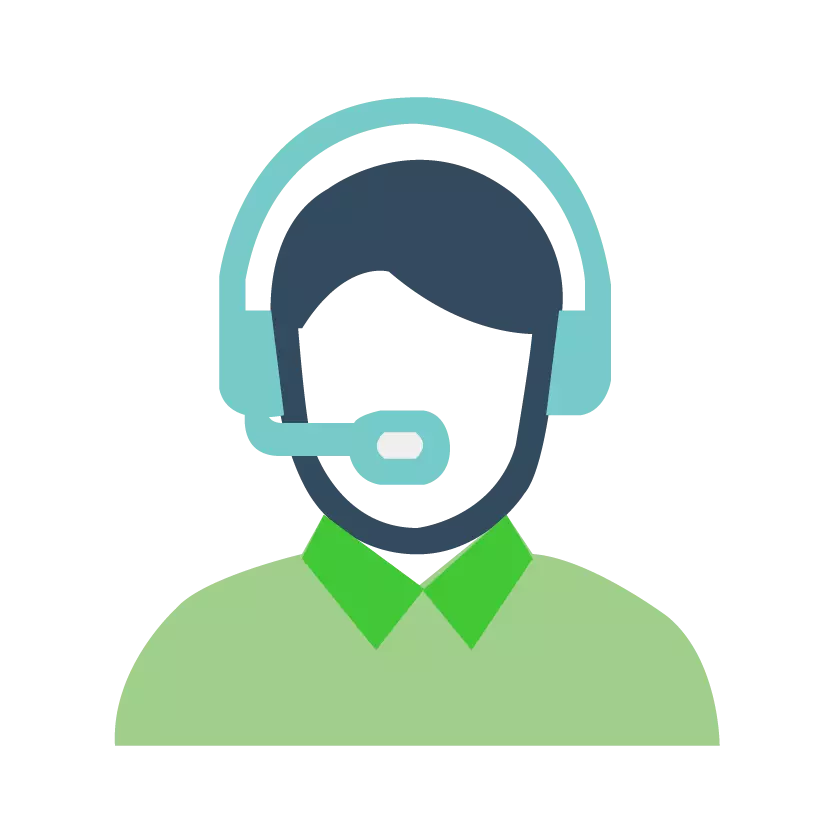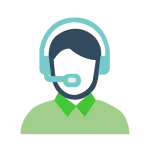 Oizom provides remote technical support as well as physical support. We also have a ticketing system to maintain all support-related issues.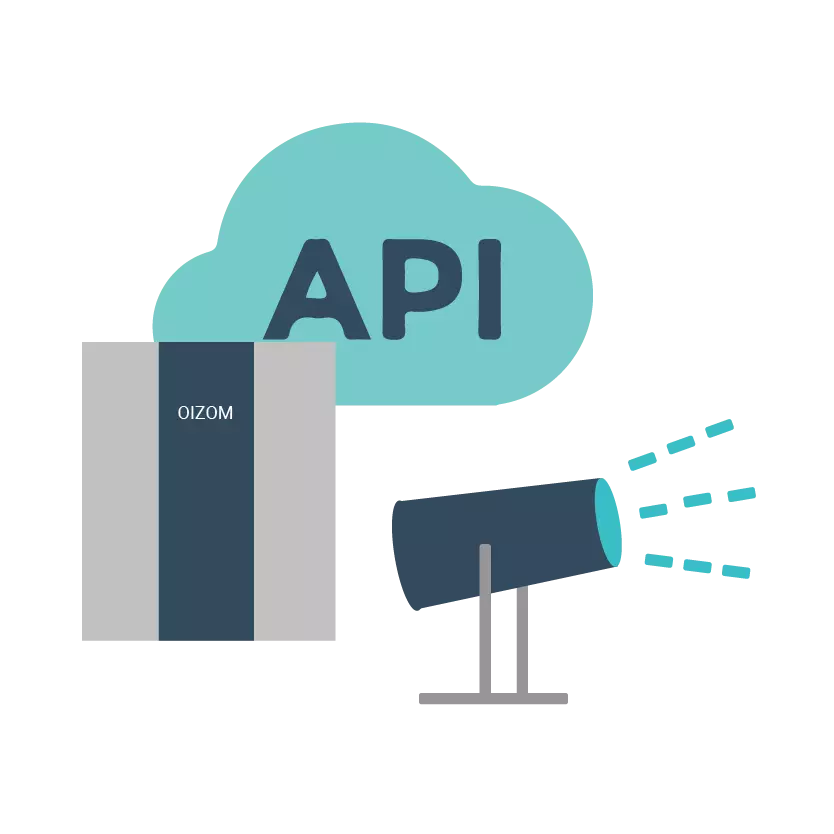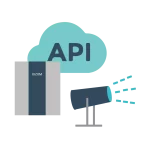 Supports Third Party Devices
Envizom can integrate third-party devices using APIs. So, users can access and analyze environmental data from multiple devices make on a single platform. 
With the rapid expansion of urban projects worldwide, one can see an exponential rise in pollution levels. Activities like construction, vehicular movement, and industrial activities contribute to this pollution rise. In such conditions, the lack of real-time air quality data compromises the ability of stakeholders to take corrective action.
Hyper-local deployment of robust and accurate air quality monitors ensures city administrators' empowerment. Air Quality monitoring is curial for improving the health of the citizens (residents, tourists, – schools, cities, airports, all applications from the Sheet1).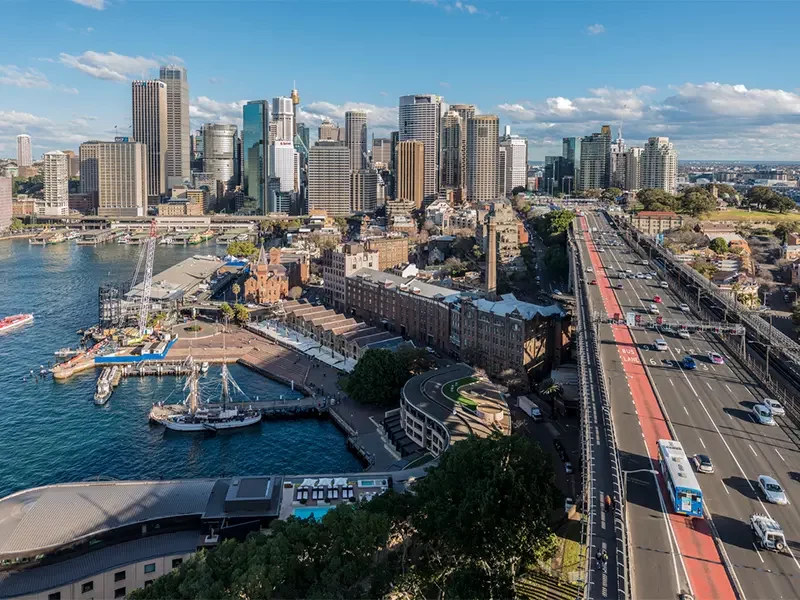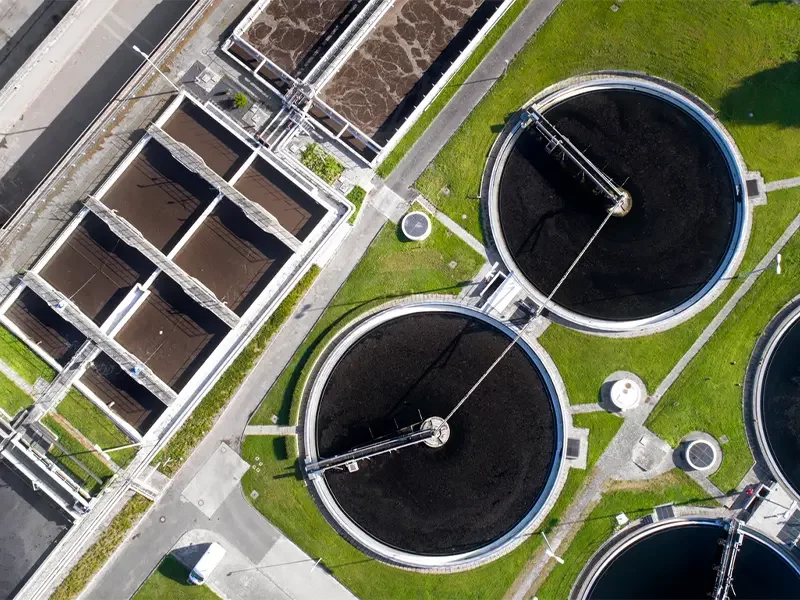 Landfills, wastewater treatment plants, Fertilizer facilities, paper-pulp industries, and other such industries often receive complaints about odour and other harmful gaseous emissions. In many such cases, enterprises face difficulties in resolving these complaints due to the lack of data on odour detection. Real-time odour monitoring enables the authorities to map odour sources and derive actionable data insights that help mitigate it.
Additionally, the Data-driven Automation capabilities of the monitor can also trigger the activation of odour neutralisers. The solution plays a vital role in safeguarding the health and safety of the workers and disposing of false complaints.
Various industrial processes give rise to harmful gases and other air pollutants. Frequent logistics, crucial for supply chain management in many industries, contribute to high particulate matter and other toxic gaseous substances. Air quality monitoring is essential in mitigating fugitive emissions and ensuring workers' safety.
Industries like mining and construction can benefit most. Providing timely reports of the emission levels from the industry/organisation also contributes to building the brand image. Ensuring good air quality further improves ESG scores and opens doors to investment opportunities. In addition, it also strengthens the Industrial 4.0 developments.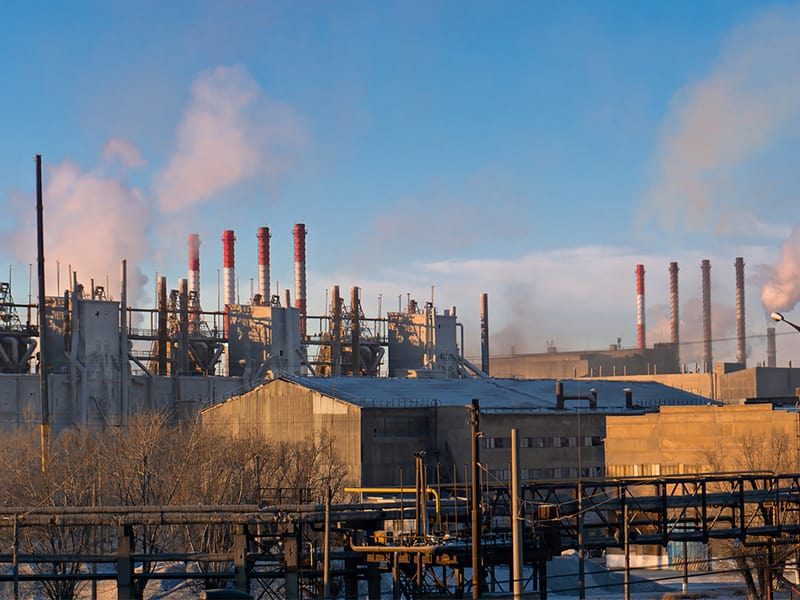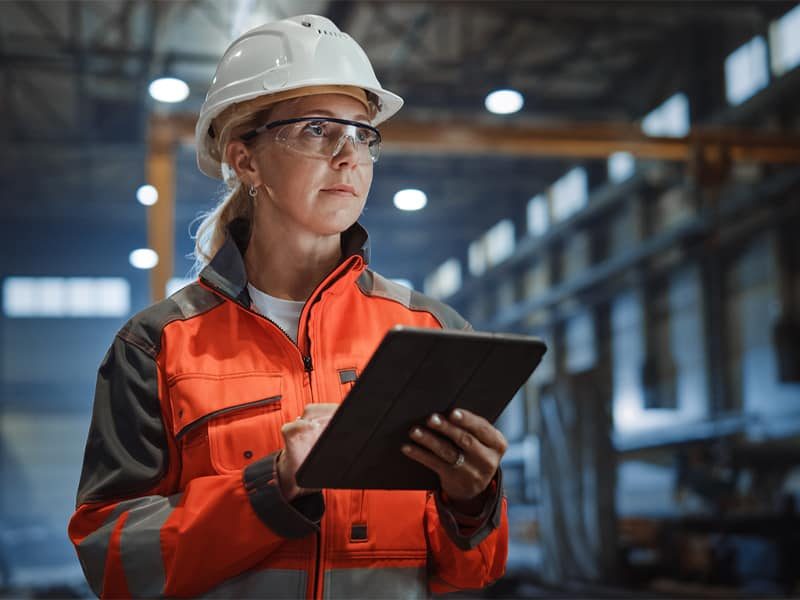 The rise in affordable air quality monitoring has benefitted the various student research projects, governmental initiatives, and other privately owned research hubs. It has opened multiple avenues for research, including city-level sourcing and source apportionment for a better understanding of air quality.
Provisions like Hyperlocal data monitoring and mobile air quality monitoring have become a possibility that has enhanced research capabilities. Further, user-friendly Data-analysing and Visualisation software with advanced analytics saves time and labour for researchers to work on their projects efficiently.
Explore the range of Environmental monitoring Applications
Your Industry not listed here?
Schedule a call with our experts to attain a solution for your unique air quality monitoring requirements