Environmental Academy & Knowledge Center
The OIZOM academy is aimed at imparting knowledge to researchers, technology geeks, potential customers, environmental enthusiasts and the citizens. It seeks to bridge the gap between the current trends and the conventional approach towards environmental monitoring. The academy is curated by a team with a multi-disciplinary approach and is backed by subject experts. 
Environmental White Papers Gandhinagar Municipal Corporation monitored the city's environmental health by installing Oizom Polludrone. In addition to Air Quality, the Polludrone also monitored the Rain Levels to complement the weather stations.
Read More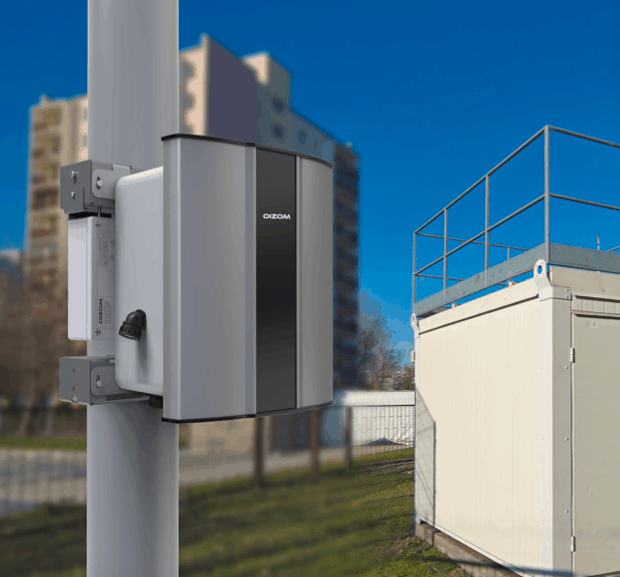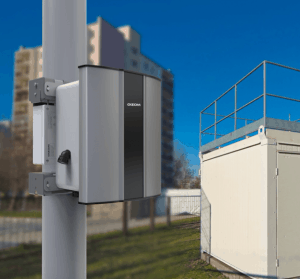 With increasing population, urbanization, and industrialization, air pollution is emerging as a significant problem.
Read More