Air Quality Monitoring for Environment, Health and Safety (EHS)
Conduct Environmental audits and improve your ESG rankings by optimizing the Environmental, Health, and Safety of the workers.
"We have installed a large network of OIZOM smart air monitoring sensors across Australia. OIZOM Terminal provides easy access to data, trends, reports, and alerts."
Ben Payami, Ektimo Pty Ltd, Australia
Air Quality Monitoring for Environment, Health and Safety (EHS)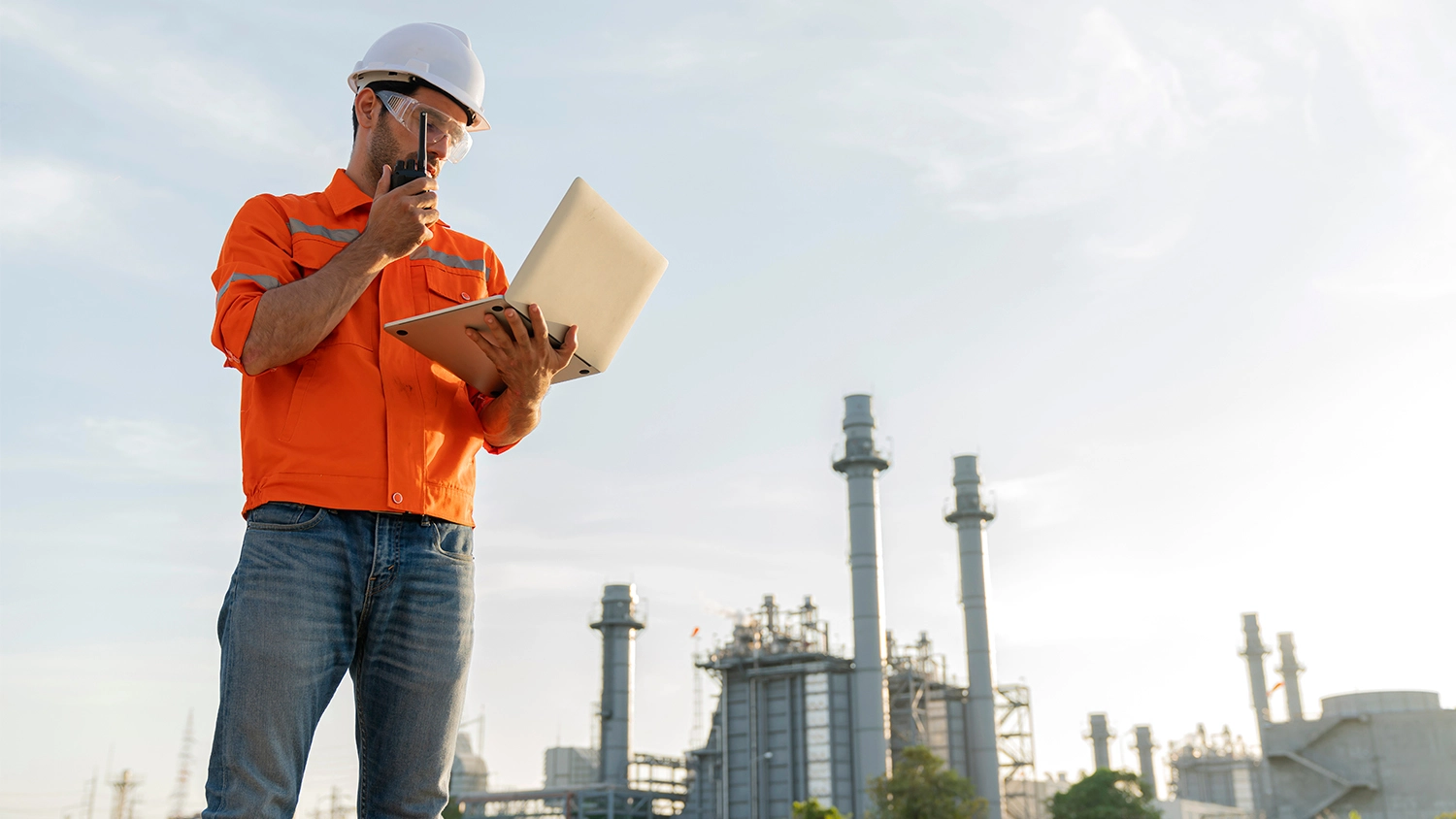 Empowering EHS Professinals in Industries
EHS monitoring for better air quality in Industries
Workplace monitoring not only becomes a must in such cases to fulfill the legal compliances but also ensures a better work atmosphere. A compact and durable solution for gas monitoring along with accurate data for EHS air quality monitoring ensures the workplace follows a holistic EHS approach. Oizom's smart, accurate and robust dust monitoring system integrated with Envizom has enabled the authorities to get a detailed view of the historical trends of dust, wind and air quality levels of the construction site. Dustroid has further empowered the authorities to be notified of high levels of dust so as to prepare ahead in case of a sandstorm by activating their Alerts module (SMS & email) of the same. This has helped them make appropriate decisions to improve the safety standards of the workers.
Industrial activities to a large extent give way to Occupational safety ensuring accidental prevention, emergency preparedness, and identifying workplace hazards. To curb the emission flow from the industries, Governmental bodies across the world have implemented various EHS safety measures and Environmental audits that the companies have to adhere to. Oizom offers comprehensive solutions for environmental health safety EHS air quality monitoring for industries. AQBot, Dustroid, and Polludrone are robust device that can withstand harsh industrial conditions and deliver accurate actionable data insights on the various parameters of dust and other toxic air pollutants. They are compact and durable solutions for gas monitoring along with accurate data for EHS air quality monitoring ensuring the workplace follows a holistic EHS approach.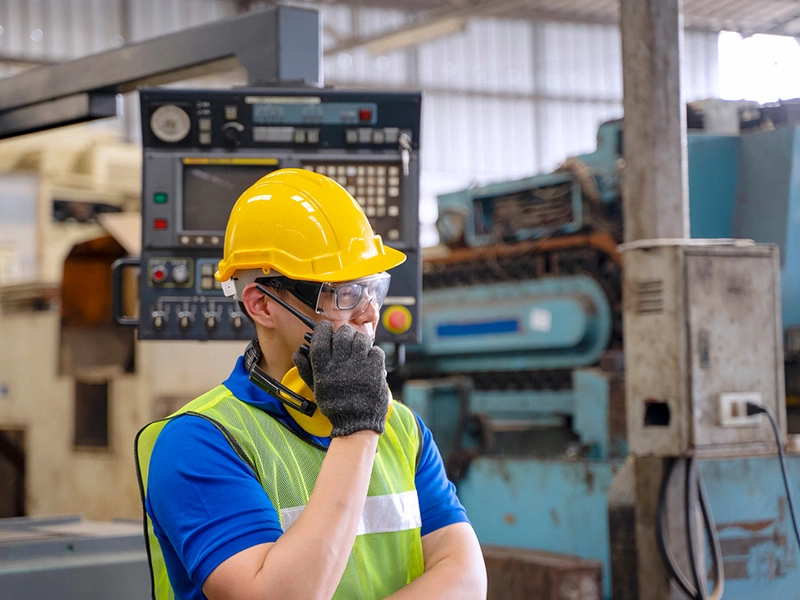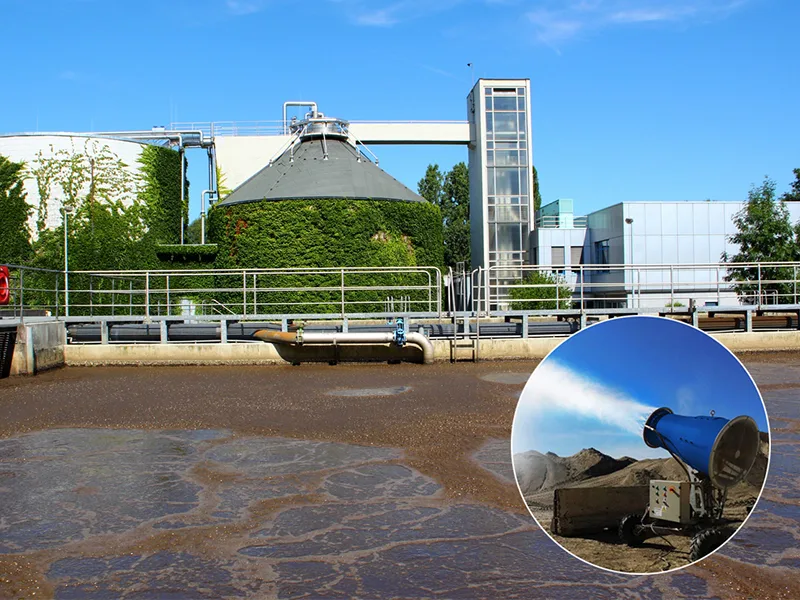 To ensure the workers and the locals of safe breathing conditions in the Industrial zones, various applications of air purifiers, ventilation systems, dust suppressors, and other air quality and odour neutralizers are installed. Oizom monitoring systems and the Data Analysing and Visualization platform can easily automate the activation and deactivation of the neutralizers, ventilators, purifiers, etc. based on the accurate data reading of the air quality. This process saves the time and effort of the workers and draws their attention to greater tasks.
Improve the company's brand image by real-time air monitoring of the emission levels through Scope 1, scope 2, and scope 3 emissions of the industry. This improves the ESG score of the company as it builds confidence in the people by disclosing reports on emission levels and the carbon footprint of the company. Oizom monitors can effectively monitor the air quality levels across the various Industrial emission scopes and derive reports with timestamps. Authorities can take appropriate action to improve their emissions and safeguard the workers and locals from overexposure to air pollutants with the help of the Real-time ambient Air Quality Monitoring System.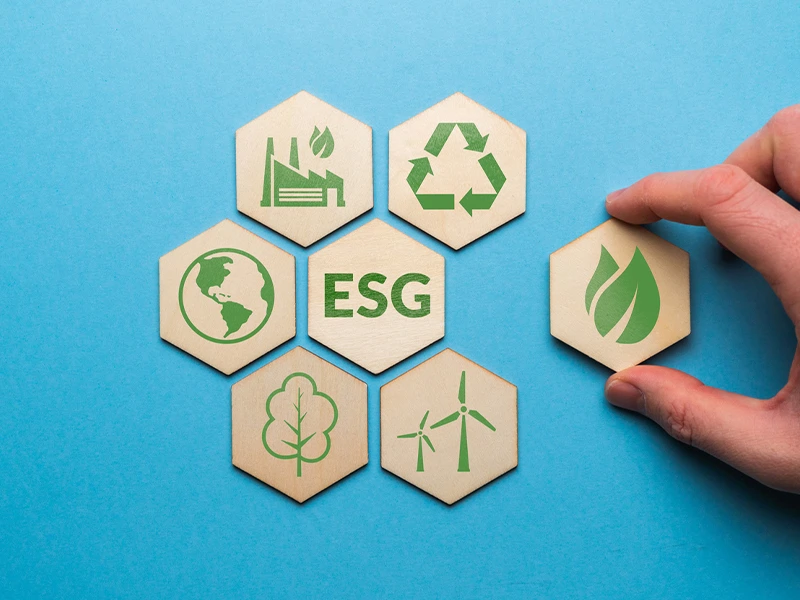 Why EHS managers prefer Oizom for air quality monitoring?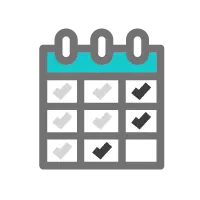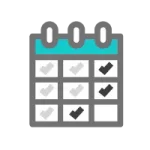 APIs for integration with the Integrated Command and Control (ICCC) dashboard and Visual Messaging Displays (VMD)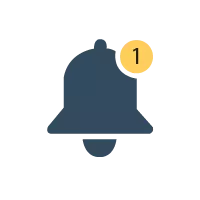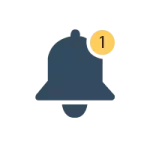 Experience in successful deployment and maintenance of 300+ monitors in more than 25 global cities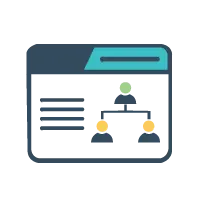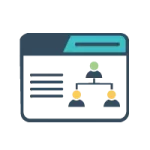 30+ Parameters with easy O&M, Over the Air updates, Data & Power backup features providing maximum uptime
Do you require a custom solution for your Industry?
Schedule a call with our team of experts and get a customised solution for your air quality monitoring requirement
Robust Air Quality Monitor
Oizom offers robust and rugged air quality monitoring systems to withstand harsh environmental conditions. An IP66 certified enclosure along with a strong build ensures monitors work in cold, dry, hot and humid conditions. All Oizom monitors offer complimentary battery backup and data storage in case of losing power and network connectivity respectively. The solutions hence become an ideal choice for Smart City air quality monitoring purposes. 
Robust Air Quality Monitor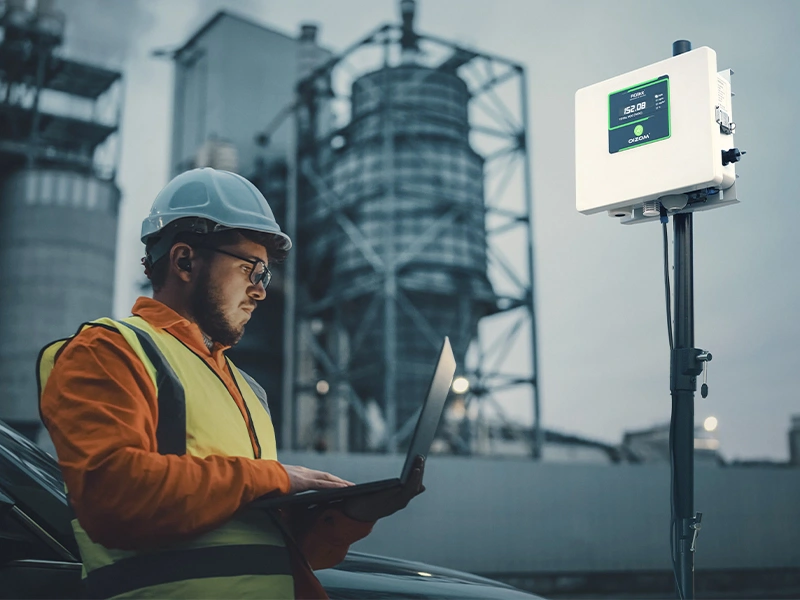 Remote EHS Air Quality Monitoring Software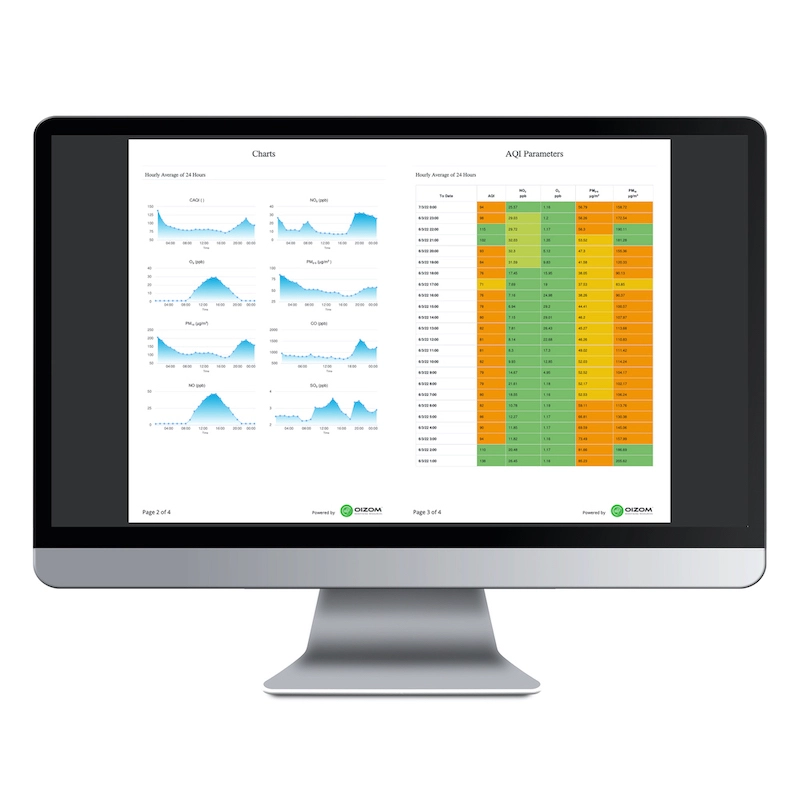 Remote EHS Air Quality Monitoring Software
Developed in-house with user feedback over the years, Envizom – Data visualization and analytics software is an ideal choice for drawing actionable insights from real-time monitors. Modules like Overview and Dashboard give a birds' eye view of a city monitoring network. Advanced modules like Analytics and Alerts let users take corrective actions. The remote air quality monitoring software also allows device management and one-step data integration.