Air Quality Monitoring for Smart Cities
URBAN AIR POLLUTION MONITORING IN SMART CITIES
"We have installed a large network of OIZOM smart air monitoring sensors across Australia. OIZOM Terminal provides easy access to data, trends, reports, and alerts."
- Ben Payami, Ektimo Pty Ltd, Australia
Air Quality Monitoring for Smart Cities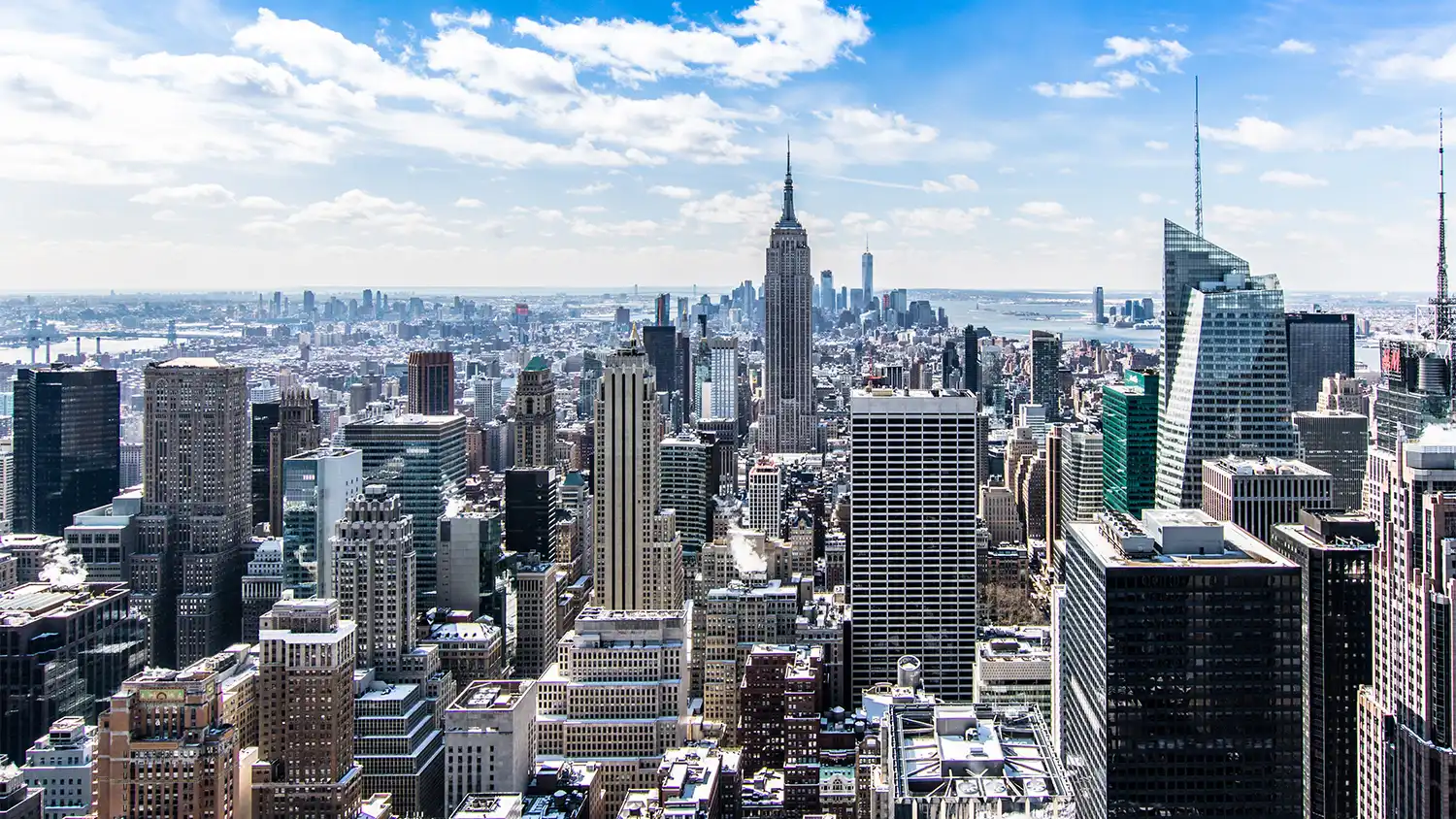 Making cities smarter and healthier
Air quality monitoring networks for city wide monitoring
One of the fundamental features of smart cities is providing a sustainable environment. Real-time smart city air monitoring of various environmental parameters enables the authorities to make data-driven infrastructure and policy planning decisions. Oizom offers a wide range of smart, robust, and compact environmental monitoring solutions that can accurately detect up to 30 different parameters of various air pollutants and weather conditions. The data from the monitor is accessible on Envizom – Air Quality Monitoring software. Users can visualize and analyze the data in the desired formats like reports, alerts, heat maps, and trend analysis. Hence, data-driven decisions for better citizen health and a sustainable environment are possible using Oizom's real-time air quality monitoring sensor. Additionally, City authorities can check the city's exposure to pollution and devise a strategic plan for sustainable urban expansion and transportation route planning.
Optimize city health by smart city air monitoring
Real-time Air Quality monitoring empowers city administrators to implement advisory messages to tackle air pollution and safeguard the residents' health and safety. One of the major responsibilities of the city administrators is to make sure that the elderly, children, and people who are prone to respiratory issues have a safe breathing environment. Additionally, hotspot identification allows citizens to make smart decisions for selecting residential places based on the peak hour duration of air pollution.
Optimize city health by smart city air monitoring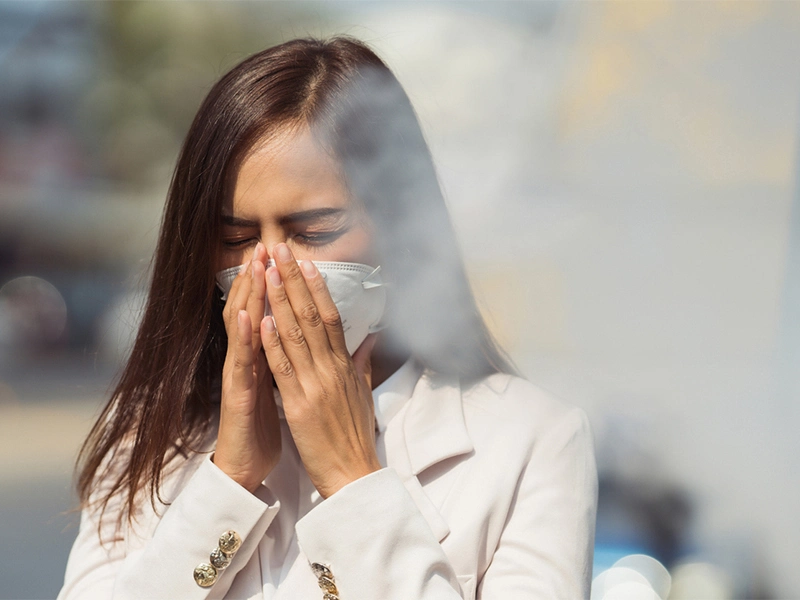 Better urban infrastructure planning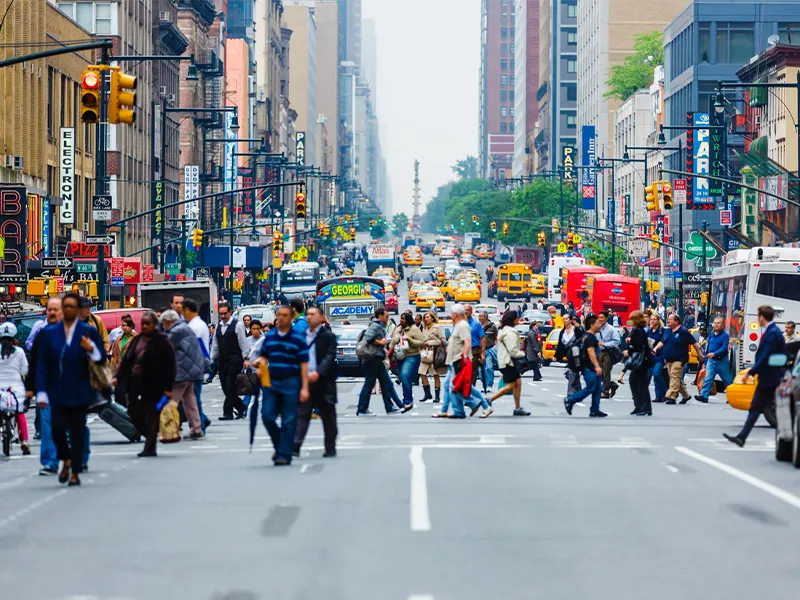 Better urban infrastructure planning
A network of multiple Polludrones can help identify air pollution hotspots in a city.  The Data Analysing and Visualization software provides the authorities to determine excess traffic and high pollution zones. Such data and information can help the City planning committees make appropriate decisions. It is therefore an essential tool to validate and make informed decisions to build schools, hospitals, bridges, etc. based on the air pollution levels.
Pollution source detection
Smart cities attract a number of business opportunities and industries. However, city authorities face a number of challenges to ensure the citizens of safe breathing conditions. City-wide deployment of ambient air quality monitors is possible using Using multiple Oizom monitors. Secondary data further facilitates source apportionment studies and empowers lawmakers to penalize polluters. Hyperlocal data monitoring becomes a possibility and thus allows air pollution control bodies to take real-time corrective actions. 
Pollution source detection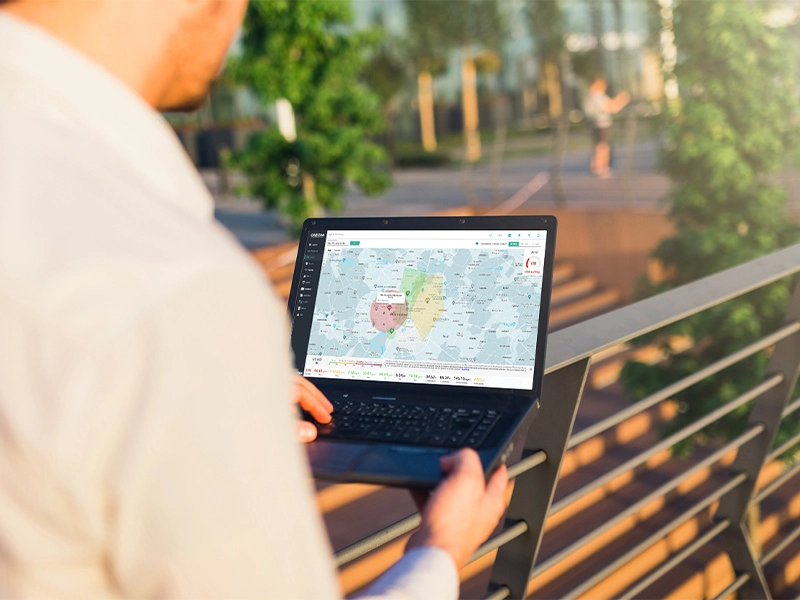 Weather monitoring and disaster prediction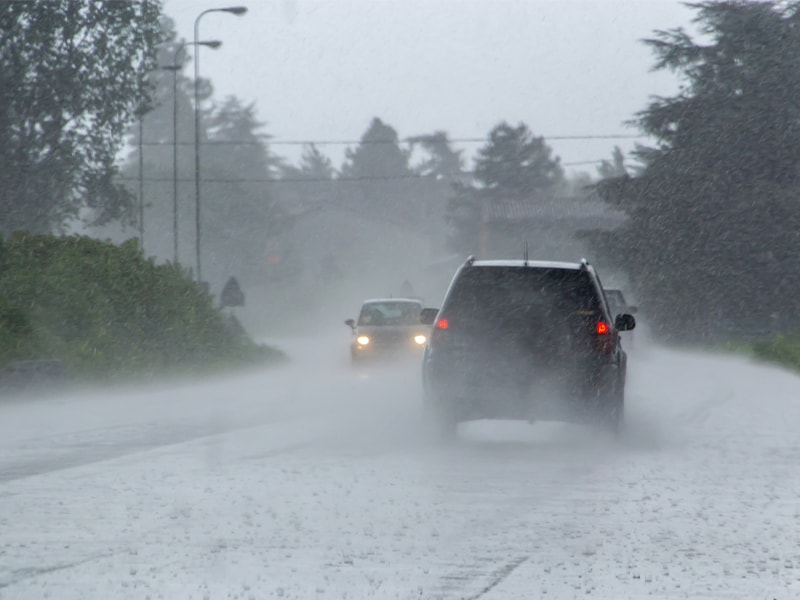 Weather monitoring and disaster prediction
The dense population in any urban location and the impacts of climate change has increased over the last few decades. This has burdened the municipal and local governments to take precautions in case of a natural disaster. Accurate weather monitoring of meteorological parametrs not only creates awareness amongst the citizens but also helps in developing forecasting models. This becomes a crucial tool for any kind of disaster prevention and helps the government create a safer environment for the people in a Smart city.
Why do city administrators prefer Oizom?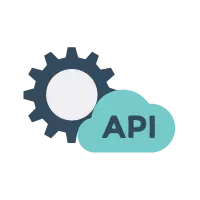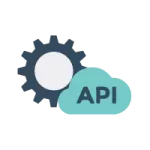 APIs for integration with the Integrated Command and Control (ICCC) dashboard and Visual Messaging Displays (VMD)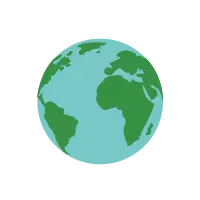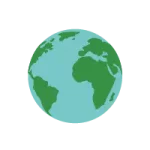 7 Years and 25+ Global Cities
Experience in successful deployment and maintenance of 300+ monitors in more than 25 global cities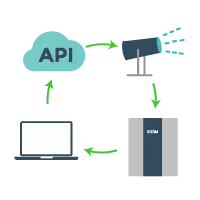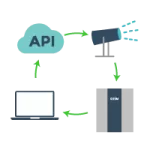 30+ Parameters with easy O&M, Over the Air updates, Data & Power backup features providing maximum uptime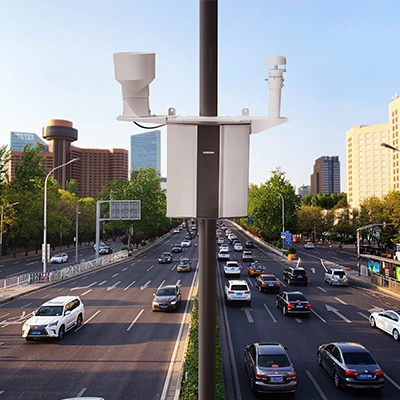 Polludrone – an integrated air monitoring systems are an ideal system for real-time outdoor air quality monitoring for Urban and Industrial applications.
Odosense monitors various odourful and toxic gases in the environment to provide insights for odour dispersion and modelling.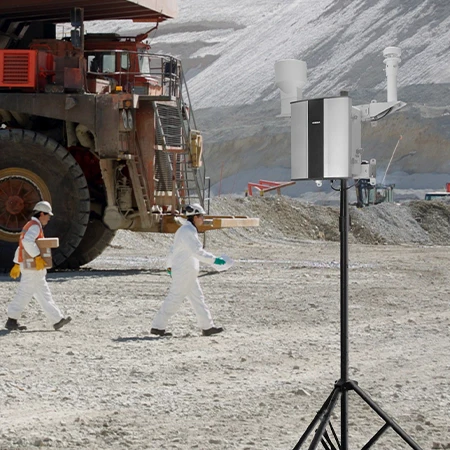 Dustroid is a particulate monitoring system to measure a wide spectrum of particulate matter sizes for dust laden activities.
Weathercom is an automatic weather station designed to measure various meteorological conditions.
Do you require a custom solution for your Smart City?
Schedule a call with our team of experts and get a customised solution for your air quality monitoring requirement
Robust Air Quality Monitor for smart city air monitoring
Oizom offers robust and rugged air quality monitoring systems to withstand harsh environmental conditions. An IP66 certified enclosure along with a strong build ensures monitors work in cold, dry, hot and humid conditions. All Oizom monitors offer complimentary battery backup and data storage in case of losing power and network connectivity respectively. The solutions hence become an ideal choice for Smart City air quality monitoring purposes. 
Robust Air Quality Monitor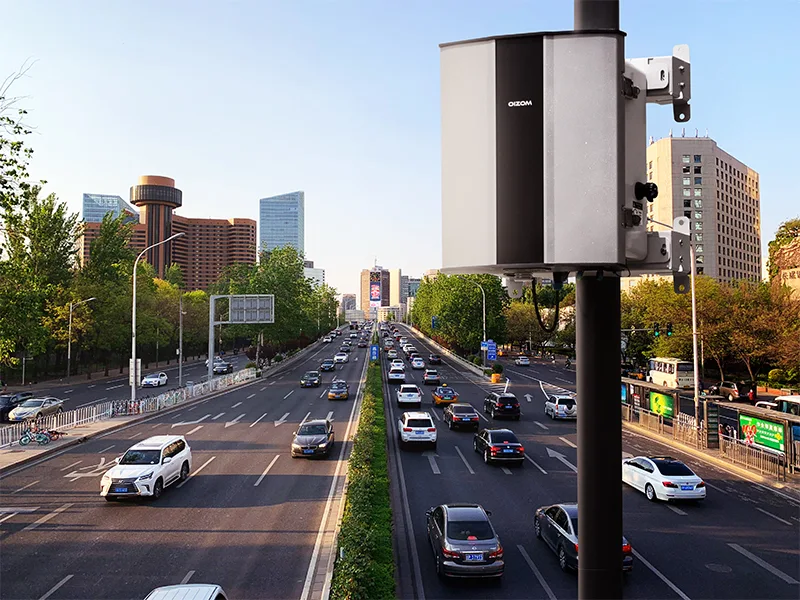 Remote Air Quality Data Software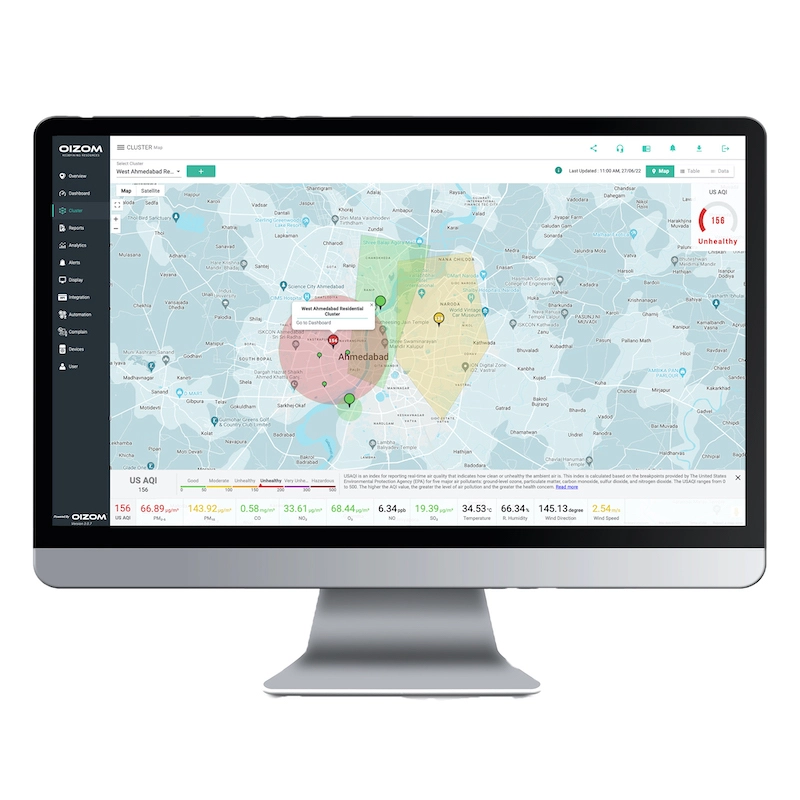 Remote Air Quality Data Software
Developed in-house with user feedback over the years, Envizom – Data visualization and analytics software is an ideal choice for drawing actionable insights from real-time monitors. Modules like Overview and Dashboard give a birds' eye view of a city monitoring network. Advanced modules like Analytics and Alerts let users take corrective actions. The remote air quality monitoring software also allows device management and one-step data integration.