Air Quality Monitoring for Smart City Infrastructure
URBAN AIR POLLUTION MONITORING IN SMART CITY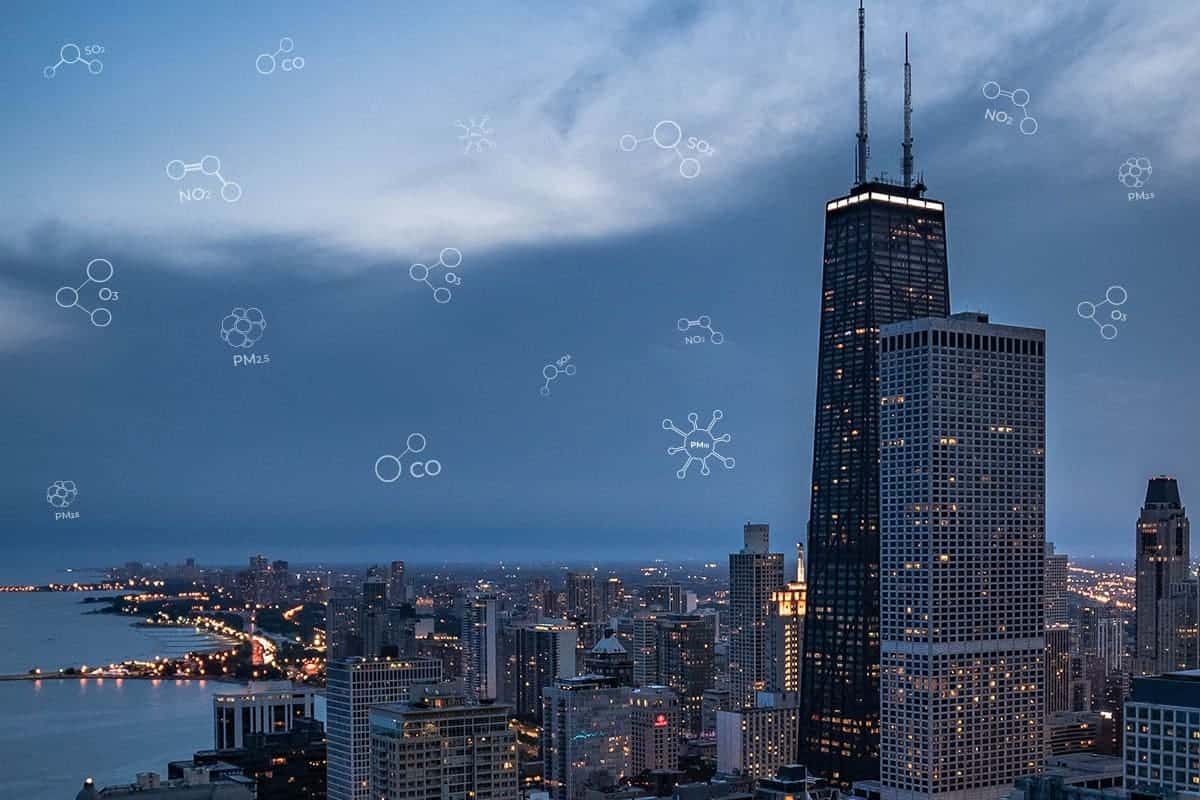 As of 2018, 33.2% of the Indian population resides in urban areas. The expansion of cities has led to an increase in automobiles, industrial production, and rapid deforestation. Consequently, air pollution and environmental deterioration have reached an alarming stage. One of the fundamental features of smart cities is providing a sustainable environment. Rapid urbanization and industrialization have made it quintessential to monitor the environmental parameters. The major problem in environmental monitoring is real-time data acquisition through durable and accurate monitoring equipment. Compact Air Quality Monitoring Sensors play an important role in Environmental Monitoring for Smart City.
Smart cities are urban spaces that provide a decent quality of life to their citizens by offering a clean and sustainable environment. For a Smart city, it is necessary to monitor the environmental conditions for identifying the sources of pollution and mitigate them. A network of
low-cost air quality monitoring sensor
nodes can be deployed to monitor air quality and meteorological parameters across the city. Through pollution source detection, the city can take corrective measures and improve its environmental health. By installing disaster detection systems like floods and rainfall monitoring solutions, the citizens can be alerted beforehand in case of a catastrophic event. A holistic view can be derived, which enables the authorities to make data-driven decisions for infrastructure and policy planning.






Temperature, Humidity, Pressure
Air Quality Monitoring Solution Architecture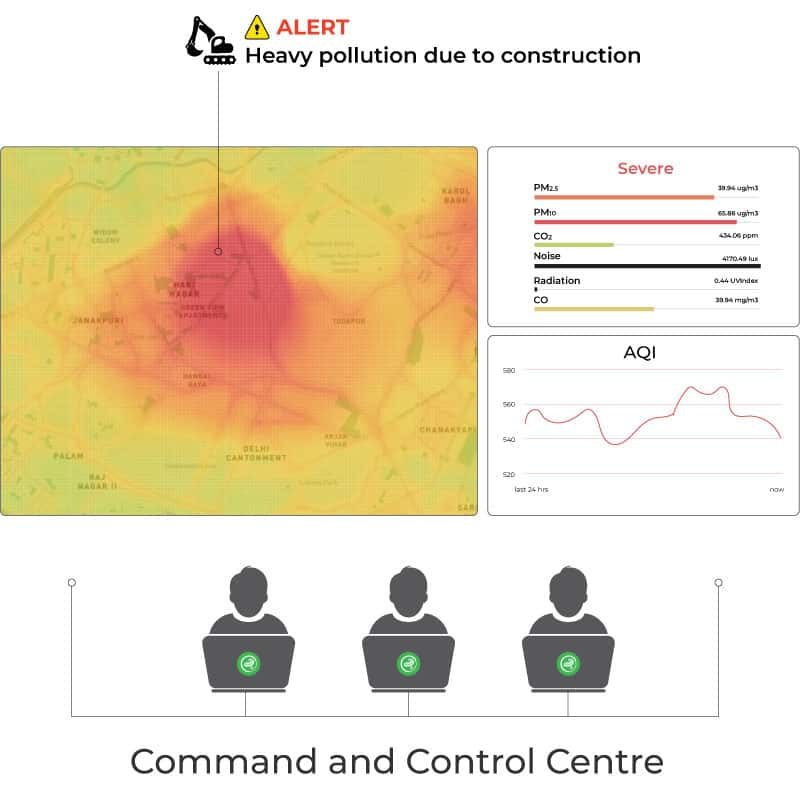 Oizom offers Polludrone –
Ambient air quality monitoring system
with integrated sensors and software to measure concentrations of ambient pollutants in an urban environment like PM2.5, PM10, CO, NOx, SOx, & O3. Polludrone environmental sensors monitor meteorological parameters like noise, temperature, humidity, ambient pressure, rainfall, and floods. It transmits real-time data through a wireless communication protocol to a cloud platform. The equipment is fully solar-powered with a long battery back up. Its IP65 enclosure makes it robust for harsh ambient conditions. The data from Polludrone is accessible on our
Air monitoring software
, which visualizes and analyzes the data in the desired formats like reports, alerts, heatmaps, trend analysis, etc.
Why Air Quality Monitoring in Smart city is Important?
Oizom has implemented environmental monitoring solutions for smart cities like Kakinada, Varanasi, Surat, Gandhinagar, etc. The smart city authorities are able to visualize and analyze the environmental condition of the city on a GIS map or CCC (Command and Control Center). Data-driven decisions for better citizen health and a sustainable environment are possible using our real-time air quality monitoring sensor. City authorities can check the city's exposure to pollution and devise a strategic plan for sustainable urban expansion and transportation route planning. Read more on the smart city
air pollution case studies
.
Lorem ipsum dolor sit amet, consectetuer adipiscing elit, sed diam nonummy nibh euismod tincidunt ut laoreet dolore magna aliquam erat volutpat. Ut wisi enim ad minim veniam, quis nostrud exerci tation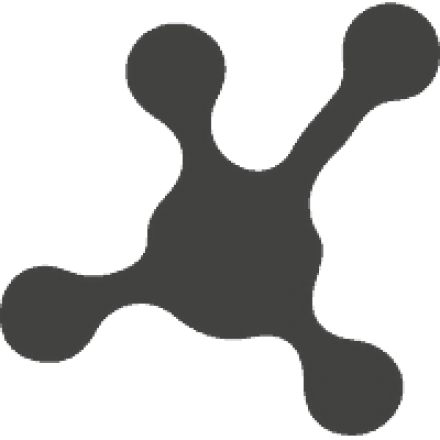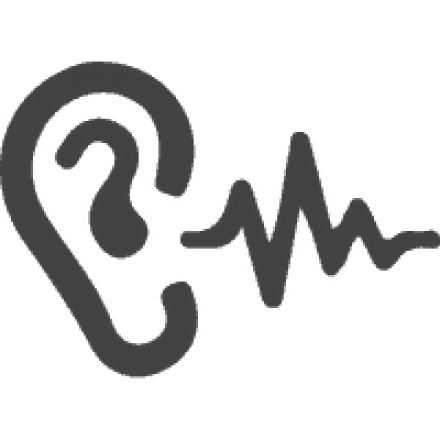 Lorem ipsum dolor sit amet, consectetuer adipiscing elit, sed diam nonummy nibh euismod tincidunt ut laoreet dolore magna aliquam erat volutpat. Ut wisi enim ad minim veniam, quis nostrud exerci tation
Lorem ipsum dolor sit amet, consectetuer adipiscing elit, sed diam nonummy nibh euismod tincidunt ut laoreet dolore magna aliquam erat volutpat. Ut wisi enim ad minim veniam, quis nostrud exerci tation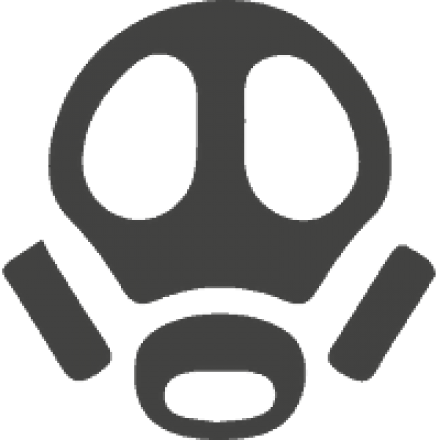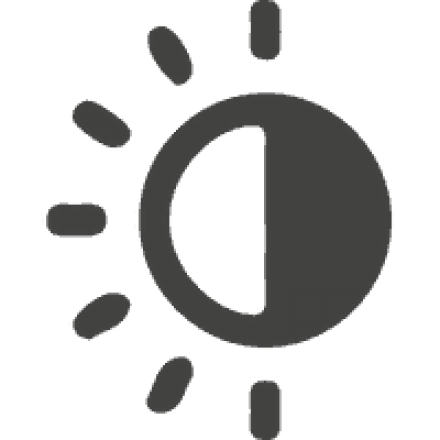 Lorem ipsum dolor sit amet, consectetuer adipiscing elit, sed diam nonummy nibh euismod tincidunt ut laoreet dolore magna aliquam erat volutpat. Ut wisi enim ad minim veniam, quis nostrud exerci tation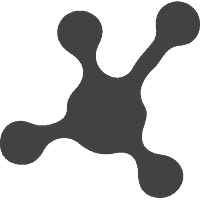 Dust (PM2.5, PM10)
Lorem ipsum dolor sit amet, consectetuer adipiscing elit, sed diam nonummy nibh euismod tincidunt ut laoreet dolore magna aliquam erat volutpat. Ut wisi enim ad minim veniam, quis nostrud exerci tation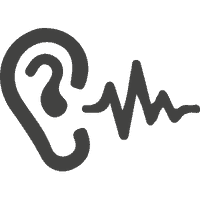 Noise
Lorem ipsum dolor sit amet, consectetuer adipiscing elit, sed diam nonummy nibh euismod tincidunt ut laoreet dolore magna aliquam erat volutpat. Ut wisi enim ad minim veniam, quis nostrud exerci tation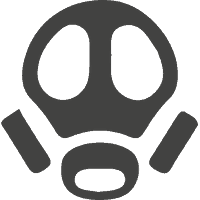 Gases (SOx, NOx, CO, O3)
Lorem ipsum dolor sit amet, consectetuer adipiscing elit, sed diam nonummy nibh euismod tincidunt ut laoreet dolore magna aliquam erat volutpat. Ut wisi enim ad minim veniam, quis nostrud exerci tation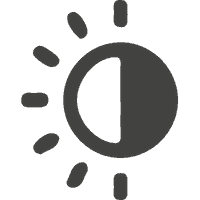 Light / UV
Lorem ipsum dolor sit amet, consectetuer adipiscing elit, sed diam nonummy nibh euismod tincidunt ut laoreet dolore magna aliquam erat volutpat. Ut wisi enim ad minim veniam, quis nostrud exerci tation
Fill the small form and we will email you the Usecases