Air Quality Monitoring for Mines and Quarries
Safeguard workers' health from mining hazards and automate dust suppression with Dustroid
"We have installed a large network of OIZOM smart air monitoring sensors across Australia. OIZOM Terminal provides easy access to data, trends, reports, and alerts."
Ben Payami, Ektimo Pty Ltd, Australia
Air Quality Monitoring for Mines and Quarries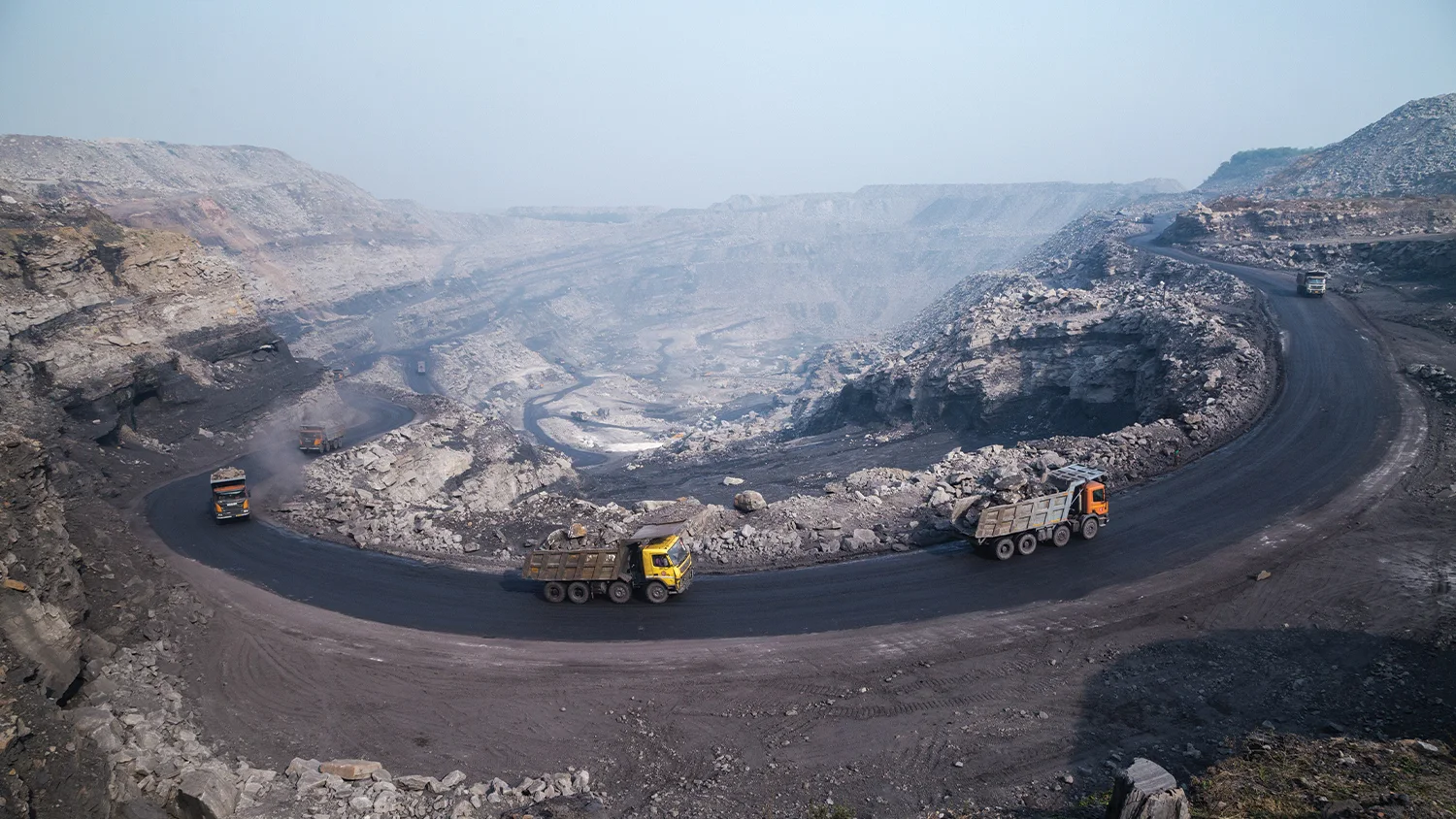 Ensuring safe environment in mines & quarries
Monitoring air quality to avoid health and safety hazards
Mining and quarrying activities contribute to dust emissions from periodic explosions and heavy transportation vehicles. Subsequently, many industrial processes emit particulate matter mainly mineral, metallic, and wood dust. This phenomenon worsens air quality and increases the cases of respiratory ailments like asthma, bronchitis, etc. Real-time air quality monitoring of PM1, PM2.5, PM10, PM100, and other air quality parameters can enable the authorities in the mines and quarries. The data collected on these parameters are useful to generate alerts and alarms on the basis of the custom threshold set by regulators. Setting thresholds on the dust levels can provide relevant alerts for the authorities and regulatory bodies.
Automating Dust suppression
Most mining sites and quarries require dust suppressors to reduce the particulate matter and other air pollutants effectively. By installing Oizom's smart, accurate, and robust Dust monitoring system around the sites, dust impact is quantified. Setting thresholds on the dust levels can trigger signals to the mist (or water) cannons for switching ON/OFF. Optimized power consumption and manpower are crucial for mines. Automation enables efficient air quality monitoring in mines and quarries.  
Automating Dust suppression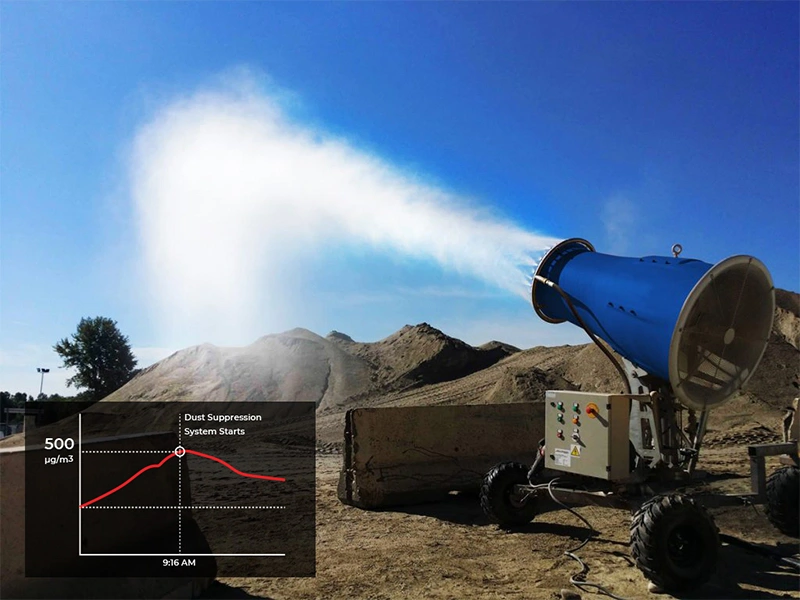 Prediction of dust storms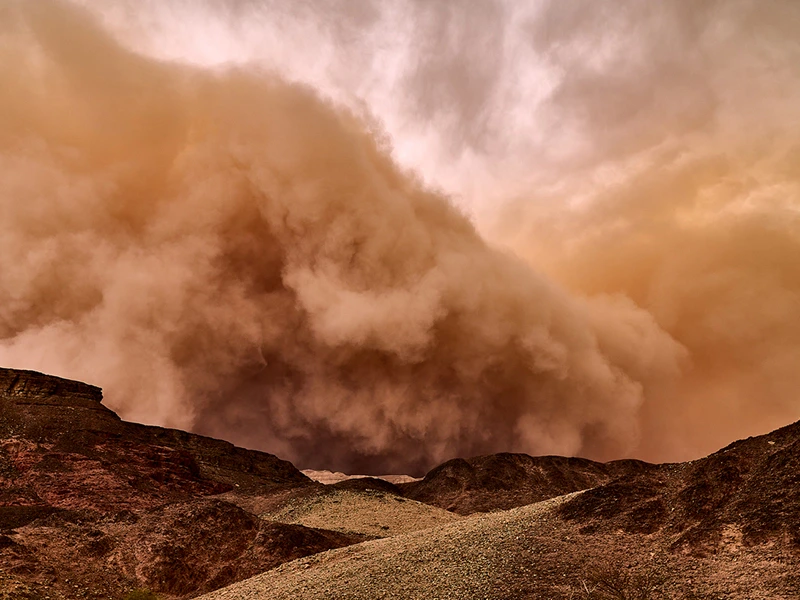 Prediction of dust storms
Some of the mining sites are situated in places that are prone to severe weather conditions that include Dust storms, which cause a great threat to the workers and the progress made with the work. Dust monitoring along with weather monitoring can be drawn in and around the mining site to help shed light on the weather conditions. It can give timely notifications and alerts to the authorities in case of sandstorms and other unpredictable weather conditions. Oizom's monitors provide real-time air quality and weather monitoring data insights so that the authorities can take actions to safeguard the workers and the property from damage.
Dust pollution due to vehicular movement
Mining activities in general include the transportation of minerals in trucks and heavy earth movers. This leads to high road dust making it an unsafe environment for workers. A smart and robust dust monitoring solution – Dustroid helps in tracking real-time dust pollution. The authorities can receive accurate readings of the dust dispersion from such activities and generate reports to ensure the safety and security of the people and environment. This also prompts the authorities to take corrective actions if necessary when such dust-laden activities emit dust levels that cross a particular threshold.
Dust pollution due to vehicular movement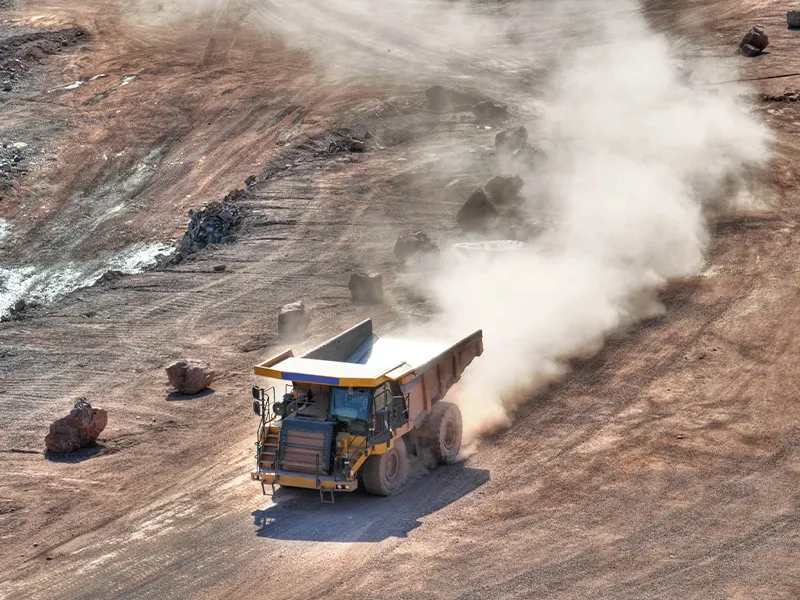 Why do mining companies prefer Oizom?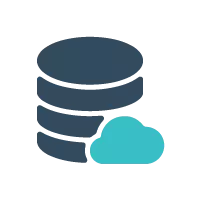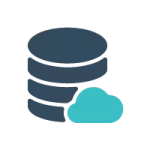 Data backup for 6 months in case of network loss, works best for remote locations with limited connectivity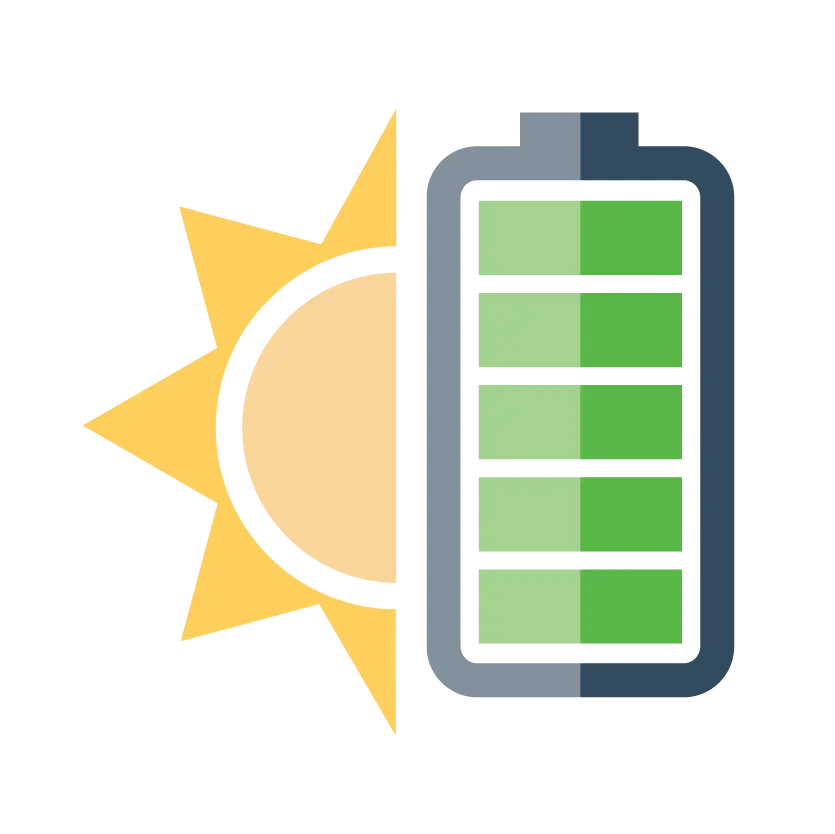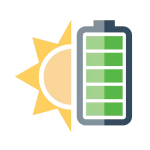 Compatible to use with solar power, inbuilt battery for power backup, works best for remote locations with no power supply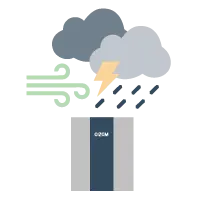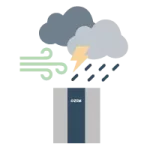 IP 66 enclosure for harsh weather conditions built by experienced product designers and tested in various climates
Do you require a custom solution for your Mine?
Schedule a call with our team of experts and get a customised solution for your air quality monitoring requirement
Robust Air Quality Monitor
Oizom offers robust and rugged air quality monitoring systems to withstand harsh environmental conditions. An IP66 certified enclosure along with a strong build ensures monitors work in cold, dry, hot and humid conditions. All Oizom monitors offer complimentary battery backup and data storage in case of losing power and network connectivity respectively. The solutions hence become an ideal choice for Smart City air quality monitoring purposes. 
Robust Air Quality Monitor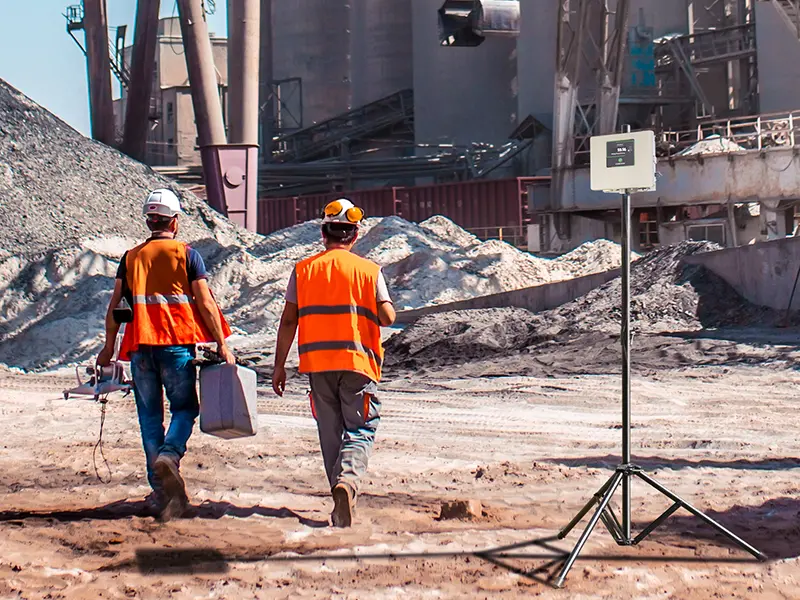 Remote Air Quality Data Software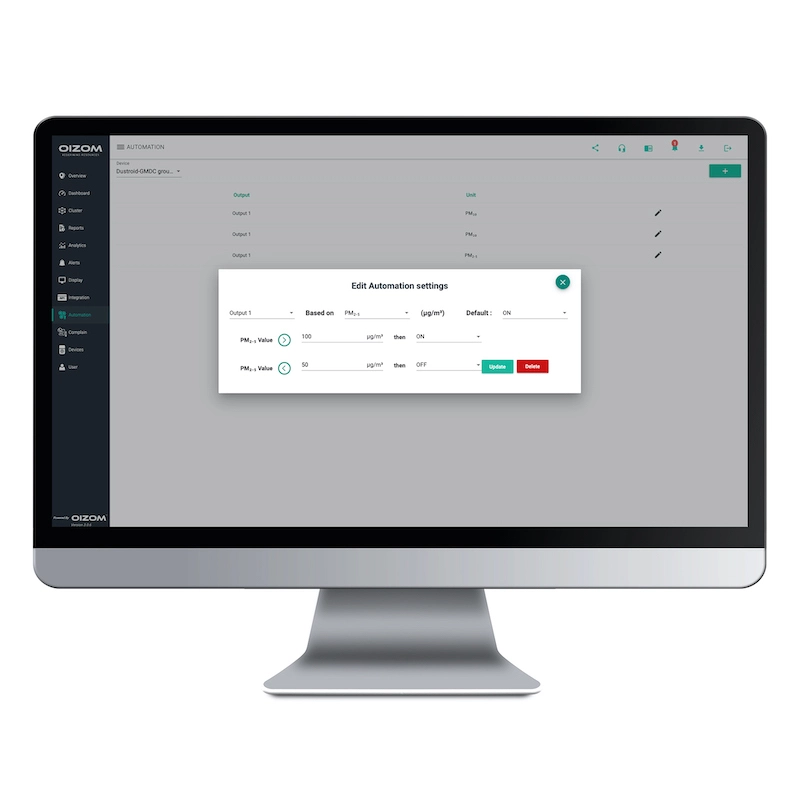 Remote Air Quality Data Software
Developed in-house with user feedback over the years, Envizom – Data visualization and analytics software is an ideal choice for drawing actionable insights from real-time monitors. Modules like Overview and Dashboard give a birds' eye view of a city monitoring network. Advanced modules like Analytics and Alerts let users take corrective actions. The remote air quality monitoring software also allows device management and one-step data integration.