Odour Monitoring for Wastewater Treatment Plants (WWTPs)
Secure the workers' and residents' health from overexposure to hazardous gases and automate odour neutralizers by using Odosense.
"We have installed a large network of OIZOM smart air monitoring sensors across Australia. OIZOM Terminal provides easy access to data, trends, reports, and alerts."
Ben Payami, Ektimo Pty Ltd, Australia
Odour Monitoring for Wastewater Treatment Plants (WWTPs)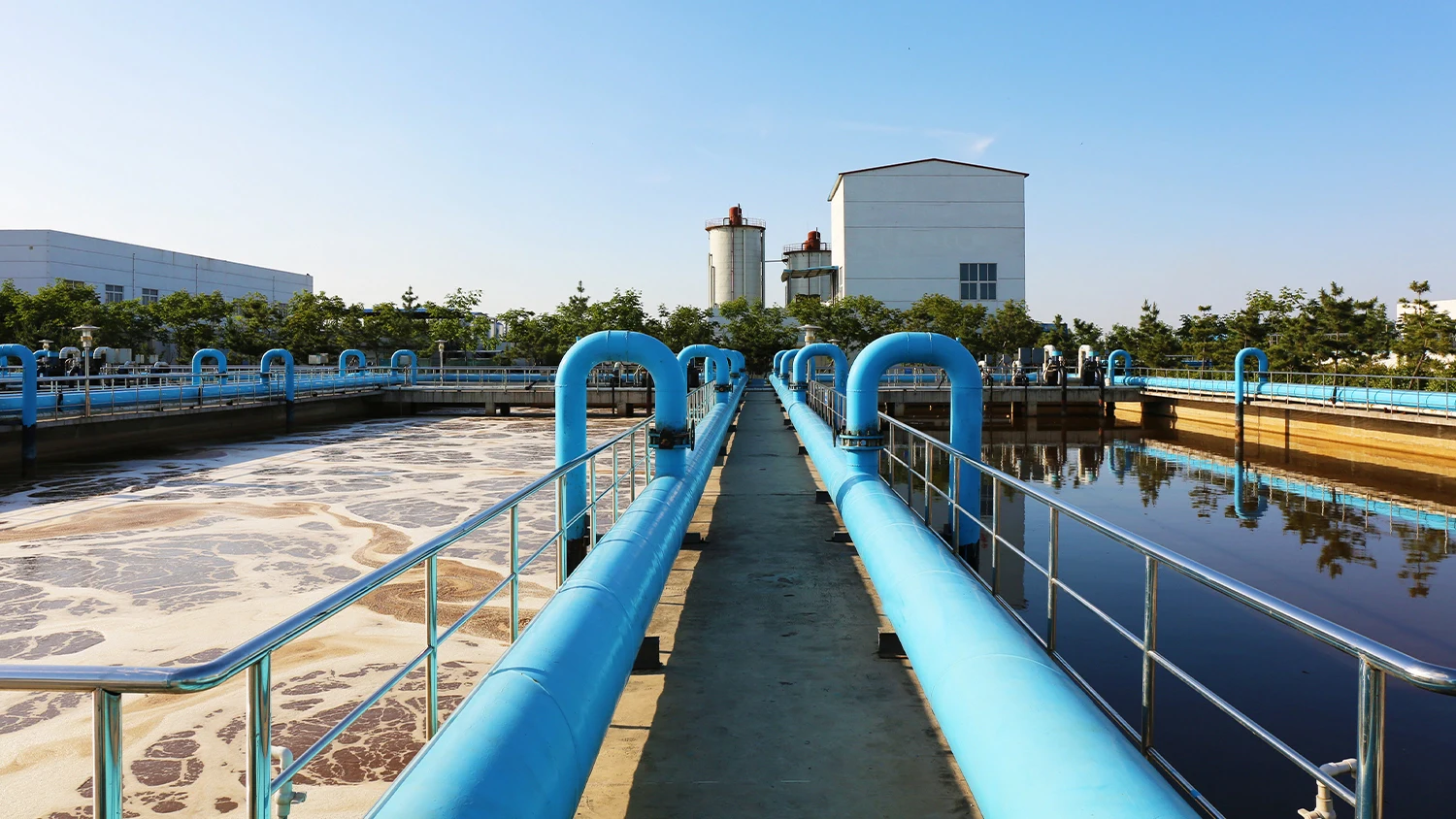 Improve processes by Odour Monitoring for WWTP
Odour monitoring for Effluent and Sewage Treatment Plants
Chemical and biological treatment of the influents in a wastewater treatment plant (STP, ETP, CETP) emit toxic gaseous odourants. These odours consist of a complex composition of gases such as Hydrogen Sulfide, Ammonia, Methyl Mercaptan, and different VOCs. Emitted odourants affect the human nervous system over a period of time and also cause a nuisance in the surrounding areas. Odour monitoring for WWTP comes in handy because they detect the various parameter levels of the noxious gaseous levels. This helps to mitigate their effect on human health as well as to optimize the treatment process. Odour monitoring at WWTP helps in identifying this issue and resolving it on time. The collected data on odour monitoring also enables authorities to take corrective measures to mitigate odour nuisance and its adverse health effects. This solution drastically reduces problem-to-action time. It identifies process issues in a wastewater treatment plant (STP, ETP, CETP) and reduces the preventive maintenance cost by on-time rectification. Odosense enables data-driven odour management in the surrounding areas.
Preventive corrosion by odour monitoring
Harmful gases like H2S tend to react over a period of time with metal components in the plant. This tends to give rise to corrosion. Often such corrosion damages crucial components for smooth operations. This leads to failure and break downs of the treatment plants. Oizom's Odosense provides real-time odour monitoring data of such reactive gases in a WWTP. The analysis module of Envizom, the data visualization and analysis software, further assists plant managers to take data-drive decisions. It not only increases the shelf life of the key components but also allows for preventive steps to improve the operations of the plant.
Preventive corrosion by odour monitoring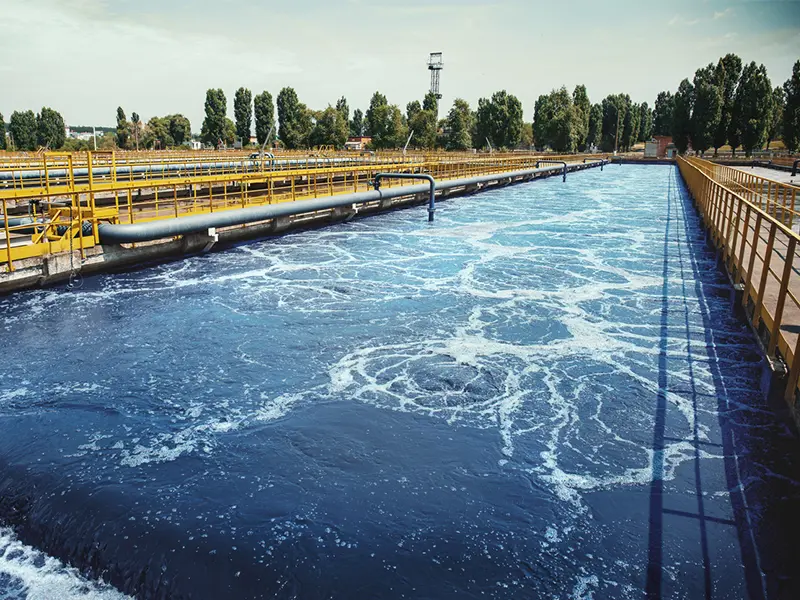 Automation of Odour Neutralizers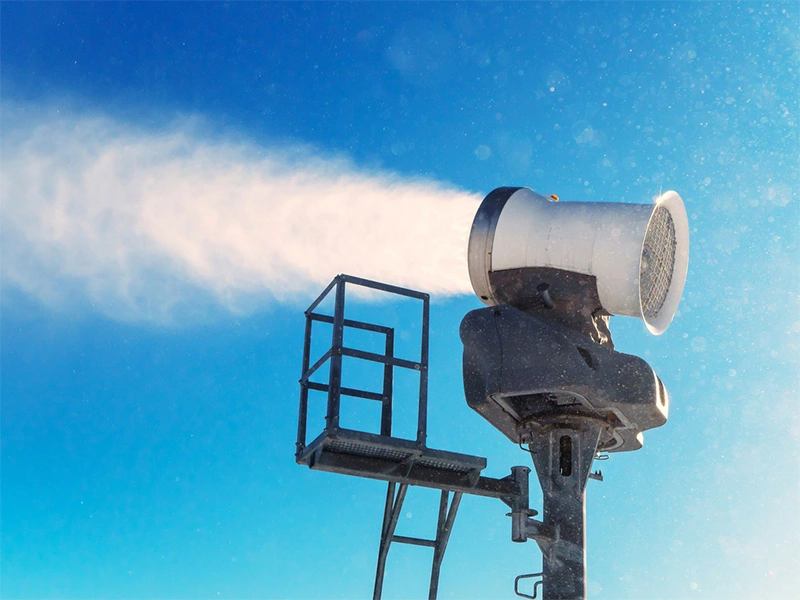 Automation of Odour Neutralizers
To expedite the process of activating and deactivating the Odour neutralizers in a Wastewater Treatment Plant, Smart odour alerts can be effectively set based up on the odour data from Odosense. Using Odosense data, real-time odour impact assessment is possible for effective odour complaint management. Hence, by integrating data from the Odosense onto 3rd party odour modelling platforms we can enable advanced analytics on the odour levels. The odour data can also be useful for various industrial automation applications in an Industrial IoT (IIoT) environment.
Why do WWTP Operators prefer Oizom?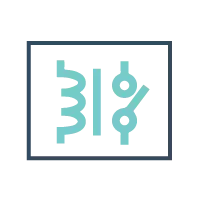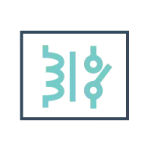 APIs for integration with the Integrated Command and Control (ICCC) dashboard and Visual Messaging Displays (VMD)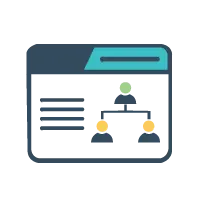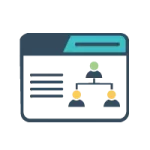 Experience in successful deployment and maintenance of 300+ monitors in more than 25 global cities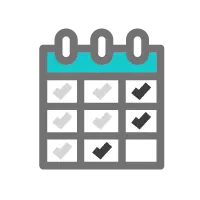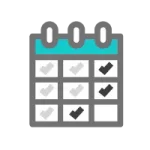 30+ Parameters with easy O&M, Over the Air updates, Data & Power backup features providing maximum uptime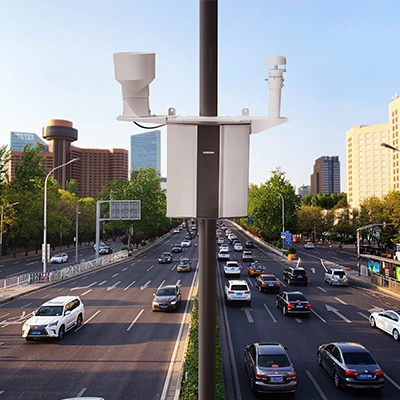 Polludrone – an integrated air monitoring systems are an ideal system for real-time outdoor air quality monitoring for Urban and Industrial applications.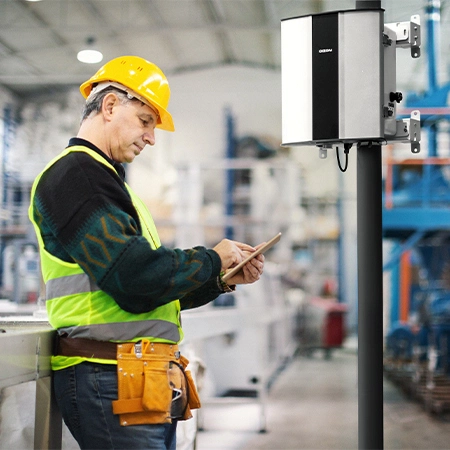 Odosense monitors various odourful and toxic gases in the environment to provide insights for odour dispersion and modelling.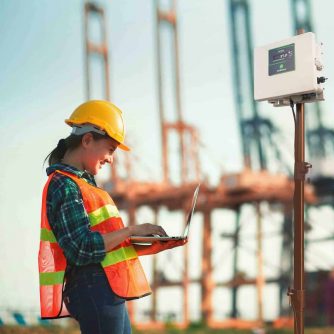 AQbot – PM is a dust-monitoring device with an on-device display and automation capability. You can monitor particles ranging from PM1, PM2.5, PM10, and PM100 in a single enclosure. 
Do you require a custom solution for your WWTP?
Schedule a call with our team of experts and get a customised solution for your air quality monitoring requirement
Robust Air Quality Monitor
Oizom offers robust and rugged air quality monitoring systems to withstand harsh environmental conditions. An IP66 certified enclosure along with a strong build ensures monitors work in cold, dry, hot and humid conditions. All Oizom monitors offer complimentary battery backup and data storage in case of losing power and network connectivity respectively. The solutions hence become an ideal choice for Smart City air quality monitoring purposes. 
Robust Air Quality Monitor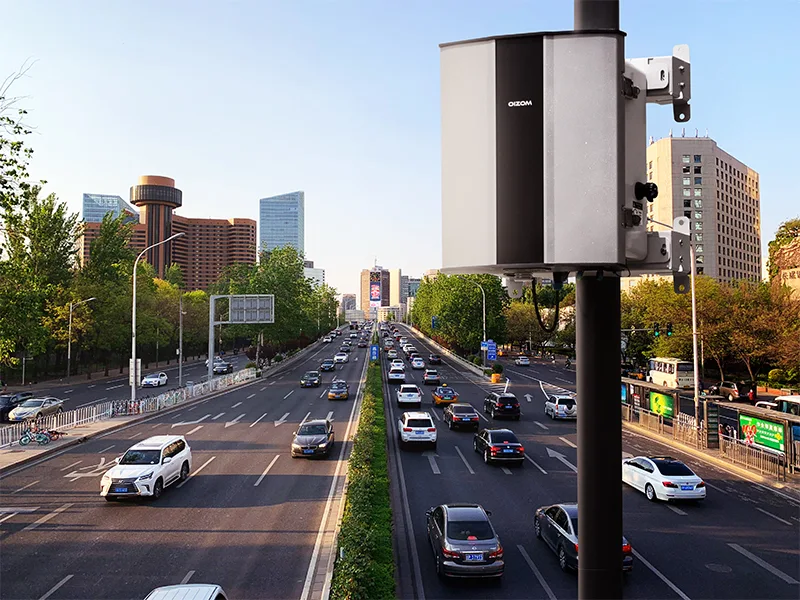 Remote Air Quality Data Software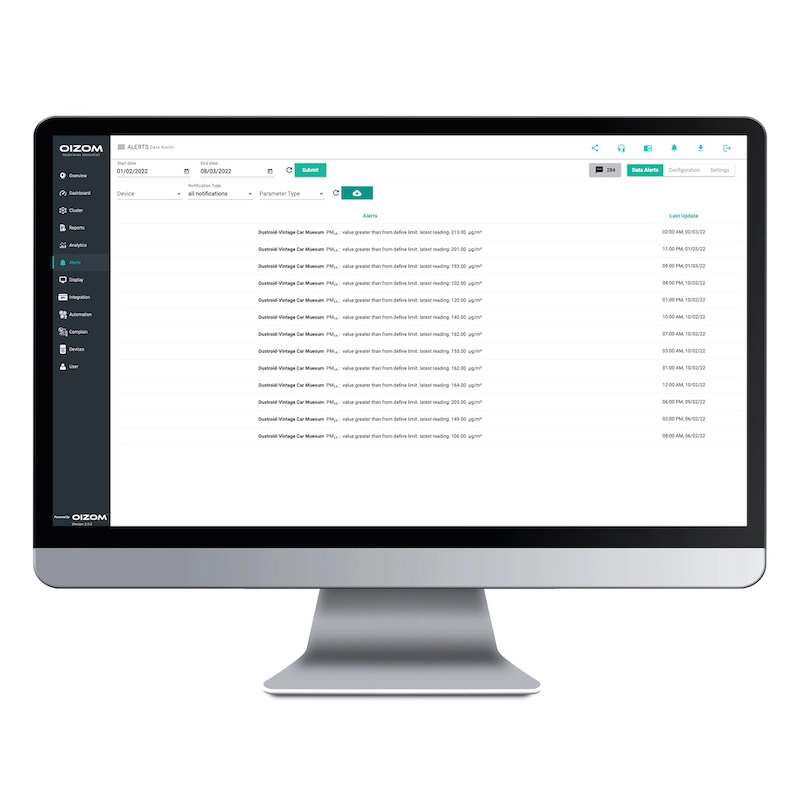 Remote Air Quality Data Software
Developed in-house with user feedback over the years, Envizom – Data visualization and analytics software is an ideal choice for drawing actionable insights from real-time monitors. Modules like Overview and Dashboard give a birds' eye view of a city monitoring network. Advanced modules like Analytics and Alerts let users take corrective actions. The remote air quality monitoring software also allows device management and one-step data integration.