Air Quality Monitoring for Smart Campus
For residential communities, educational and smart campus
"Satisfied with the performance of devices, the customer acknowledges data integration functionality for their smart displays, Wi-Fi connection is simple and effective."
Abdelwahab Saleh - Msheireb Properties
Air Quality Monitoring for Smart Campus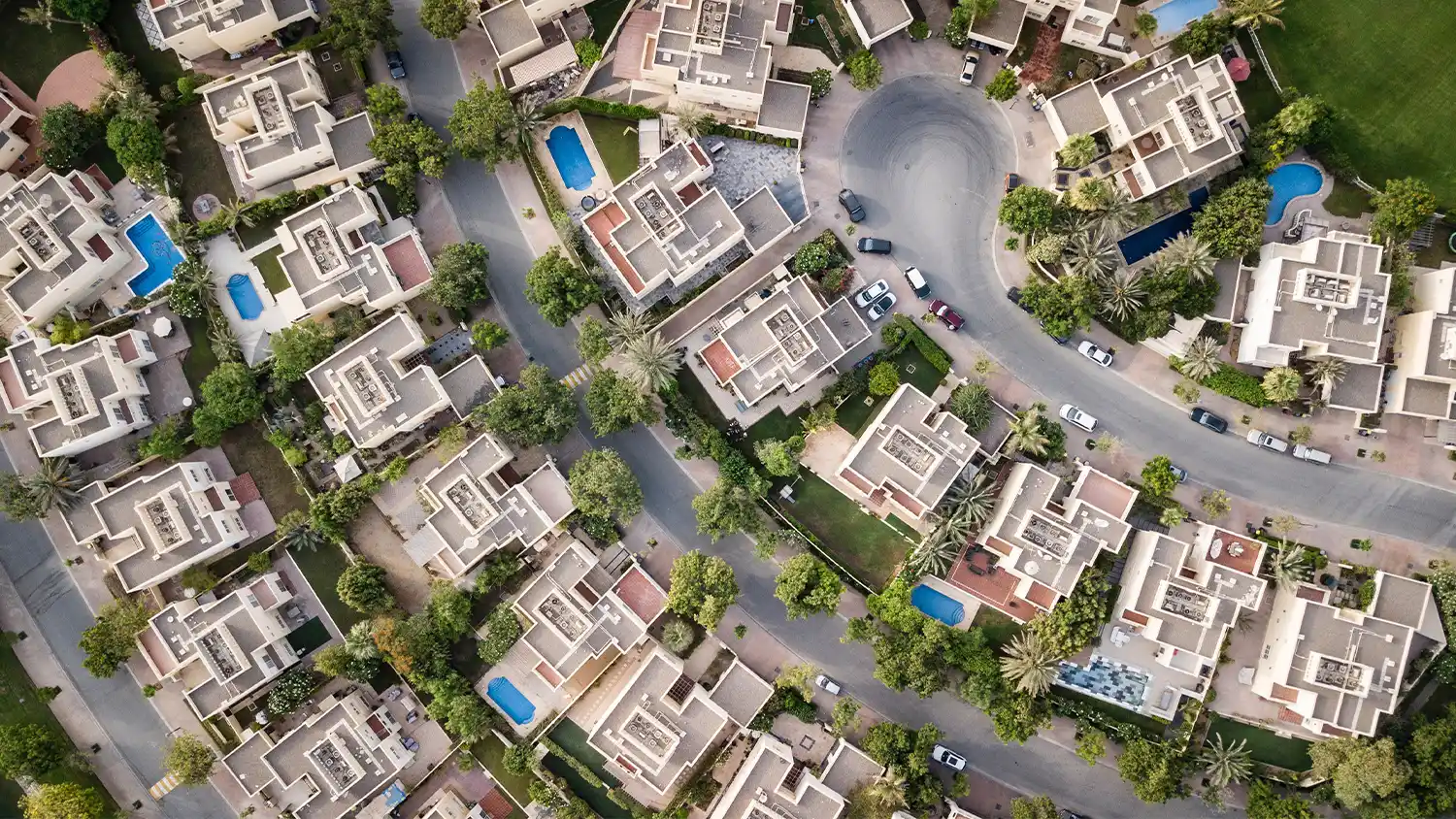 Better air quality monitoring for Smart Campus
Protecting residents and communities by monitoring air quality of a smart campus on a real-time basis.
With the rapid expansion of townships and condominiums, the concept of community living as a large society is brimming up. Increased urbanization and auto mobilizing have made it prominently essential to keep their outdoor activities in check during peak pollution hours. The idea is to empower the residents with data-driven suggestive actions for better healthcare and offer them a better environment.
Monitoring air quality in smart campuses and propagating the data to the public, we can trigger actionable data insights on the air pollution levels. With this, the authorities can determine the best time to go out for a walk, when to turn on air purifiers, the best route to avoid traffic, etc. Oizom offers comprehensive solutions for the environmental health and safety of the residents. It provides accurate air quality monitors with integrated sensors and software. Hence, implementing Oizom solutions enables real estate organizations to accommodate their properties for sensitive and environmentally conscious residents.
Integration with other existing smart systems
Smart campuses today utilize a number of IoT complied solutions and products that serve the community. Facility managers can access real-time air quality data with Oizom's hassle-free Air Monitors. The monitors provide a wide range of API integration capabilities that make it easier for facility managers to customize their functions. Oizom further provides multiple modules within the Data Visualization & Analytics Software, which assists the campuses to become smarter.
Integration with other existing smart systems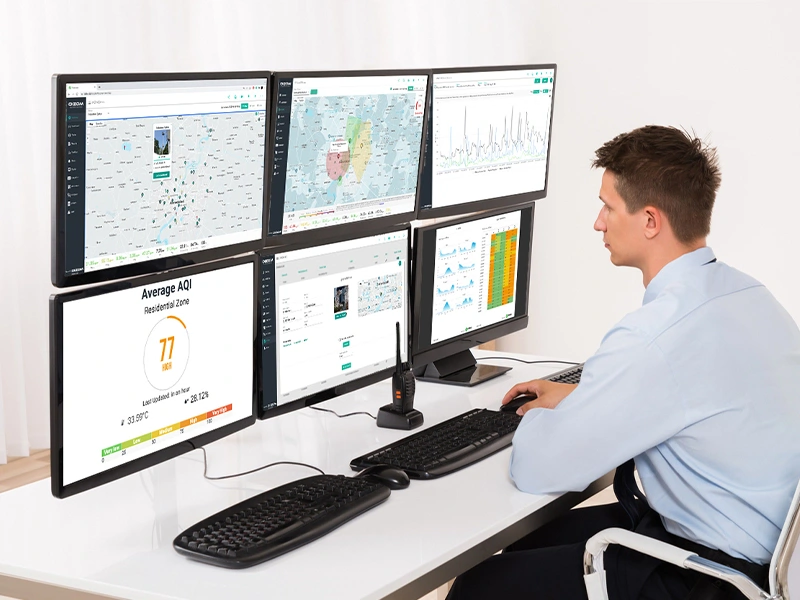 Resident Health and air quality monitoring of a smart campus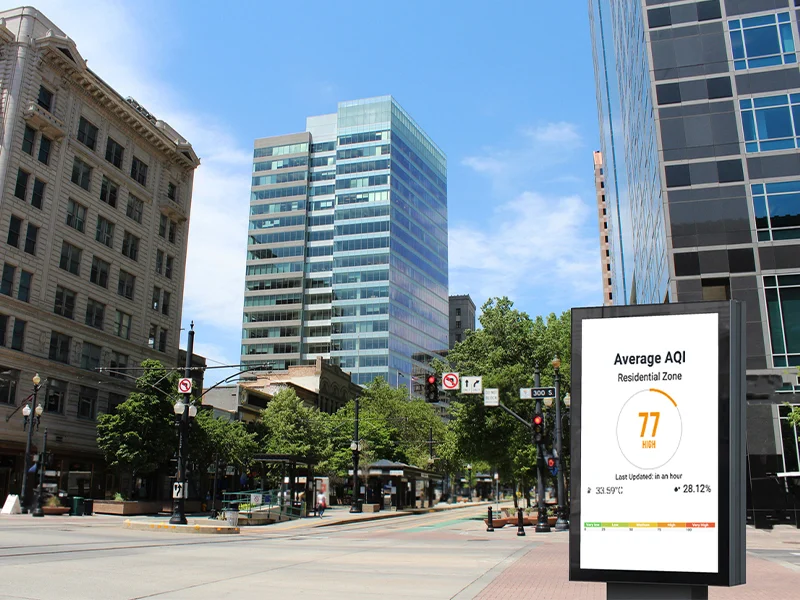 Resident Health and air quality monitoring of a smart campus
Smart buildings and campuses possess great real-estate value, and most builders look forward to partaking in building such projects. People are more interested in being informed and connected digitally to information on the air quality in and around the area they live, work, study, etc. Fortunately, there have been plenty of IoT technologies that have been successful in fulfilling the needs of such requirements of the people. Public displays and other such Air quality monitors have been able to ensure residents, students, and facility managers of safe breathing conditions.
Smart campuses are built to host hundreds if not thousands of people, which requires intense waste management and ventilation planning. To mitigate complaints from residents and neighbouring infrastructures, Air Quality Monitors play are essential. Oizom's odour and air quality monitors provide accurate readings of various parameters of air quality and odours to the campus administrators. With the multiple data visual modules offered, Oizom can expedite the process of retrieving air quality data from the campus. Thus, saving time and effort of the campus administrators in validating the air quality levels on the campus.
Green Ratings by monitoring air quality of a smart campus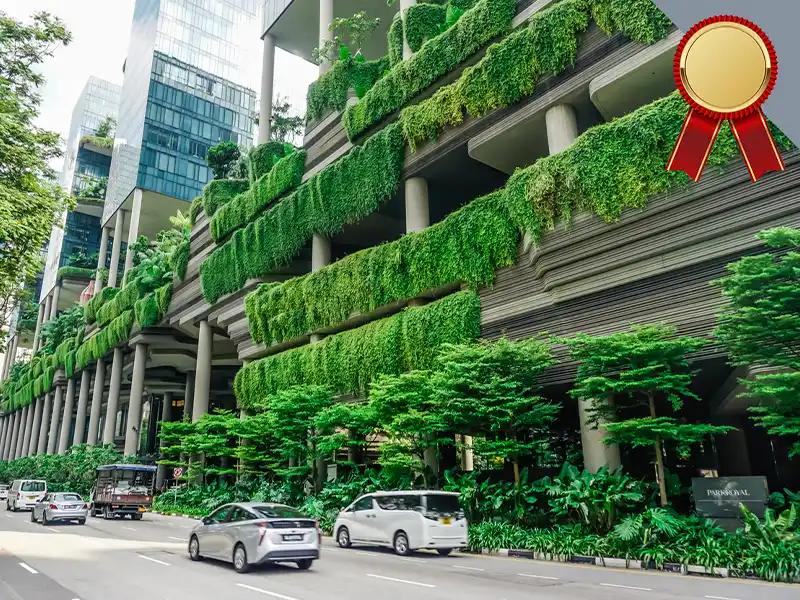 Green Ratings by monitoring air quality of a smart campus
There are a number of green campus certifications that help boost a campus' ratings. Some of them include ASHRAE, LEADR, and GRIHAR, which assess the performance of a campus in terms of green ratings. Oizom's smart, robust, and hassle-free air quality monitors provide accurate data reports of the environment. Such reports help the campus validate the air quality on its campus and enable the authorities to make appropriate decisions that best suit the needs of the campus. This further helps ease the auditing process for successive years with real-time actionable data insights and reports.
Why Facility/Campus Managers Prefer Oizom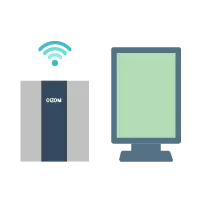 Wireless Integration With Display
Envizom Air quality monitoring platform has a two-level hierarchy with Admin users and sub-users. Admin users have all the rights to add.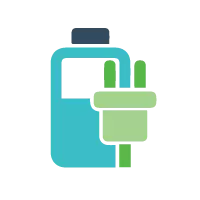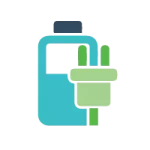 Oizom provides remote technical support as well as physical support. We also have a ticketing system to maintain all support-related issues.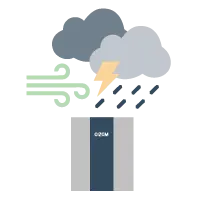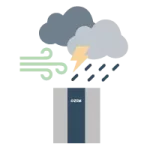 Envizom can integrate third-party devices using APIs. So, users can access and analyze environmental data from multiple devices make on a single platform. 
Require custom solution for your smart campus?
Schedule a call with our expert team and get the customised solution for your air quality monitoring requirement
Robust Air Quality Monitor
Oizom offers robust and rugged air quality monitoring systems to withstand harsh environmental conditions. An IP66 certified enclosure along with a strong build ensures monitors work in cold, dry, hot and humid conditions. All Oizom monitors offer complimentary battery backup and data storage in case of losing power and network connectivity respectively. The solutions hence become an ideal choice for Smart City air quality monitoring purposes. 
Robust Air Quality Monitor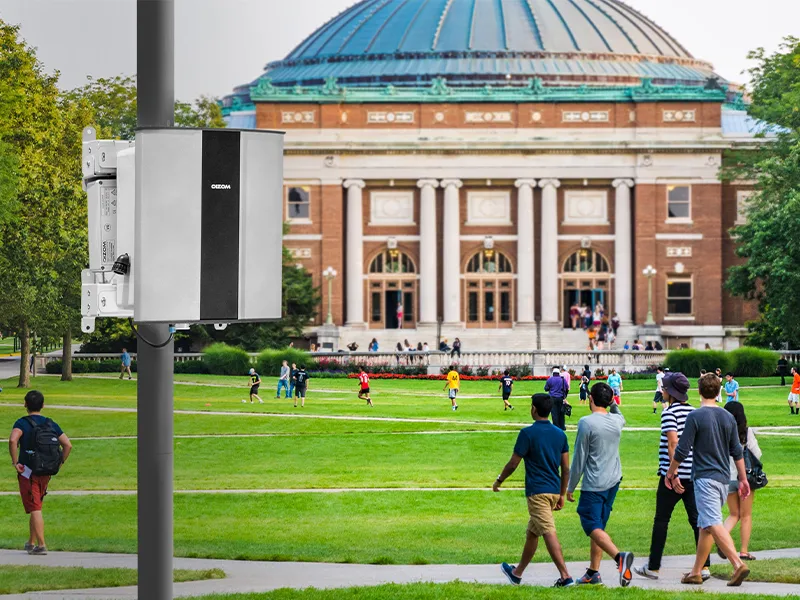 Remote Air Quality Data Software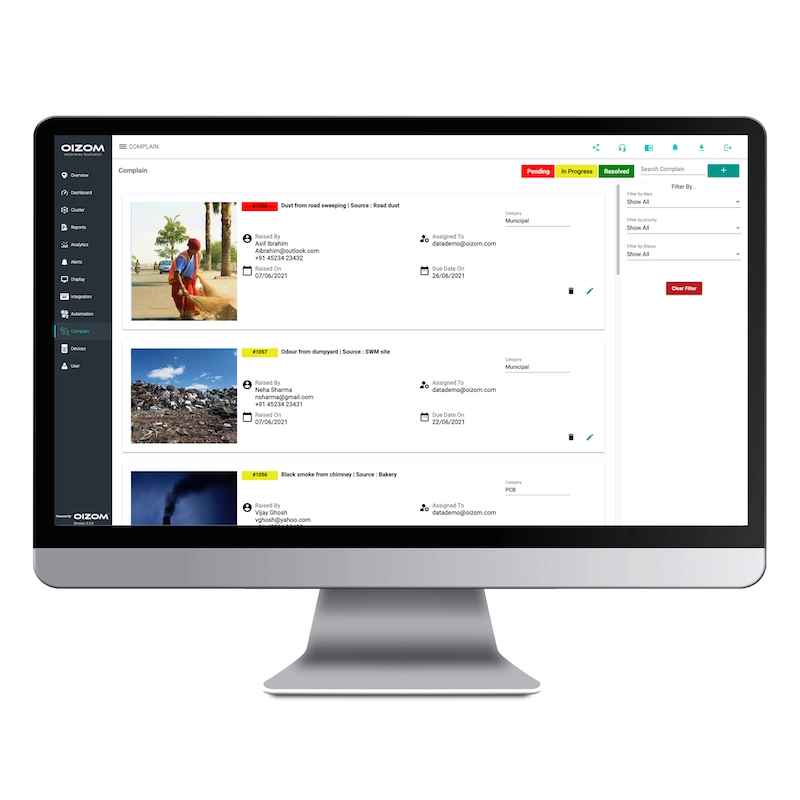 Remote Air Quality Data Software
Developed in-house with user feedback over the years, Envizom – Data visualization and analytics software is an ideal choice for drawing actionable insights from real-time monitors. Modules like Overview and Dashboard give a birds' eye view of a city monitoring network. Advanced modules like Analytics and Alerts let users take corrective actions. The remote air quality monitoring software also allows device management and one-step data integration.