Accurate and robust monitors for extreme environmental conditions
Air Quality Monitoring for Industries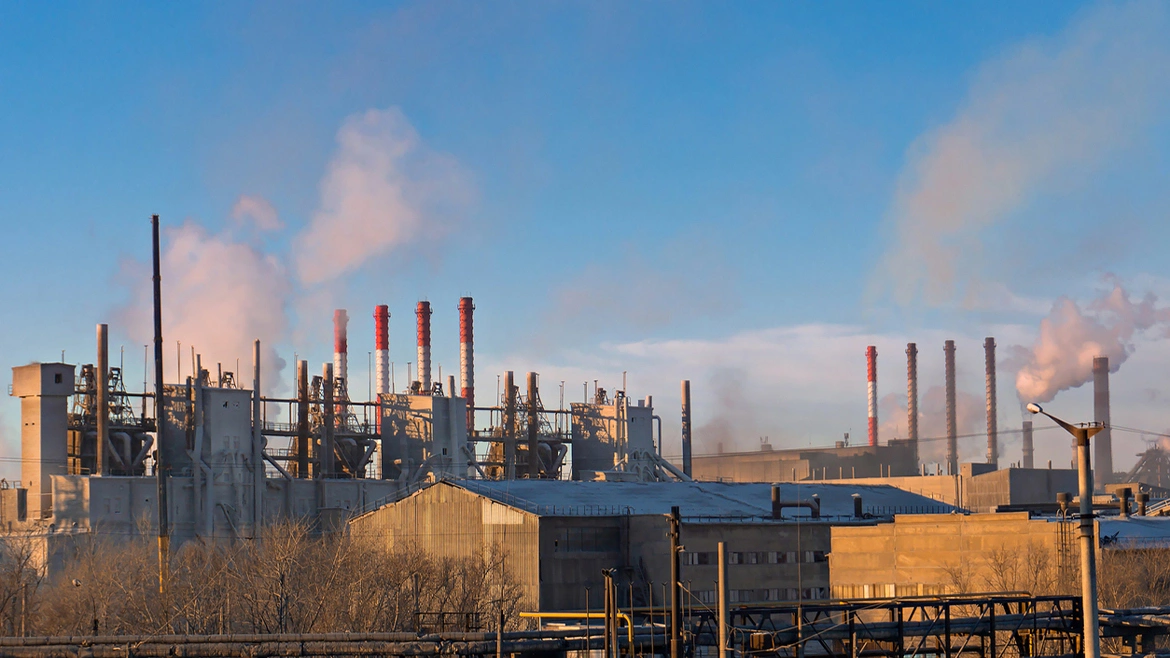 Ambient air pollution parameters like particulate matter, gases and noise are often caused by various processes in the industries. Measuring these parameters using an air quality monitoring system for industries not only ensures real-time data but also provides automating the operation of pollution control equipment to meet regulatory standards. Additionally, leakages in industries can cause unfortunate accidents and cause a potential risk to the health of the workers. Continuous air quality monitoring in industries ensures in-time anomaly detection like gas leakages, the sudden rise of PM, noise levels or harmful gases. Alerts & alarms generated can assist in immediate actions.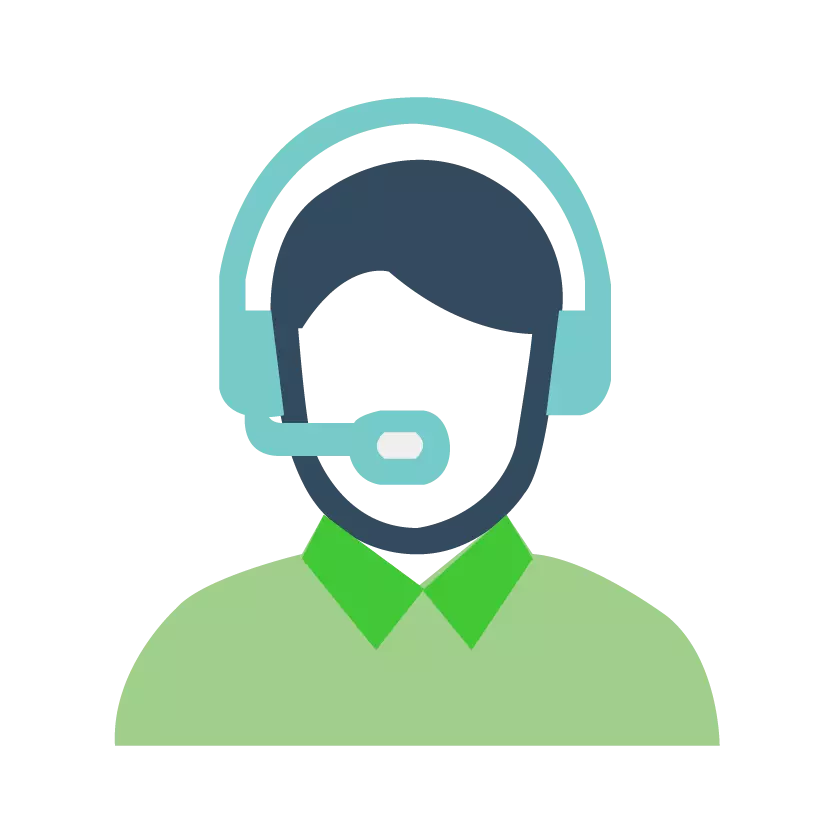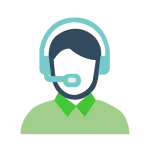 With a team of experts, Oizom provides end to end support right through conceptualisation to after sales services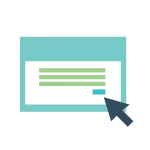 The plug and play hardware requires minimal intervention which is supported by an easy to use software for data visualization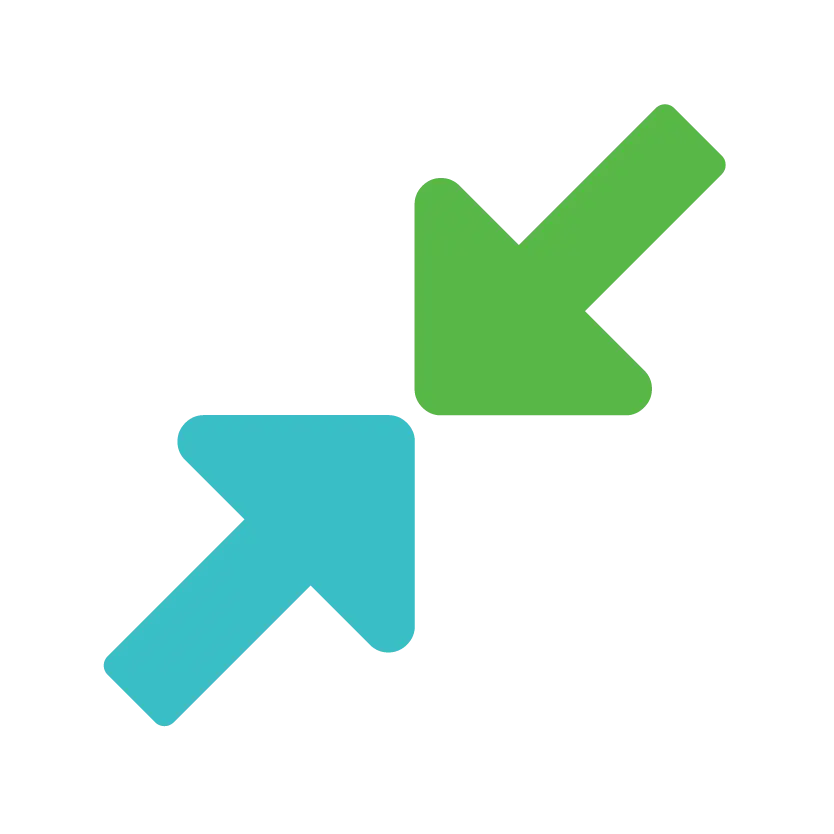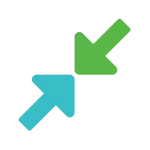 Easy installations and a combination of metal alloys & FRP makes the monitors withstand harsh outdoor environments
Mining and quarrying contribute to dust emissions from periodic explosions and heavy vehicles. Subsequently, many industrial processes emit particulate matter, mainly mineral, metallic, and wood dust. This phenomenon worsens air quality and increases the cases of respiratory ailments like asthma and bronchitis.
Real-time monitoring of PM1, PM2.5, PM10, PM100, and other air quality parameters can enable the authorities in the mining and quarry sites. The data collected on these parameters help generate alerts and alarms based on the custom threshold set by regulators. Oizom's dust monitoring solution ensures that effective alerts are deliverable to the site contractor, and the triggers automate the dust suppression systems on time.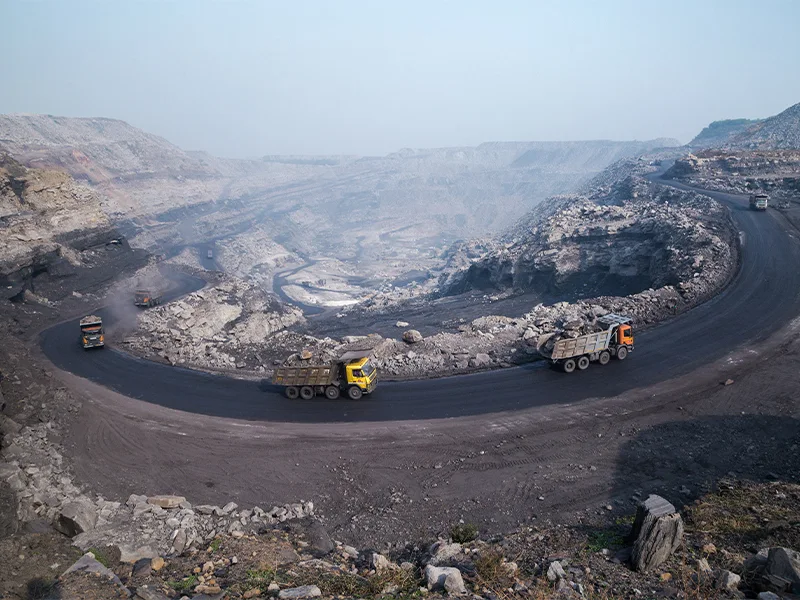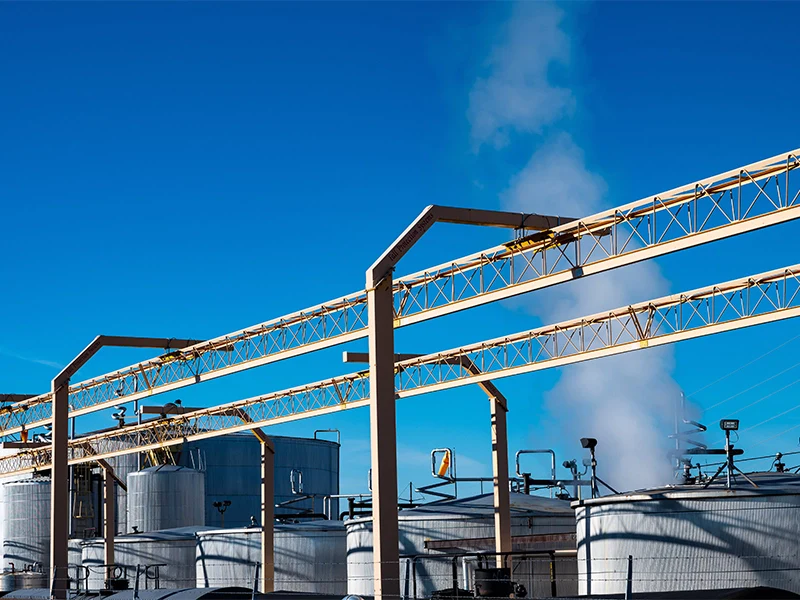 Environmental Impact Assessment is compliance for any polluting manufacturing industry. Changes in weather conditions and wind speed result in monitoring dust-particulates and gases. Additionally, the required number of air-monitoring points is relatively high for large-area manufacturing sites.
The low-cost air monitoring is helpful to offer an ideal solution for fenceline monitoring of an industrial site. and Its mainly help to identify the impact of downwind direction.
The air quality monitoring system for industry can around the vicinity and surrounding residential and commercial areas are also helpful. They help us validate the effects of industrial pollution in such high population density urban areas. Besides the industry's environmental impact assessment, such a solution is also helpful for legislative air quality monitoring, fugitive emissions, and gas leaks. With Oizom's Fenceline Monitoring solution, efficient and cost-effective industrial emission tracking is possible.
Workplace monitoring not only becomes a must in such cases to fulfil the legal compliances but also ensures a better work atmosphere. A compact and durable solution for gas monitoring along with accurate data for EHS air quality monitoring ensures the workplace follows a holistic EHS approach.
Oizom's smart, accurate and robust dust monitoring system integrated with Envizom software has enabled the authorities to get a detailed view of the historical trends of dust, wind and air quality levels of the construction site. Dustroid further empowers the authorities to be notified of high dust levels to prepare ahead in case of a sandstorm by activating their Alerts module (SMS & email). The real-time insight has helped them make appropriate decisions to improve the workers' safety standards.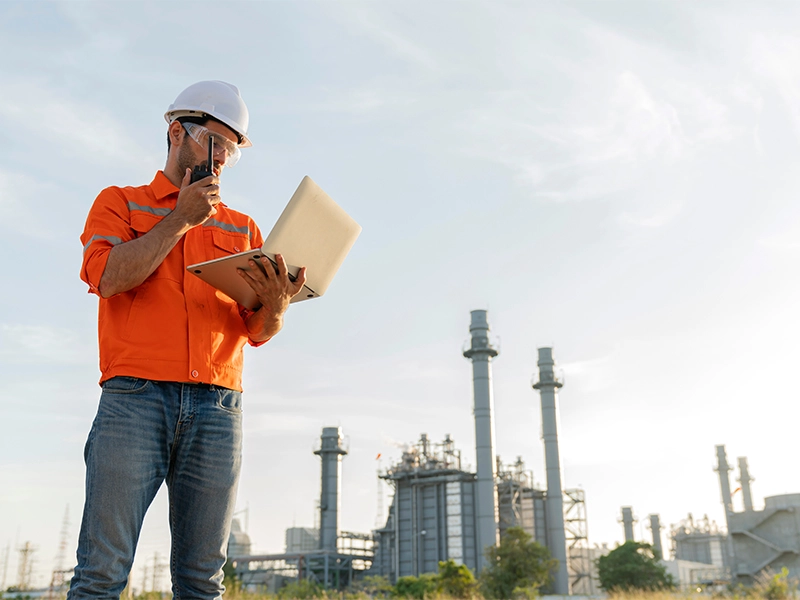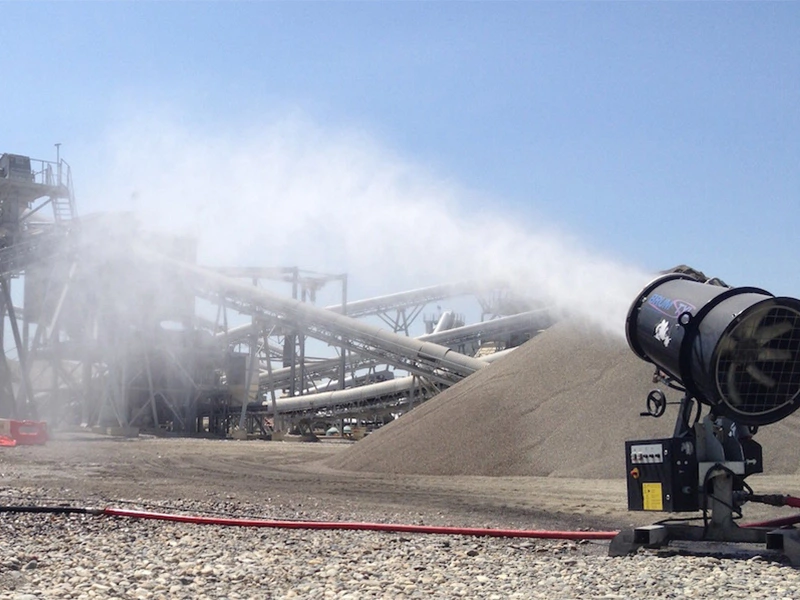 By continuously monitoring critical air quality parameters like VOC, H2S, and NH3 in an industrial work environment, precautionary steps can be taken for the health and safety of workers to comply with regulatory acts like OSHA. Additionally, EHS managers can continuously track and mitigate any potential hazards.
Oizom's real-time air quality monitoring systems for industries allow threshold-based triggers to automate any suppression system. for example, mist cannons can be switched ON/OFF based on high or low particulate matter concentrations. Such automation capabilities using relay-based in-built triggers make Oizom's monitors a preferred choice amongst EHS & Industry managers.
"Oizom has installed monitors on time and automatic report facility is helpful to send reports timely to authorities."
Can't find your application?
Schedule a call with our experts and get a customised solution for your air quality monitoring requirement