An Alliance for A Better Tomorrow
Become A Part Of The Oizom Ecosystem
Started as an Air Quality Monitoring Company, we have seen exponential growth in terms of sales and expansion in a few years. This rapid growth would not have been possible without strong partnerships and alliances. Oizom has a partner first approach, where we empower our partners with the most advanced technologies for environmental data monitoring and mitigation.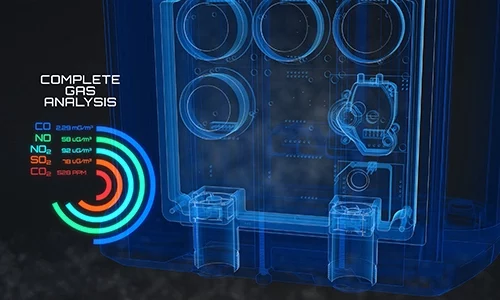 Renowned for its Cutting-Edge Technology Our solutions are an amalgamation of state of the art IoT solutions backed by our expertise in Artificial Intelligence and Machine Learning based algorithms for enhanced capabilities for our clients.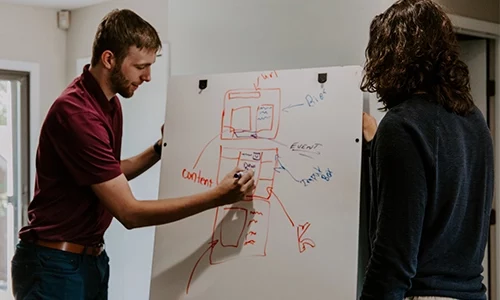 Without Proper Support Nothing Prospers Oizom offers end to end support from pre-sales training to after-sales technical support. Our agnostic solutions can be easily integrated into existing infrastructure. Our partners are updated about all the latest developments and training.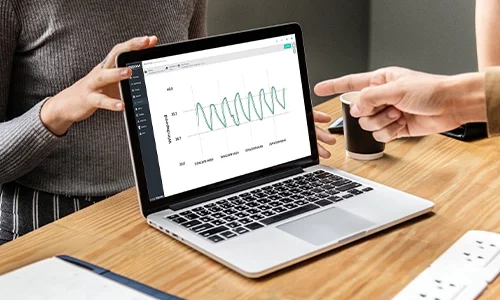 Accuracy is Credibility When it comes to data accuracy, Oizom solutions stand at the pinnacle. We firmly believe if the data is not accurate, it is useless. Oizom provides 13% higher data accuracy than the industry standards in environmental monitoring.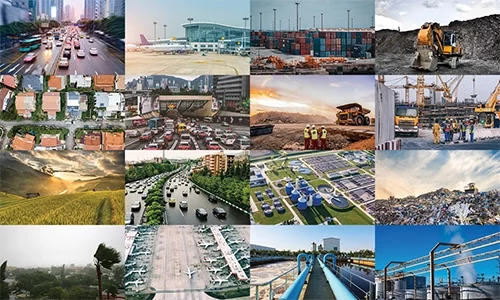 Oizom Solution has Endless Applications Using our multiple data monitoring & analytics technology, solutions can be derived for smart-infra and environment management applications. This increases the scope of marketing for our partners.
Partner Onboarding Process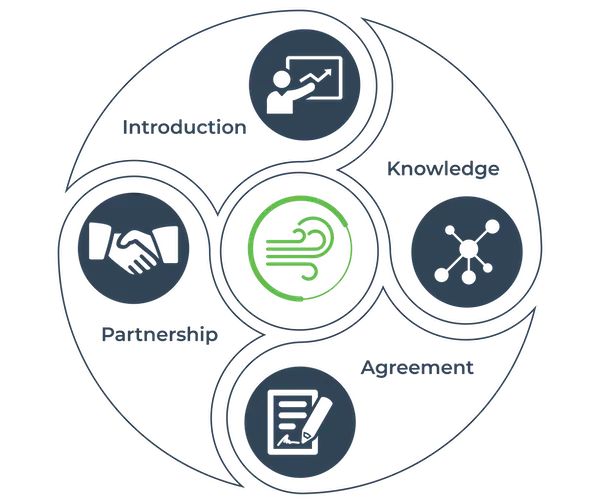 As our partner, we welcome you to be a part of our endeavour towards a better tomorrow. This is a very nascent stage where the company gets to know each other better and explore possibilities and synergies.
Once you've joined us on the journey, we share information in the form of a media kit, videos, manuals, brochures, datasheets etc., to equip you with a plethora of knowledge on the Environmental Monitoring Solutions.
The agreement includes necessary legal formalities, NDA, teaming agreements, confidential information sharing, and pricing models.
We welcome you onboard, with our partnership kit and training, ready to tap the Environmental Monitoring market together.
What We Look For In A Partner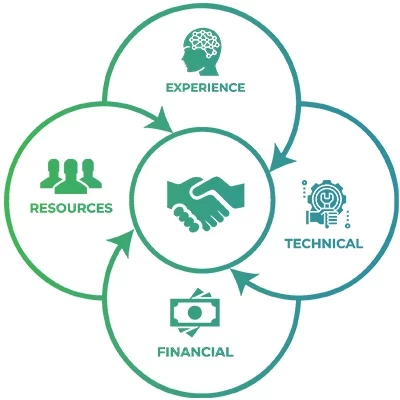 We expect our partner to have the basic 'know-how' of the technical products and solutions. Domain & industry knowledge related to Smart Infrastructure or Environmental Management is a big Thumbs-Up. If not, then we are here to guide you through this domain. We just expect you to have the willingness and enthusiasm to adapt to it. We would like you to have your skilled resources and manpower to handle large scale projects. In case you aim to tap the PPP/B2B2G, we expect the partner with enough financial capacity to execute projects.
Have a stronghold in the Smart Infra or Environmental Management domain? Be our Channel Partner – you bring in your sales techniques, and we bring our advanced technologies.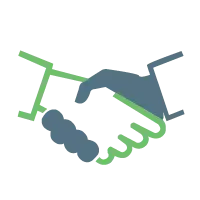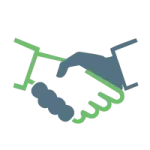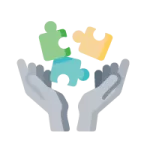 Feel our solutions are complementary? You can enhance the value of your solutions by becoming a value-added solution provider and including Oizom products in your offerings. If the synergies align, we can explore integration possibilities.
Think you have a strong network? Your connections can be helpful in outreaching to our new prospects. Let's join hands in growing the network stronger. We provide you with marketing collaterals and our sales pitch for lead generation.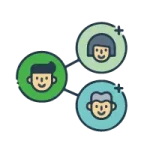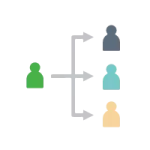 Enable Oizom to expand in different regions. As a Certified Oizom Reseller, you become a distributor of Oizom solutions in your territory. We offer the post-sales support and the reseller generates and closes business leads.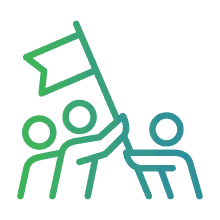 Channel Partner
Let's expand the Air Quality Monitoring solutions. Help us build Oizom franchise across different regions. We provide new business to you in exchange of your valuable sales and services.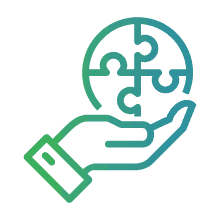 Value Added Reseller
Think your services can help Oizom? We'd love to incorporate your solutions into ours. Be our tech or hardware integrator to help us provide a comprehensive solution to our customers.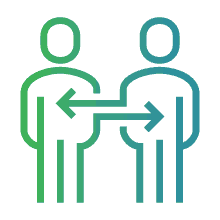 Referral
Think you have strong network? Your connections can be helpful in outreaching our new prospects. Let's join hands in growing the network stronger. We provide you marketing collaterals and our sales pitch for lead generation.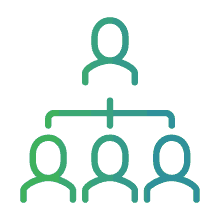 Distributor
Help us grow our business to new regions. Become an Oizom representative as a certified Air Quality Monitoring Equipment reseller. The terms for this partnership vary depending on geography and business domain. Let's put your sales technique and our solutions together.