EHS Air Quality Monitoring for Industrial compliances
ENSURING SAFE WORKING ENVIRONMENT IN INDUSTRIES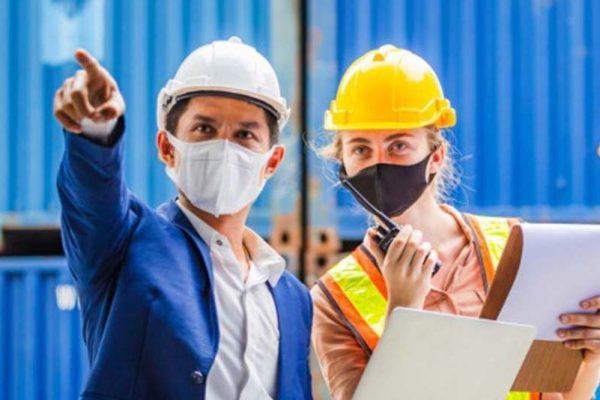 Today, many industrial activities have significant environmental aspects. These aspects have environmental impacts that seldom create irreversible damage to mother nature. Lack of process control, irregular maintenance, or over-burdened design considerations give rise to many environmental violations. Air pollution is one key element that is often challenging for the organization to deal with. The absence of real-time air monitoring delays corrective actions and hence, affects the industry's vision of protecting the environment. The poor air quality not only damages the environment but also affects the health of the workers. Hazardous environment as a result of unmonitored gas releases leads to poor worker health & affects productivity. Workplace monitoring not only becomes a must in such cases to fulfill the legal compliances but also ensures a better work atmosphere. Occupational safety ensures accidental prevention, emergency preparedness, and identifying workplace hazards. Many operations also possess safety hazards and need to be monitored for threshold breaches. Identifying a gas leakage at the right time helps EHS managers to take corrective actions in time. Ensuring better monitoring of critical gases can help keep any unwanted impacts in control.
Putting up multiple particulate, gas, and noise monitors at strategic locations help to identify workplace hazards by sensing any leakage. Also, real-time data monitoring helps stakeholders to take corrective action. Threshold-based triggers an alarm (sound and visual) which lets workers and other potentially affected personnel take protective action. A compact and durable solution for gas monitoring along with accurate data for EHS air quality monitoring ensures the workplace follows a holistic EHS approach.





Rain, Wind Speed - Direction

Temperature, Humidity, Pressure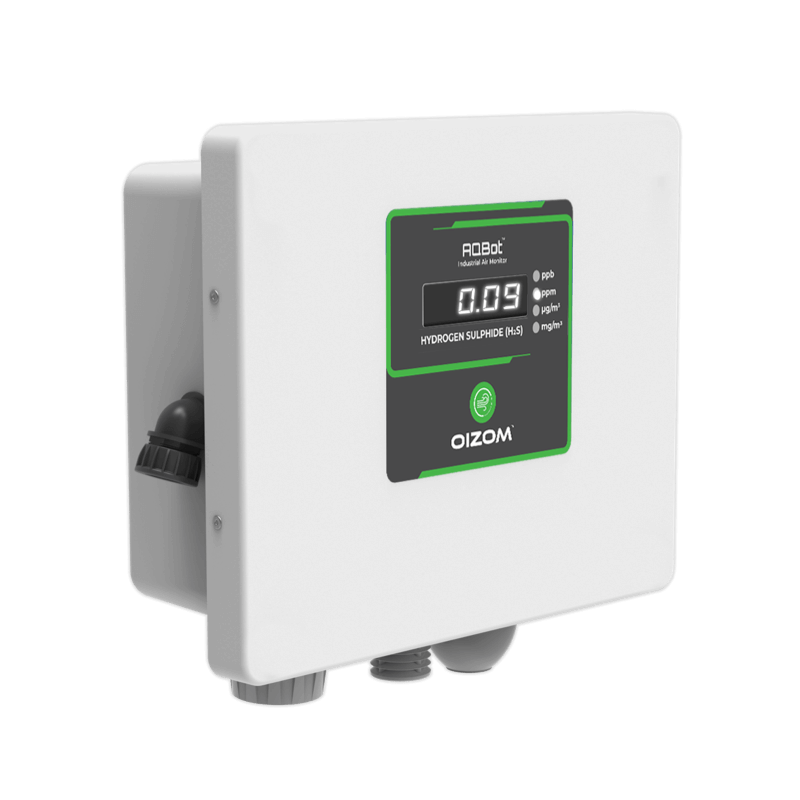 Oizom offers comprehensive solutions for environmental health safety EHS air quality monitoring for industries. Oizom's AQBot series provides single parameter gas monitors that provide data on a real-time basis. AQBot is a robust device that can withstand harsh industrial conditions. Oizom's AQBot provides data on a real-time basis which enables EHS managers to generate reports for annual legal compliances. The solution enables threshold-based triggers that alert the concerned managers with visual and sonic alarms. Accurate data monitoring helps timely actions for a known concentration of air pollution.
By implementing real-time particulate, gas, and noise monitoring, industries can monitor their environmental performance, ensure better occupational health, and eliminate potential hazards for optimum safety.
Lorem ipsum dolor sit amet, consectetuer adipiscing elit, sed diam nonummy nibh euismod tincidunt ut laoreet dolore magna aliquam erat volutpat. Ut wisi enim ad minim veniam, quis nostrud exerci tation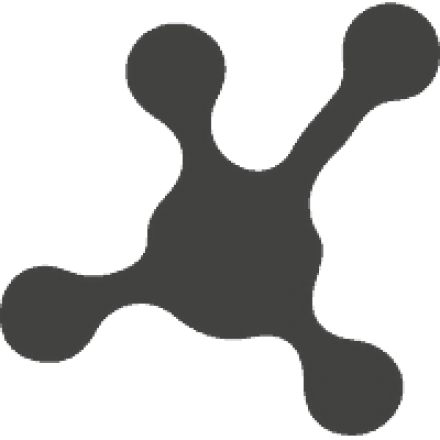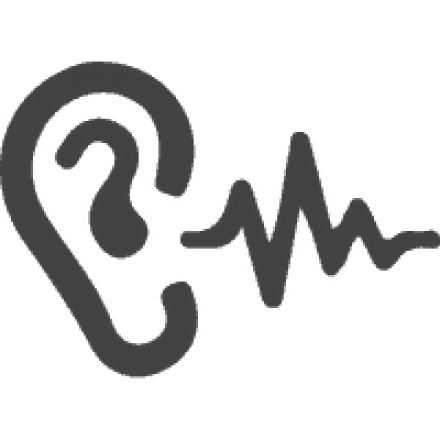 Lorem ipsum dolor sit amet, consectetuer adipiscing elit, sed diam nonummy nibh euismod tincidunt ut laoreet dolore magna aliquam erat volutpat. Ut wisi enim ad minim veniam, quis nostrud exerci tation
Lorem ipsum dolor sit amet, consectetuer adipiscing elit, sed diam nonummy nibh euismod tincidunt ut laoreet dolore magna aliquam erat volutpat. Ut wisi enim ad minim veniam, quis nostrud exerci tation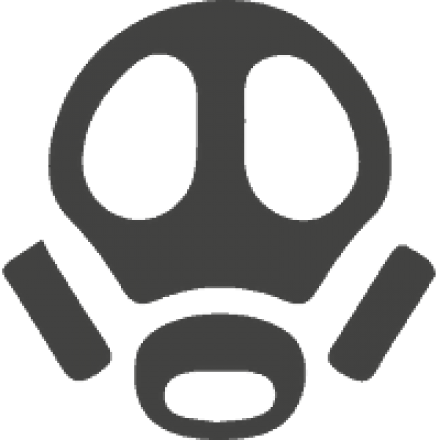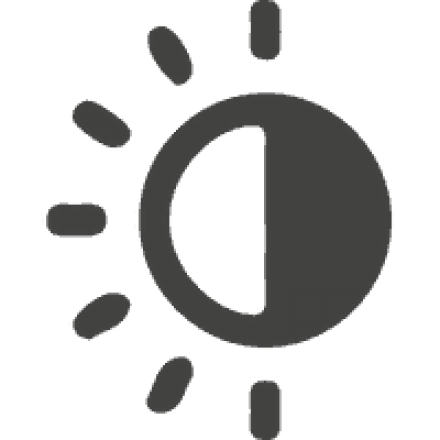 Lorem ipsum dolor sit amet, consectetuer adipiscing elit, sed diam nonummy nibh euismod tincidunt ut laoreet dolore magna aliquam erat volutpat. Ut wisi enim ad minim veniam, quis nostrud exerci tation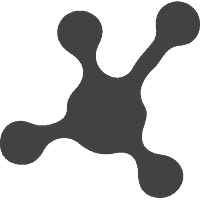 Dust (PM2.5, PM10)
Lorem ipsum dolor sit amet, consectetuer adipiscing elit, sed diam nonummy nibh euismod tincidunt ut laoreet dolore magna aliquam erat volutpat. Ut wisi enim ad minim veniam, quis nostrud exerci tation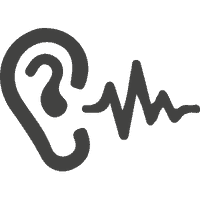 Noise
Lorem ipsum dolor sit amet, consectetuer adipiscing elit, sed diam nonummy nibh euismod tincidunt ut laoreet dolore magna aliquam erat volutpat. Ut wisi enim ad minim veniam, quis nostrud exerci tation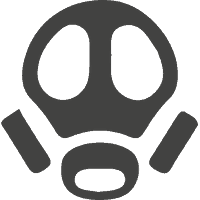 Gases (SOx, NOx, CO, O3)
Lorem ipsum dolor sit amet, consectetuer adipiscing elit, sed diam nonummy nibh euismod tincidunt ut laoreet dolore magna aliquam erat volutpat. Ut wisi enim ad minim veniam, quis nostrud exerci tation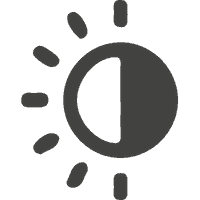 Light / UV
Lorem ipsum dolor sit amet, consectetuer adipiscing elit, sed diam nonummy nibh euismod tincidunt ut laoreet dolore magna aliquam erat volutpat. Ut wisi enim ad minim veniam, quis nostrud exerci tation
Fill the small form and we will email you the Usecases