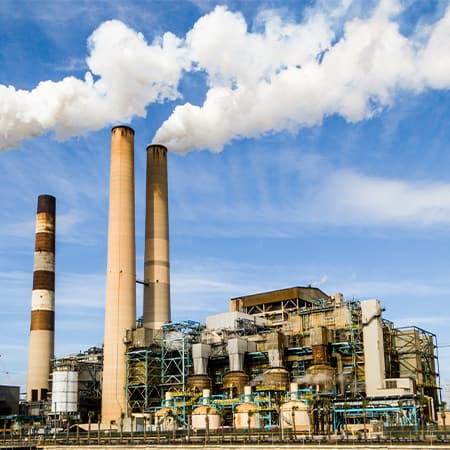 Oizom's Dustroids and Devic Earth's Pure Skies technologies were deployed at cement factory for monitoring air pollution and controlling it.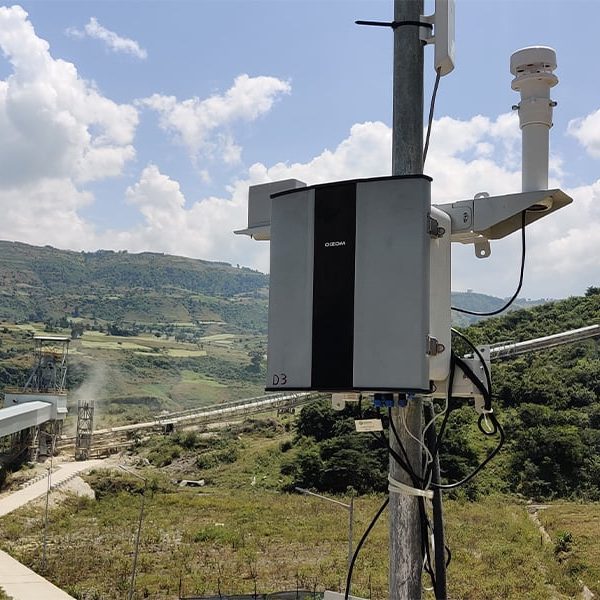 Oizom's real-time air quality monitoring systems were deployed in Dangote Cement Plant in Ethiopia, ensuring resident environmental safety.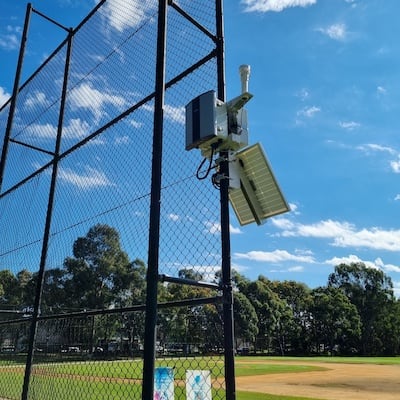 Oizom deployed Ambient dust monitors with the help of the local city council in Sydney metropolitan in Australia for monitoring the city air quality.