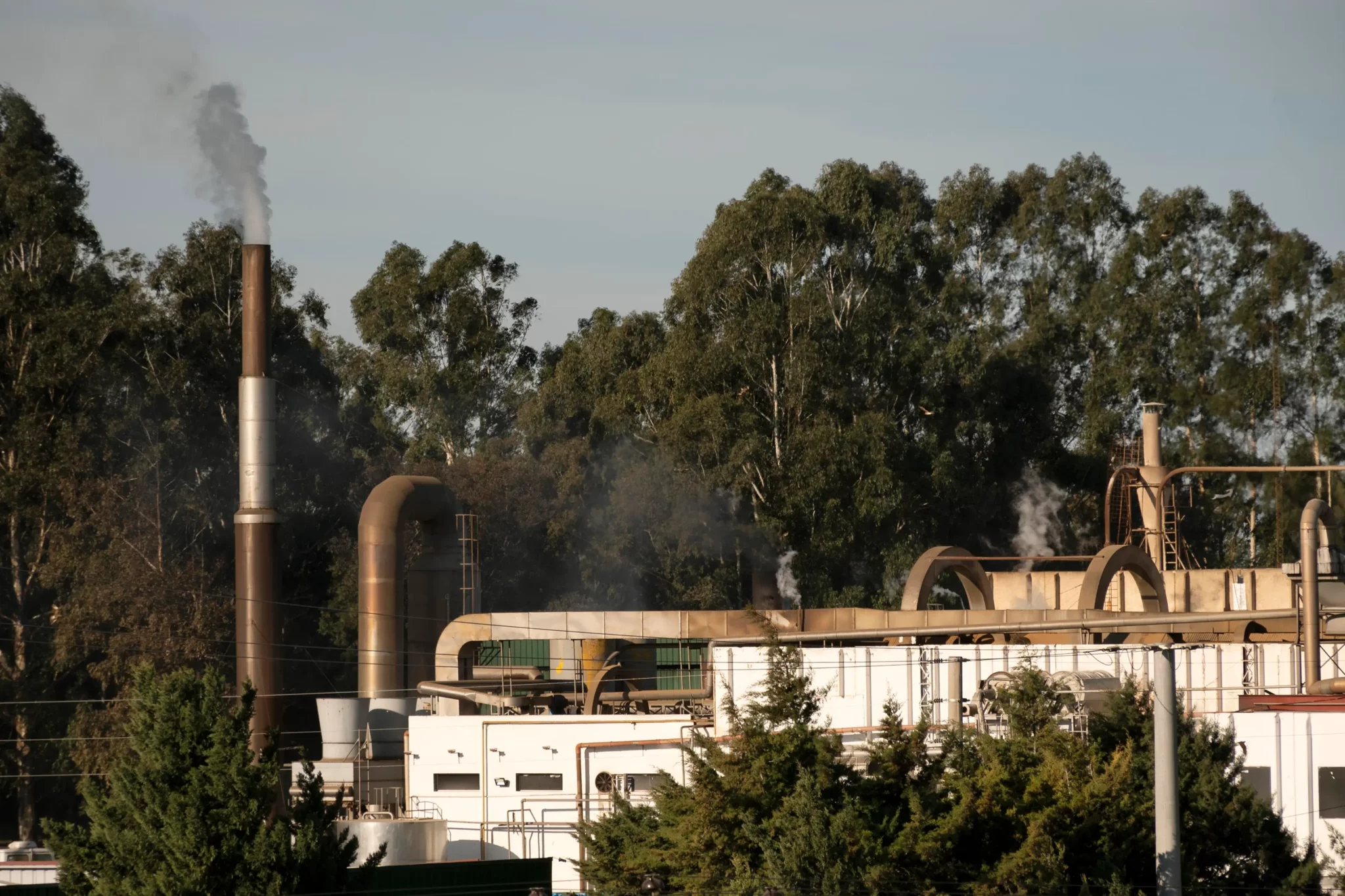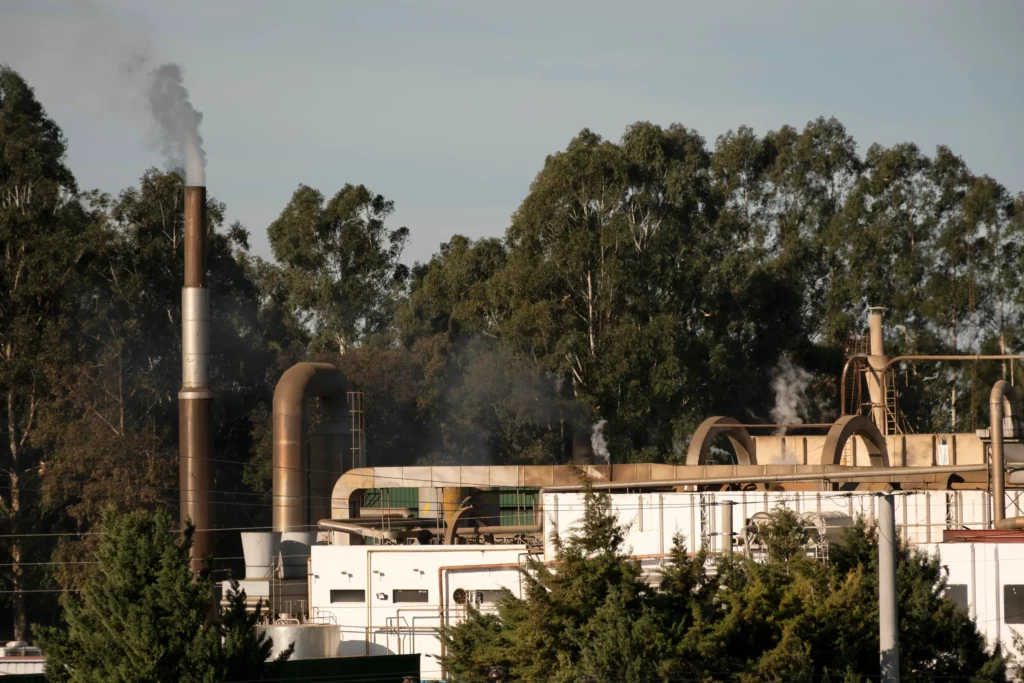 The construction industry has seen exponential growth over the past few years, with numerous new projects initiated worldwide. While this growth has undoubtedly fuelled economic development, it has also given rise to several environmental concerns, one of the most significant being dust pollution. In this blog post, we shall discuss how to effectively reduce dust pollution in construction and promote sustainable practices.
But first, let's talk about how dust pollution can affect the health and environment:
The Impact of Dust Pollution on Health and Environment
Dust pollution, primarily caused by construction activities, poses severe health risks to both workers and nearby residents. Prolonged exposure to high levels of dust can lead to respiratory issues, heart disease, and even cancer. Additionally, dust pollution contributes to environmental problems such as reduced air quality, soil degradation, and water contamination.
Recent statistics show that the UK construction industry generates approximately 32% of the nation's total waste, including millions of tonnes of dust particles every year. This alarming figure highlights the urgent need to implement effective measures to mitigate the impact of dust pollution.
Strategies to Reduce Dust Pollution in Construction
1. Dust Management Planning
Before starting any construction project, it is essential to develop a comprehensive dust management plan. This plan should outline the procedures and measures to be adopted in order to minimise dust emissions, such as appropriate storage of materials, regular site maintenance, and the use of effective dust control equipment.
2. Use of Dust Suppression Systems
Automatic dust suppression systems, such as misting cannons and water sprays, are highly effective in reducing dust pollution. These systems work by spraying a fine mist of water over the construction site, which helps to bind dust particles and prevent them from becoming airborne.
3. Use of Dust Monitors with Heated Inlets
Accurate monitoring of dust levels is crucial to mitigating dust pollution. Dust monitors with heated inlets, such as those offered by Oizom, ensure precise measurements even in cold and humid environments. The heated inlets prevent moisture build-up within the device, guaranteeing reliable results and enabling construction managers to implement effective dust control measures.
4. Covering and Storing Materials
Construction materials such as sand, gravel, and cement should be appropriately covered and stored to minimise dust emissions. Using covered storage areas, tarps, or plastic sheeting can help reduce the amount of dust generated during the handling and transportation of these materials.
5. Regular Site Maintenance
Regular maintenance and cleaning of the construction site are crucial for reducing dust pollution. This includes sweeping, washing down surfaces, and removing debris to prevent dust from accumulating and becoming airborne.
6. Use of Low-Dust Equipment
Employing low-dust equipment, such as electric-powered tools and dust extractors, can significantly reduce dust emissions during construction activities. Moreover, the use of wet-cutting techniques and vacuum attachments can further help in minimising dust pollution
Reducing dust pollution in construction is a pressing concern for both public health and environmental sustainability. By adopting a proactive approach and utilising innovative solutions like Oizom's dust monitors empowering automatic dust suppression systems, the construction industry can significantly mitigate the impact of dust pollution. These measures will not only ensure the well-being of workers and nearby residents but also contribute to a cleaner, greener future for all.