Air Quality monitoring for Schools and Universities
MONITORING IMPACT OF AIR POLLUTANTS ON HEALTH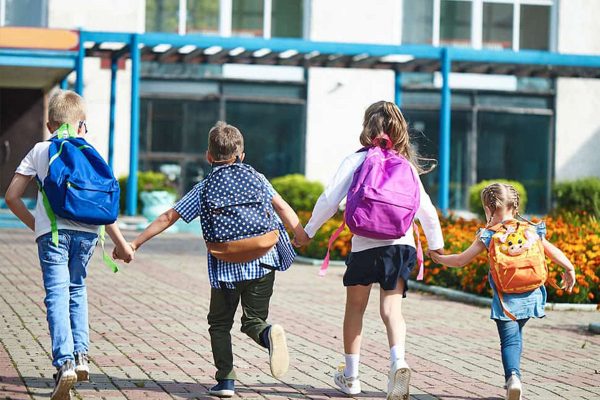 Students spend more than 25% of their day at School and University campuses. Poor air quality levels at the school campuses put the most vulnerable group at the highest risk. UNICEF and WHO have stated that young lungs are more susceptible to air pollution. Exposure at a young age when the immune system is weaker may lead to permanent respiratory health issues such as asthma and lung cancer. This renders air monitoring essential in and around the school and university campus.
Most of the public schools, Universities, and Education centers in cities are near major crossroads and city centers. It is crucial to understand the air quality levels around these institutions. Which helps us make better data-driven decisions and reduce the risk of pollution-related health issues among students. By deploying real-time air quality monitoring systems around the school and university campuses enables the authorities to decipher the environmental health of their campus and implement action plans like encouraging the use of public transport, adopting non-polluting measures like walking, or cycling. For long-term mitigation strategies, the institutions can also devise infrastructure level changes. Such as implementing low emission zones, dynamic school timetables for outdoor activities based on air quality levels, etc.





Rain, Wind Speed - Direction

Temperature, Humidity, Pressure
Air Quality Monitoring Solution Architecture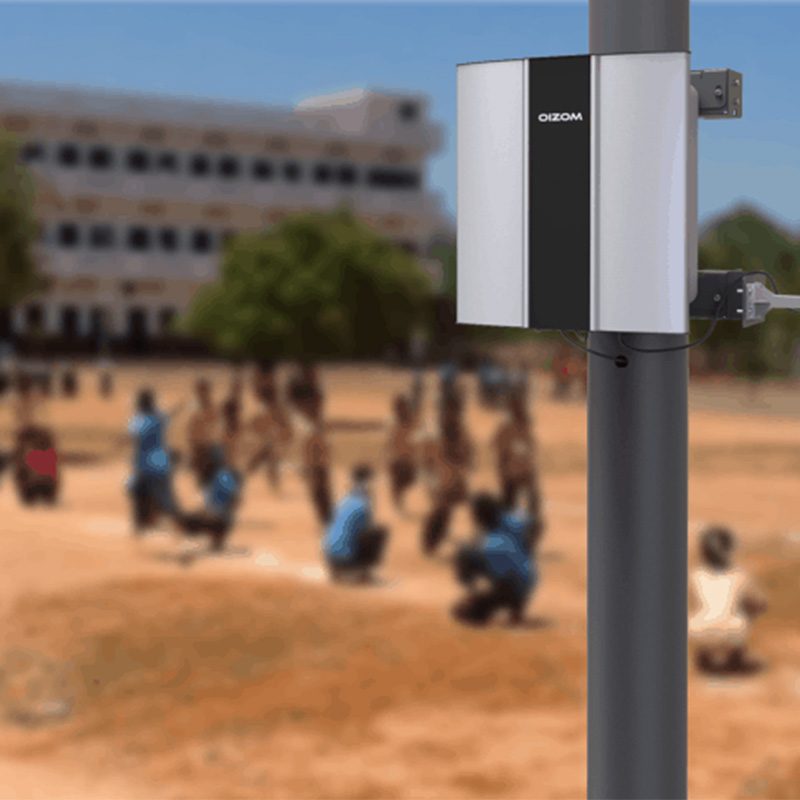 Oizom Polludrone Smart is an ideal choice for school and university campus monitoring. The compact real-time air quality monitor enables authorities to have an eagle-eye view of the environmental health of their campus. By deploying our
air quality monitoring devices
across the campus for air quality assessment, the authorities can understand the impact of key air pollutants across the campus. The collected air quality data can be accessed in real-time on the Oizom IoT platform. The data is useful to generate reports and understand the impact of ambient pollutants on the students. By setting thresholds and generating alerts the authorities can take immediate steps in case of very poor air quality levels. For e.g limiting outdoor activities during peak pollution hours. Awareness of the air pollutants and their impacts on health can be spread to students by air quality monitoring in schools and campuses.
School and University campus monitoring insights enable the students to modify their daily activities like stepping out for extracurricular activities. This also helps in minimizing their exposure to air pollution. Additionally, by correlating the air quality and meteorological data the institutions can also generate pollution rose charts to identify the sources of pollution and take relevant actions. In addition, air quality monitoring in schools also brings awareness to the children. Which in turn helps us educate them about the impact of air pollutants on health.
Lorem ipsum dolor sit amet, consectetuer adipiscing elit, sed diam nonummy nibh euismod tincidunt ut laoreet dolore magna aliquam erat volutpat. Ut wisi enim ad minim veniam, quis nostrud exerci tation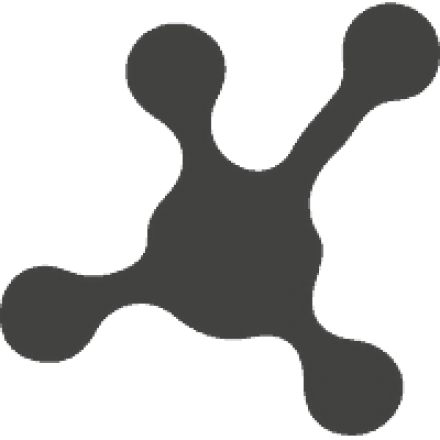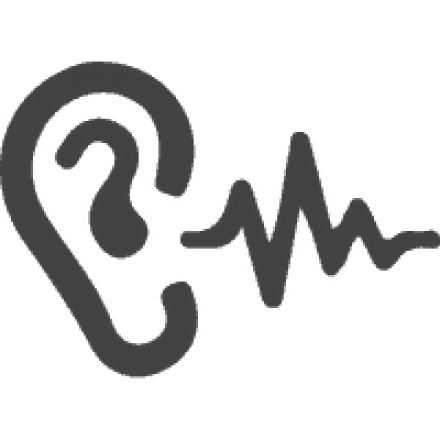 Lorem ipsum dolor sit amet, consectetuer adipiscing elit, sed diam nonummy nibh euismod tincidunt ut laoreet dolore magna aliquam erat volutpat. Ut wisi enim ad minim veniam, quis nostrud exerci tation
Lorem ipsum dolor sit amet, consectetuer adipiscing elit, sed diam nonummy nibh euismod tincidunt ut laoreet dolore magna aliquam erat volutpat. Ut wisi enim ad minim veniam, quis nostrud exerci tation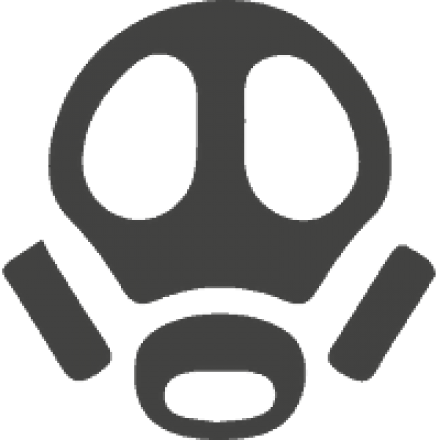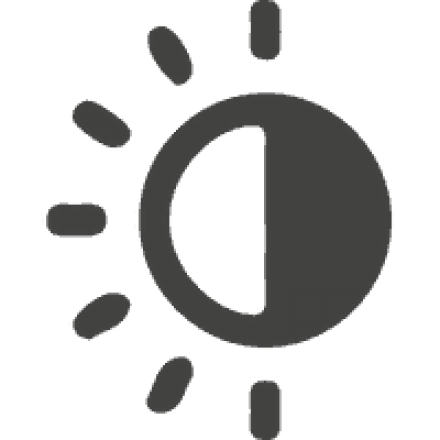 Lorem ipsum dolor sit amet, consectetuer adipiscing elit, sed diam nonummy nibh euismod tincidunt ut laoreet dolore magna aliquam erat volutpat. Ut wisi enim ad minim veniam, quis nostrud exerci tation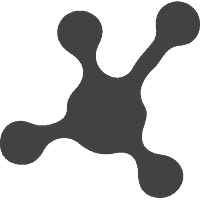 Dust (PM2.5, PM10)
Lorem ipsum dolor sit amet, consectetuer adipiscing elit, sed diam nonummy nibh euismod tincidunt ut laoreet dolore magna aliquam erat volutpat. Ut wisi enim ad minim veniam, quis nostrud exerci tation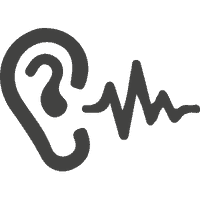 Noise
Lorem ipsum dolor sit amet, consectetuer adipiscing elit, sed diam nonummy nibh euismod tincidunt ut laoreet dolore magna aliquam erat volutpat. Ut wisi enim ad minim veniam, quis nostrud exerci tation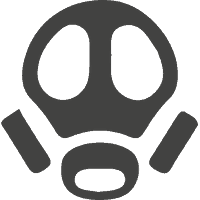 Gases (SOx, NOx, CO, O3)
Lorem ipsum dolor sit amet, consectetuer adipiscing elit, sed diam nonummy nibh euismod tincidunt ut laoreet dolore magna aliquam erat volutpat. Ut wisi enim ad minim veniam, quis nostrud exerci tation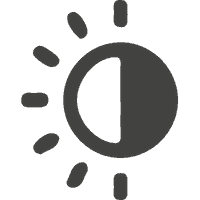 Light / UV
Lorem ipsum dolor sit amet, consectetuer adipiscing elit, sed diam nonummy nibh euismod tincidunt ut laoreet dolore magna aliquam erat volutpat. Ut wisi enim ad minim veniam, quis nostrud exerci tation
Fill the small form and we will email you the Usecases