Sulfur Dioxide (SO2) Sensor Module Request A Quote
For PPB level low concentration SO2 monitoring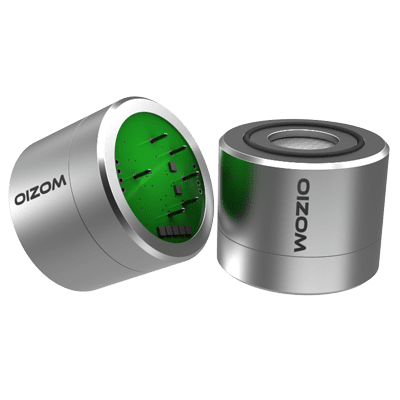 The Sulfur Dioxide sensor module can measure ppb level accurate concentrations of SO2 in ambient conditions. The sensor module design is capable to monitor sulphur dioxide emissions from point sources on a real-time basis.
Advanced support electronics are developed to sense even very low concentrations of gas. Strong signal levels combined with low zero current allow very low concentration detection (<10 ppb) and a wide operating range. Additionally, the low-noise electronics produces stable signal, resulting in high accuracy even with a low concentration atmosphere.
The SO2 sensor works on the electrochemical principle. Electrochemical sensors are very sensitive to SO2 gas changes, which makes them an ideal choice for indicative air quality monitoring for outdoor applications.
Target applications:
Smart City
Industries
Airport Monitoring
Tunnel Monitoring
Roadside Monitoring
Research Projects
Specification
Technology
Download
Specification
Specifications of the SO2 sensor module are listed below:
Measurement Range: 0-20 ppm
Sensor Life: 2 years
Minimum detection limit: 0.01 ppm
Working Principle: Electrochemical sensing
Drift: ±20 ppb / Year
Technology
Download
Looking for Air Quality Monitoring Solution for your Project?
Schedule a call with our team of experts and get a customised solution for your air quality monitoring requirement.