Location of Low-cost Sensor-based Air Quality Monitoring Devices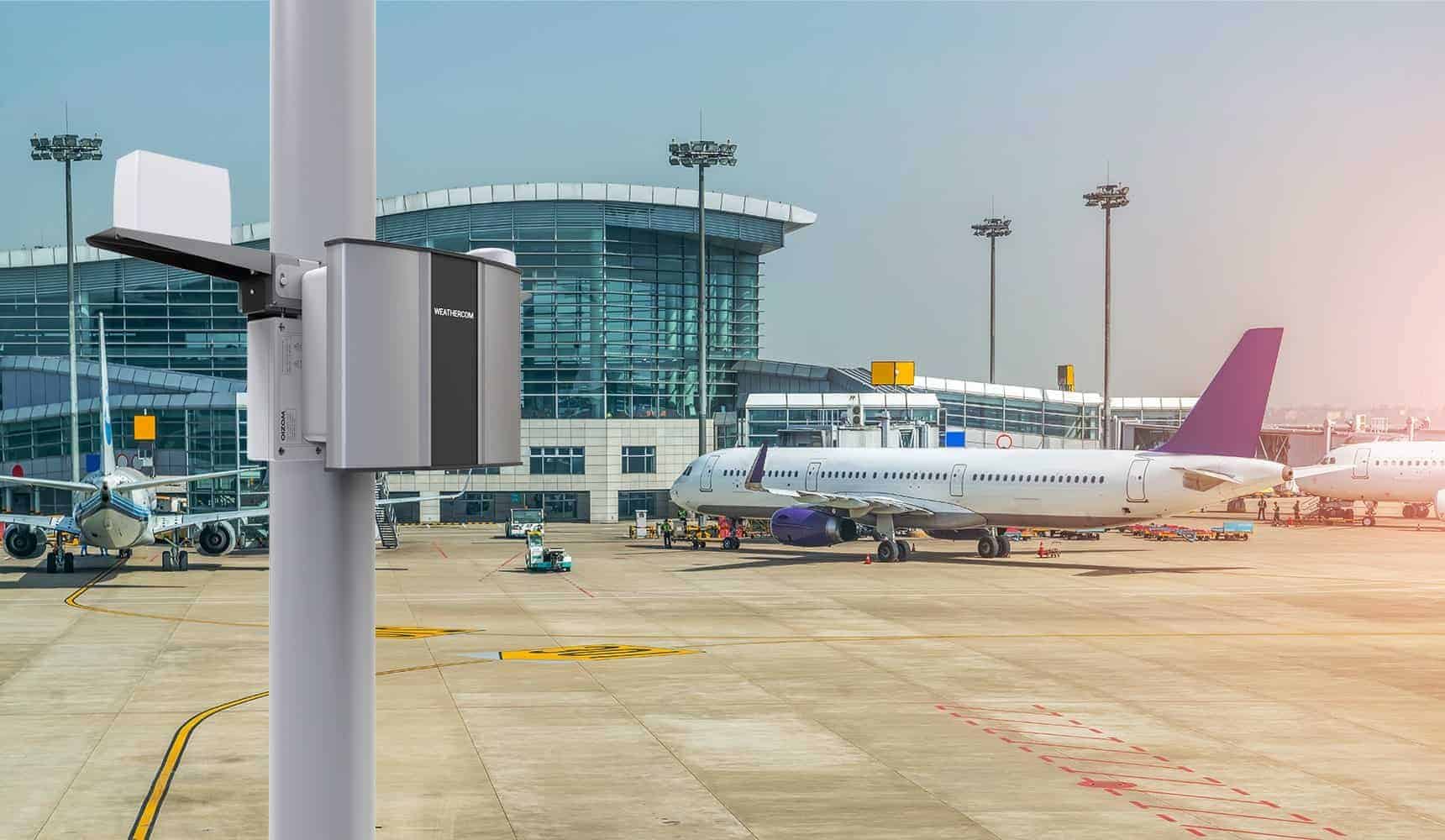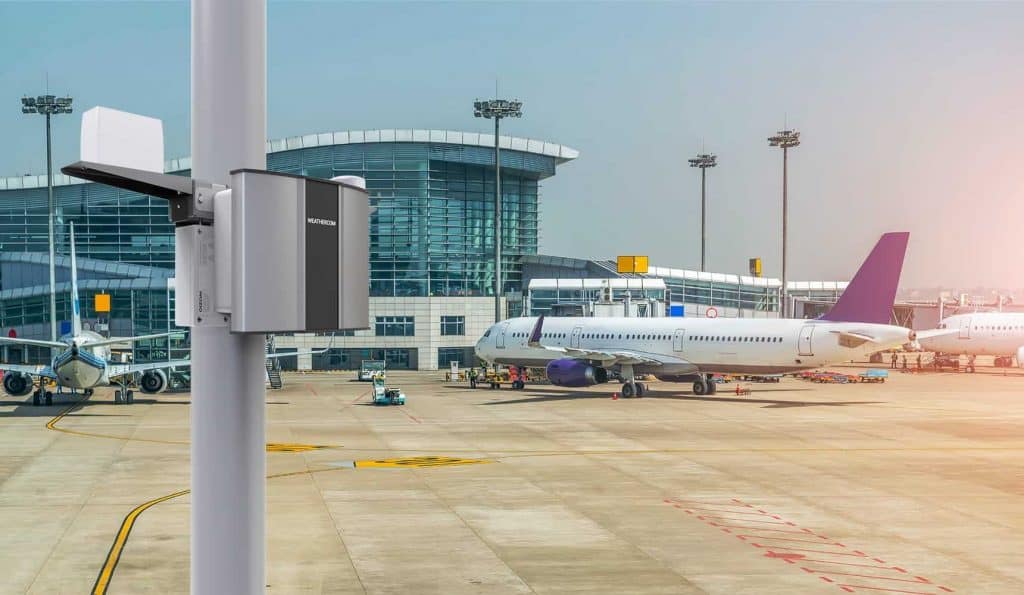 Location of Low-cost Sensor-based Air Quality Monitoring Devices
Written By: Ayyan Karmakar & Kruti Davda
Published On August, 2020
Monitoring the pollutant concentration is fundamentally important to develop and evaluate pollution control strategies. It enables us to understand the trend and extent of pollution by identifying pollution sources, and thereby indicating where more efforts are needed. It is important to ensure that the measured air quality provides adequate and accurate information. One of the key factors affecting the accuracy of monitoring data is the location and placement of the air quality monitor. Inappropriately placed monitors lead to inaccurate measurement of pollutant concentration, which may not meet the data quality required for the given objective. The location of the monitoring station depends on various factors. Principal factors governing the selection of location for air monitoring are objective of the study, representativeness and comparability of the data. Location of monitoring is also influenced by factors such as; the scope of monitoring, meteorological conditions, the topography of the region, availability of space, distance from the source, presence of various obstructions, etc. Location selection for the following common applications of air quality monitoring are included in this paper. 
The paper also serves as a location selection guide for all the other applications not directly covered in the paper. Apart from the location selection, the paper also explains onsite factors which should be considered to ensure the highest level of data quality. All the general and site-specific criteria mentioned here are according to the best practices recommended by the United States Environmental Protection Agency (USEPA) and other regulatory authorities around the world. 
Looking for Air Quality Monitoring Solution for your Project?
Schedule a call with our team of experts and get a customised solution for your air quality monitoring requirement.