Hybrid Air Quality Monitoring Network – The future of urban monitoring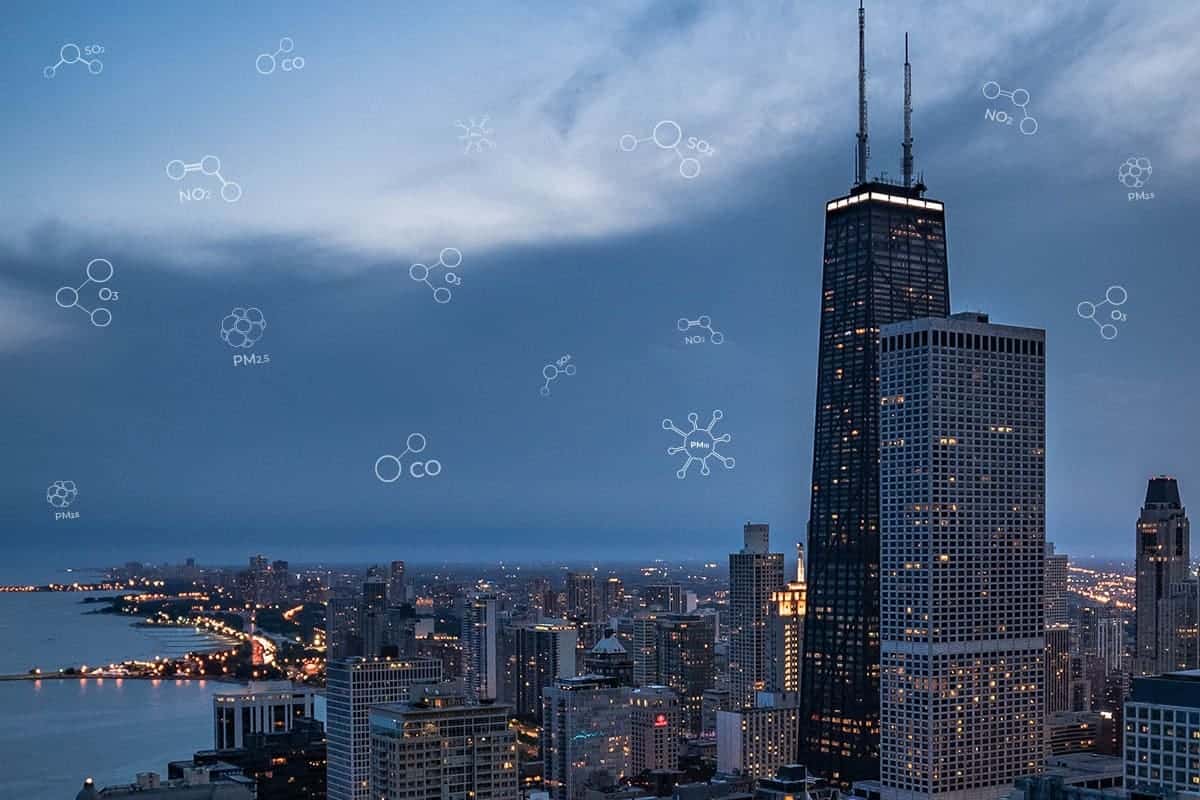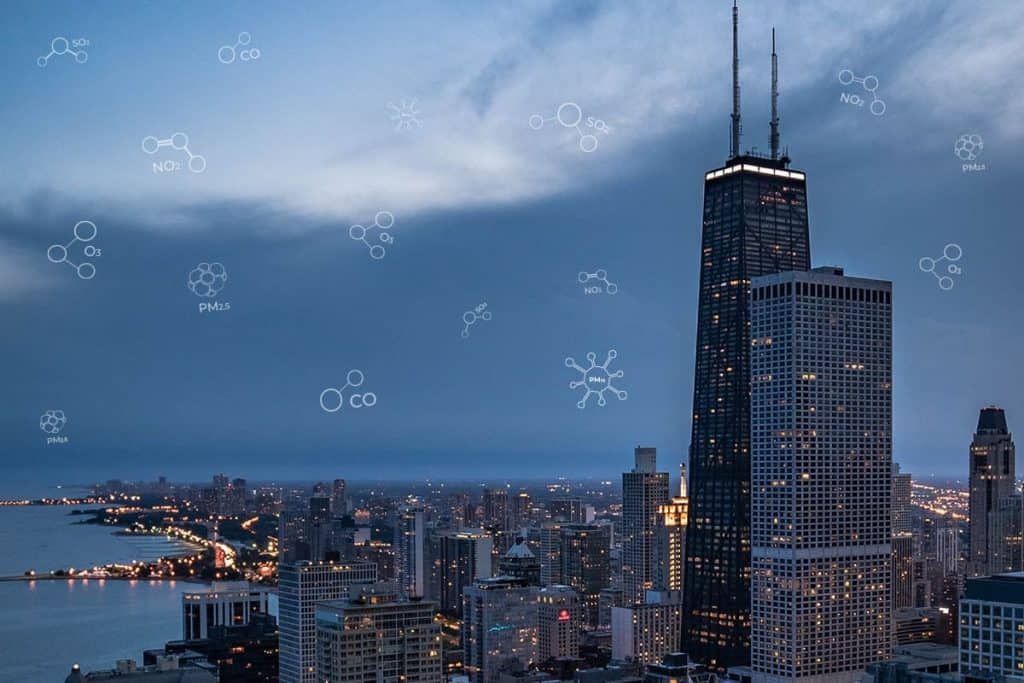 Hybrid Air Quality Monitoring Network – The future of urban monitoring
Written By : Ankit Vyas and Ayyan Karmakar
Published On October, 2020
Rapid urbanization, industrialization, and a rise in vehicular pollution have severely affected city air quality. With growing concerns about air pollution and cascading effects across the population, air pollution is emerging as a significant problem. Vehicular pollution, road dust, construction, and industrial pollution are some of the major sources responsible for air pollution in Indian cities. Urban air quality is particularly difficult to measure owing to highly heterogeneous pollution distribution. Therefore, it is very crucial to create a dense air quality monitoring network in order to effectively record the spatial variation of pollutant concentration. Monitoring air quality at such a scale with (first and second generation) continuous ambient air quality monitoring stations (CAAQMS) is very expensive. As a result, they are not deployed at a spatial density sufficient for measuring air quality with high spatiotemporal details. In recent times, low-cost sensor-based systems have evolved as a highly reliable and scalable solution for real-time ambient air quality monitoring. However, calibration is crucial for sensor accuracy. Hybrid air quality networks provide the best of both worlds. It is a network of air quality monitors in which traditional air quality stations are supported with the deployment of multiple sensor-based air quality monitors. The hybrid network complements the data gaps of CAAQMS by incorporating spatially dense data inputs from low-cost sensor-based air quality monitors. This paper explains hybrid air quality monitoring networks and how to design and develop them. It also serves as a guide for setting up a hybrid monitoring network. Such a hybrid network with densely located monitors can provide air pollution information at a spatial resolution as good as 100 x 100 m. Hybrid monitoring network serves all the stakeholders of urban air quality. It is a very economical and effective approach to air quality monitoring and can be easily implemented at any urban location. It significantly improves the capacity of any urban air quality monitoring scheme. 
Looking for Air Quality Monitoring Solution for your Project?
Schedule a call with our team of experts and get a customised solution for your air quality monitoring requirement.