Data Driven Environmental Awareness
Dissemination of environmental data is critical for public awareness. This can trigger environmental actions among the mass audience. Using various data publishing mediums, environmental health advisory can be served at once. The data publishing is possible through outdoor LED Display Boards, TV Screens, and integrable Web Widgets. It can spread environmental awareness among citizens and enable them to take data-driven health actions.
For better environmental awareness, Oizom environmental data can be published on a Visual Messaging Display (VMD). Along with data, the display can also showcase actionable insights, for instance, ' Good time for Walk', 'Stay Indoors', 'Wear a Mask', etc. This allows citizens to take precautionary actions for better personal health safety.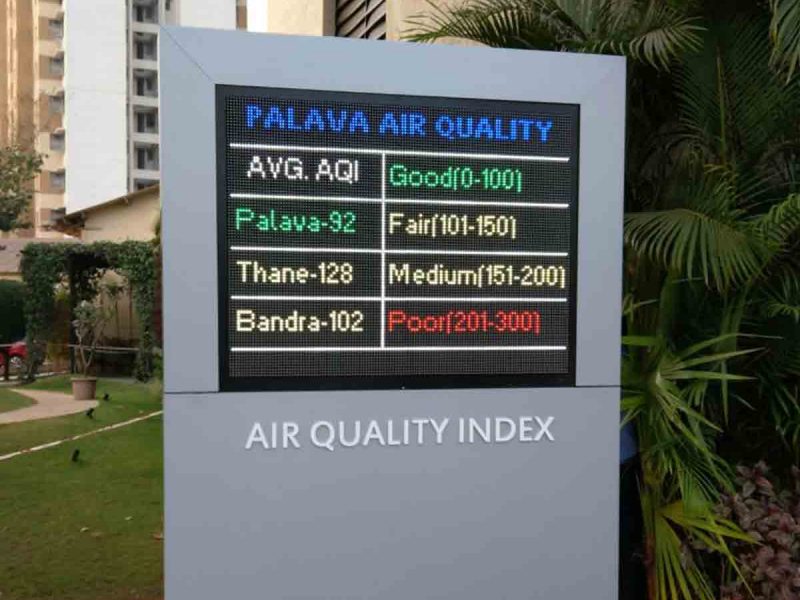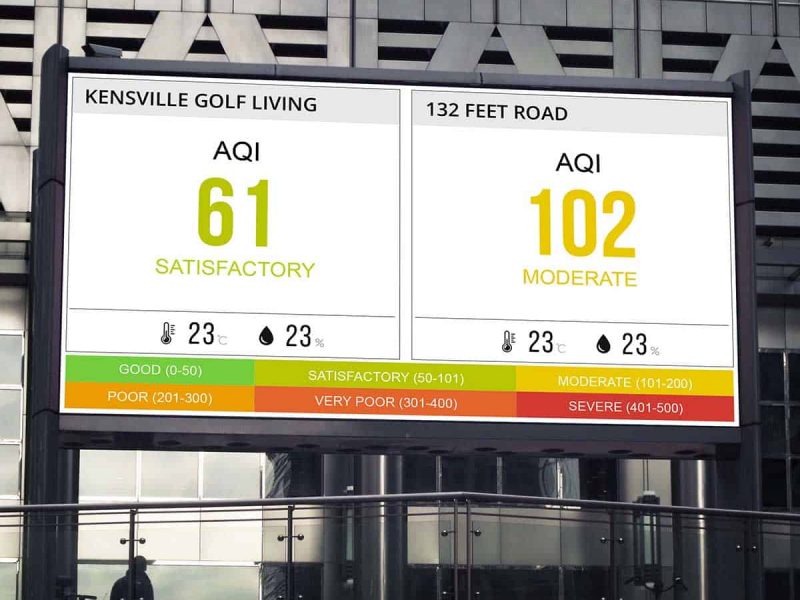 Using environmental data stick, any TV Display can be used for environmental awareness. The display can be used for showcasing environmental data and actionable insights. This intuitive environmental data interface can be used in any key locations (hot spots) for public engagement.
An easily integrable i-frame based widget can be embedded in any third party web platform (websites/apps) to represent real-time environmental data. Such a widget based approach can be a powerful medium for environmental awareness digitally.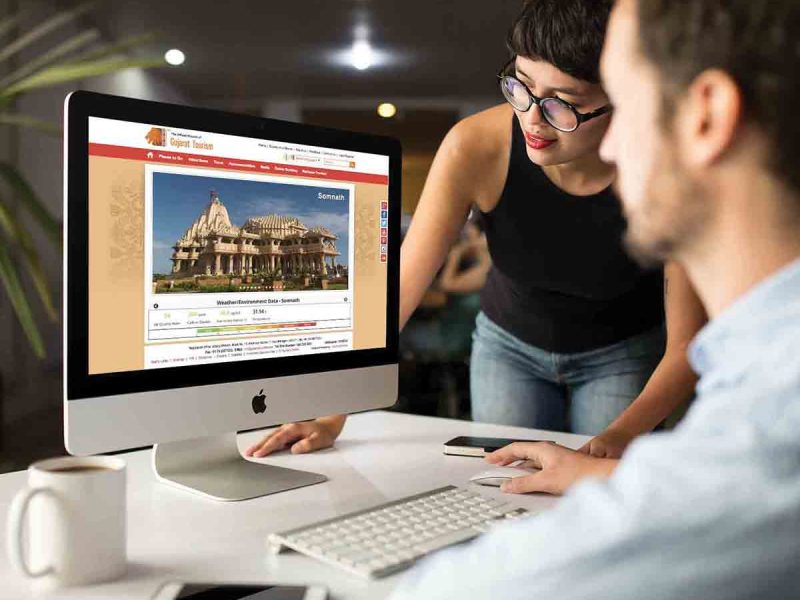 Let's discuss your air quality monitoring project!
Schedule a call with our experts to attain a solution for your unique air quality monitoring requirements