Estimated reading time: 6 minutes
Air pollution and its hazardous health effects
Air – One of the main necessities for the survival of human beings. The quality of the air which we breathe needs to be good. But with an increase in urbanization, its negative consequences do tag along. One of those consequences is air pollution. In recent years, air pollution has become one of our society's pressing challenges. The quality of air has deteriorated to an extent that it now poses a risk to human health. 
Increasing air pollution not only jeopardizes human health and the environment but also has a negative impact on the country's economic growth. In 2019, India had to suffer a staggering economic loss of approximately 1.4% of GDP due to air pollution.
Certain questions may arise in our mind like what is air pollution? What are the sources of air pollution? And what hazards does it possess to human health?
"Water and air, the two essential fluids on which all life depends, have become global garbage cans."

Jacques Yves Cousteau
What is air pollution?
Answering this question, air pollution is nothing but a mixture of solid and gaseous particles in the air. The air that we breathe is a combination of good air and toxic pollutants. This pollutes the air and thus results in deteriorating air quality. Some of the examples of these pollutants are Nitrogen oxides(NOx), Carbon monoxide(CO), Carbon dioxide(CO2), Particulate Matter(PM of various types like PM2.5, PM10, PM 100), Aerosols, and Radioactive pollutants.
What are the sources of air pollution?
Outdoor spaces are not just the only source of harmful air pollutants. We can find them in indoor spaces too. Basic things like cooking fire smoke or burning of the dung/wood/kerosene contribute to indoor air pollution. Whereas main contributors to outdoor air pollution are vehicular emissions, industrial smoke, stubble burning, mining, construction, wildfires, and volcanic eruptions.
What hazards does air pollution cause to human health?
No one is exempted from the hazards of air pollution – be it a child or an adult, or an elder. In some cases, lifelong illnesses like asthma, diabetes become a part of life whereas in cases we lose a precious life due to air pollution's effect on health. A study done by WHO shows that an estimated seven million people die due to air pollution. It also shows that almost 99% of the global population inhale air that has high levels of pollutants in it. Thus, it becomes important to understand what havoc air pollution wrecks on human health.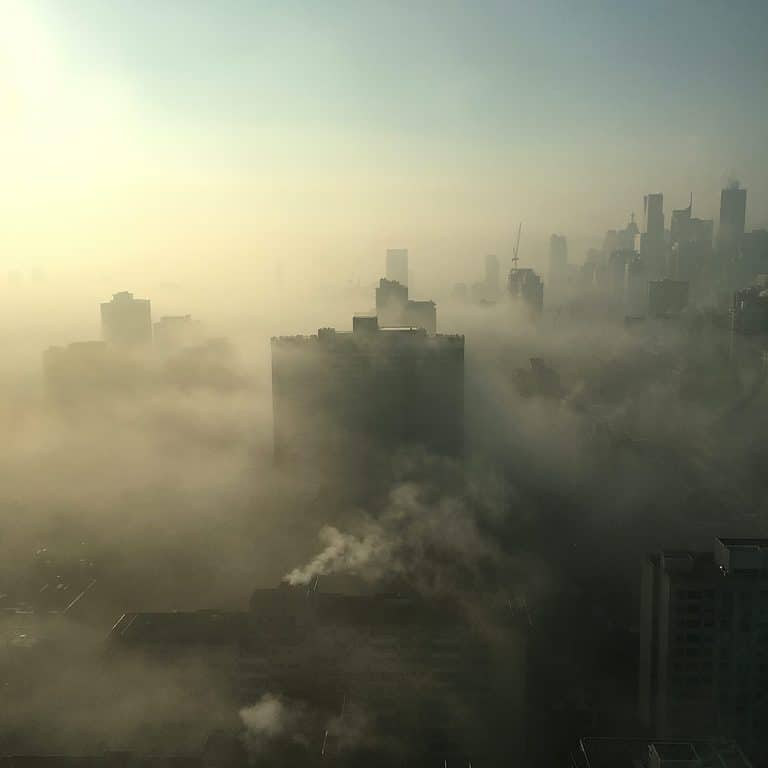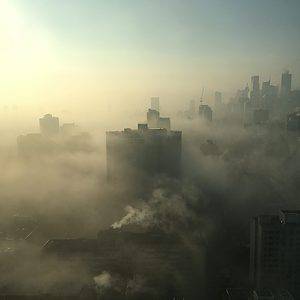 Depending on the amount of exposure to the air pollutants, the impact of air pollution varies from minor health concerns like cough, respiratory illness to acute concerns lung-related diseases. A higher amount of air pollutants also results in an increased risk of type 2 diabetes. Apart from these illnesses, it comes to no surprise that lung cancer is also one of the risks for human health. Among the air pollutants, Particular Matter(PM) is the biggest contributor to lung cancer. Exposure to PM2.5 and PM10 increases the chances of getting this disease.
Other than these concerns, air pollution affects pregnant women too. Studies show that women who live in areas where the air quality index(AQI) is bad/poor have negative issues during pregnancy. These issues can be like premature birth, low birth weight, or even stillbirth. Apart from the child's health, air pollution affects the mother's health too. If the mother is exposed to air pollution during her first trimester, then the chances of diagnosis of preeclampsia and high blood pressure increase.
Health issues in children
Humans directly impact the garbage volume collected in mountainous regions. As their number increases so does the garbage size. Tourists come to enjoy their children are a special case when talking about the health effects of air pollution. As pointed out earlier, their health is at risk even when they are not born. Even after their birth, they are still prone to risks because of their not fully developed immune system. Also, because of the exposure to polluted air, restriction in lung development can be seen in children. Thus, the chances of children getting more affected by asthma or acute bronchitis, or pneumonia increases. Apart from this, some studies show that the child's neurological development is also one of the health concerns due to air pollution. This results in lower cognitive and motor development. Thus, behavior disorders like autism also become one of the major health concerns in children due to air pollution.
Health issues in elders
Elderly people have weakened immune systems and are more vulnerable. Thus, air pollution affects them the most. Due to their continued exposure to air pollution through their whole adulthood, their lungs and heart become a prime target for any illness. Thus, elderly people are more prone to respiratory disease, heart strokes, and atrial fibrillation as a result of air pollution. A study also shows that air pollution speeds up the aging of the lungs and increases the risk of chronic obstructive pulmonary disease (COPD).
Below given chart shows the WHO's latest data on ambient air pollution attributable deaths.
Why does ambient air matter?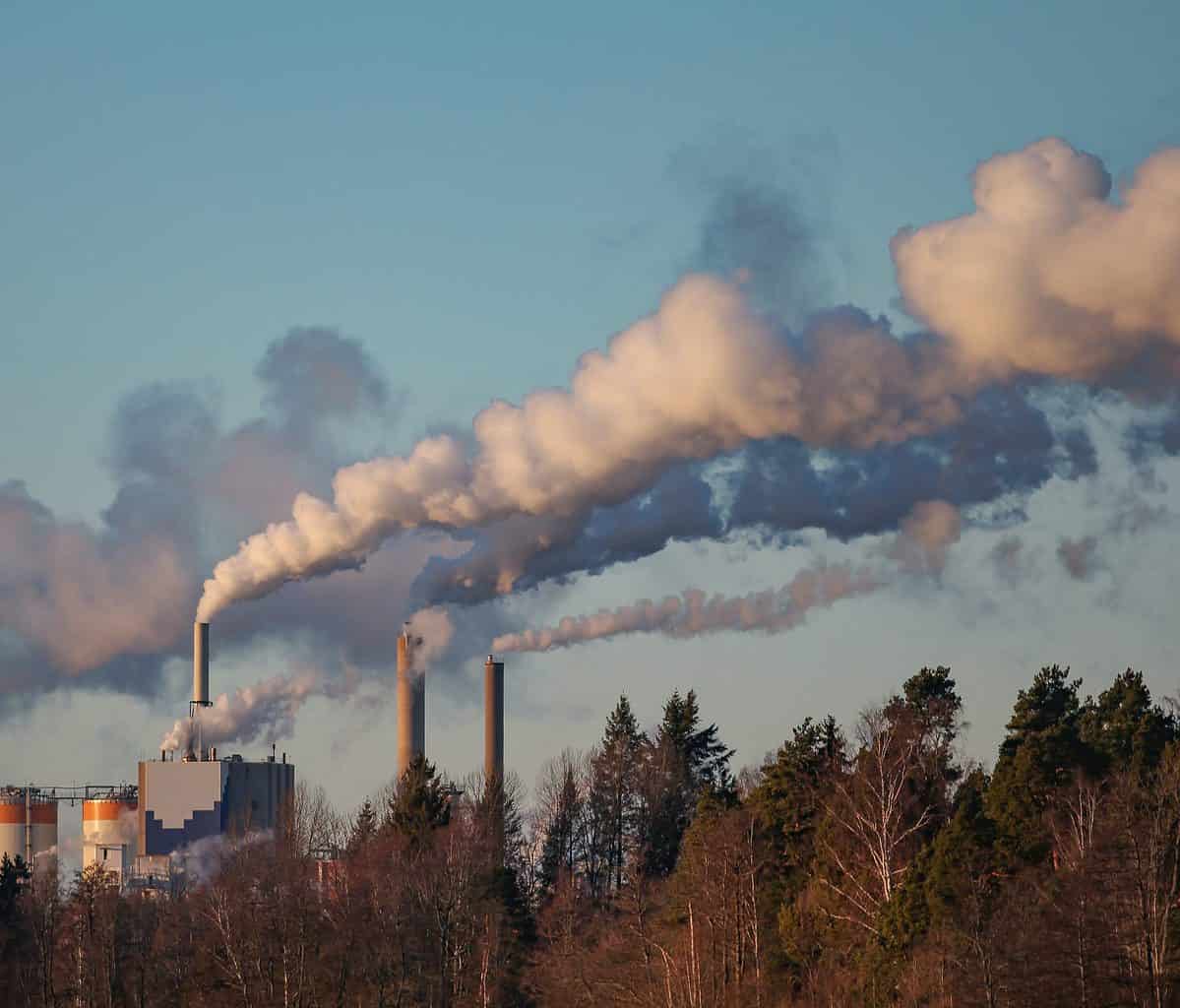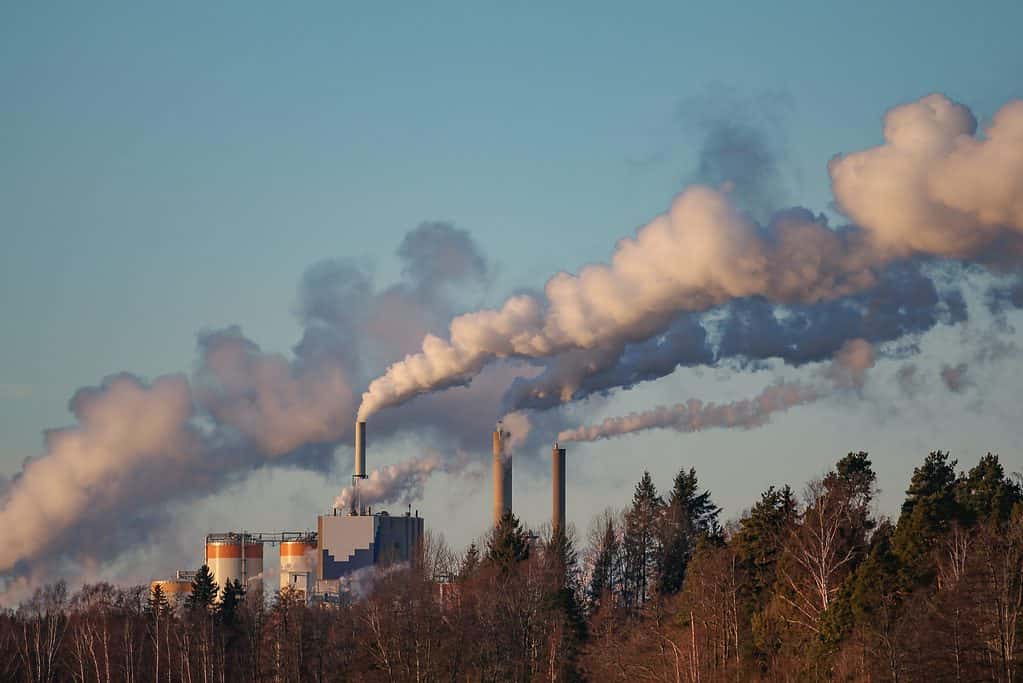 There is a very appropriate saying "Breathe healthy, be healthy". We have seen how air pollution affects human health. As we can see, not just human health but the environment and country's economic growth is also getting affected because of air pollution. Thus, if we need to overcome issues, then we need to take action to reduce air pollution. Oizom has already taken a step in this direction. Oizom understands that a good air quality forecast system is essential to reduce pollution exposure. The basic necessity for a good forecast system is the collection and proper processing of real-time data. This whole package is available through Oizom's flagship products like Polludrone and Dustroid. Thus, if we want our future generations to enjoy good air quality, then we need to take a step today. Collectively we need to take a step towards reducing air pollution today and we will see its effect tomorrow.