As industrial operations expand globally, it's becoming increasingly crucial to ensure these activities are carried out in an environmentally responsible manner.
One such industry that requires particular attention is quarrying. In recent years, remote air quality monitoring systems have emerged as an invaluable tool for quarries, ensuring safety and compliance while mitigating environmental impact. These systems, such as those provided by Oizom, offer precise, real-time insights that enable quarries to act proactively and sustainably.
Best Practices for Implementing Remote Air Quality Monitoring Systems in Quarries
The first step in the process is planning and preparation. Begin by conducting an initial assessment to identify potential air quality risks associated with your quarry operations. This might include particulate matter (PM10 and PM2.5), volatile organic compounds (VOCs), and specific gases like SO2 and NO2.
Understanding the quarry's layout is also crucial for identifying the optimal locations for air quality monitors. Consider factors such as the location of dust-generating activities, prevailing wind direction, nearby sensitive receptors (e.g., residential areas, schools), and any potential obstructions to airflow.
Selection and installation of the monitoring system
The selection of an appropriate remote air quality monitoring system is a critical next step. The chosen system should be capable of monitoring all identified pollutants with a high level of accuracy and reliability. It should also be robust enough to withstand harsh quarry conditions and offer remote access for ease of use and maintenance.
Oizom's Polludrone is an excellent example of a robust and reliable system suitable for quarry environments. It can monitor a wide range of pollutants and meteorological parameters and offers real-time, remote data access. Its compact and low-maintenance design also makes it an ideal choice for quarries.
The installation process should follow best practice guidelines to ensure optimal monitor performance. Carefully consider factors like monitor height, secure mounting, and ease of access for maintenance.
Data management and analysis
Once your system is up and running, the real work begins. The data generated by your air quality monitors can provide valuable insights into your operations and the environment surrounding your quarry.
However, the sheer volume of data can be overwhelming. This is where Oizom's Environmental Data Analytics platform, Envizom, can be a game-changer. It collates data from your monitors, allowing you to visualise, analyse, and understand your air quality data in a comprehensive and user-friendly manner.
Communication and reporting
Communication and reporting are integral parts of any air quality monitoring system. Regularly sharing the air quality data with stakeholders, including employees, the local community, and regulatory bodies, builds trust and demonstrates your commitment to environmental stewardship.
Utilising automated reports and alerts from your monitoring system can also facilitate communication. For instance, Oizom's systems come with real-time alerts and automated reporting capabilities, ensuring prompt action in response to any exceedances.
Evaluation and continuous improvement
Finally, it's essential to regularly evaluate the effectiveness of your monitoring system and make continuous improvements. This could involve calibrating monitors, reassessing monitor locations, or refining data analysis processes. Regular maintenance checks and calibration of your equipment are crucial for ensuring accurate, reliable data over the long term.
Case Studies of Air Quality Monitoring Systems in Quarries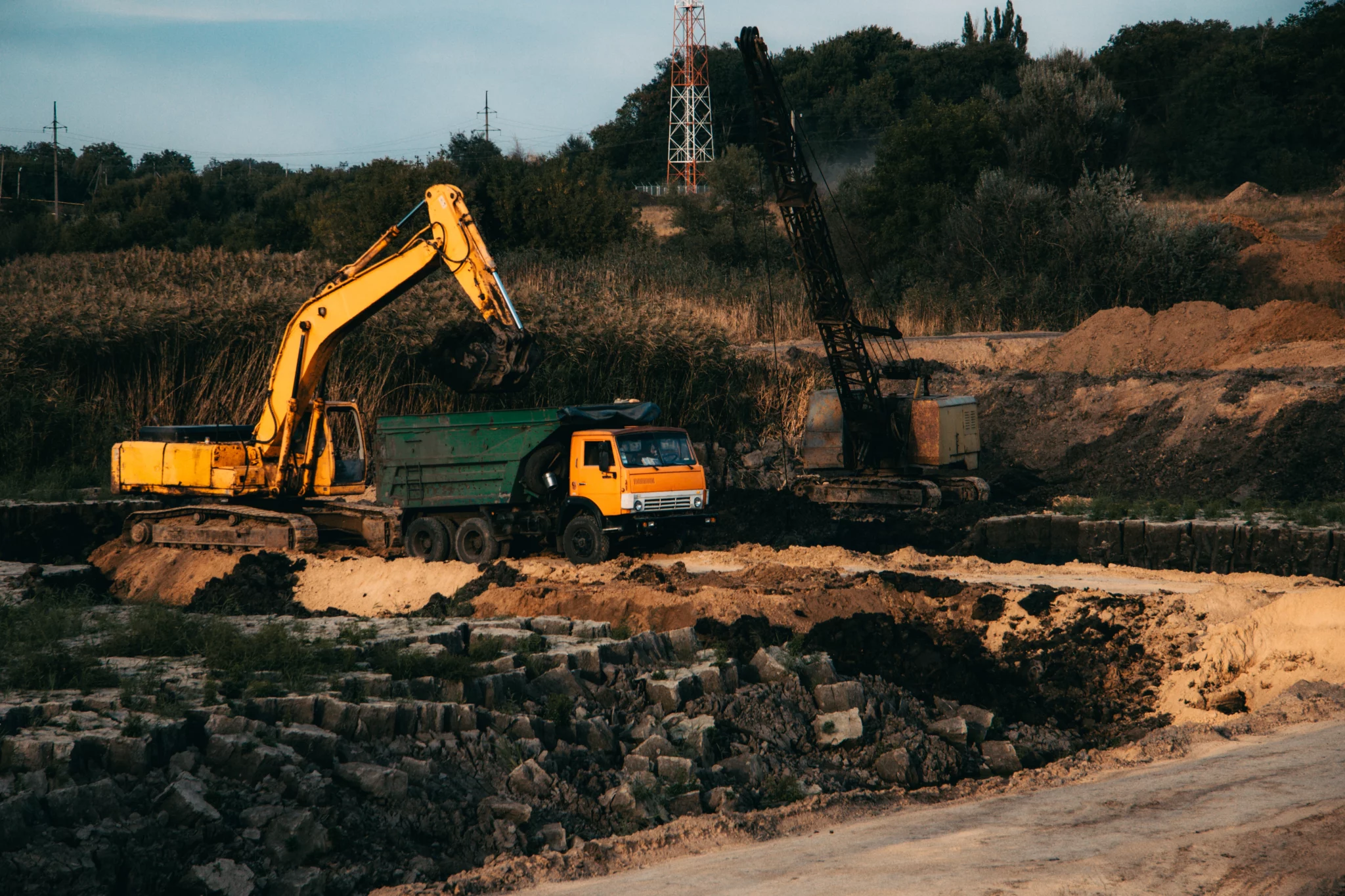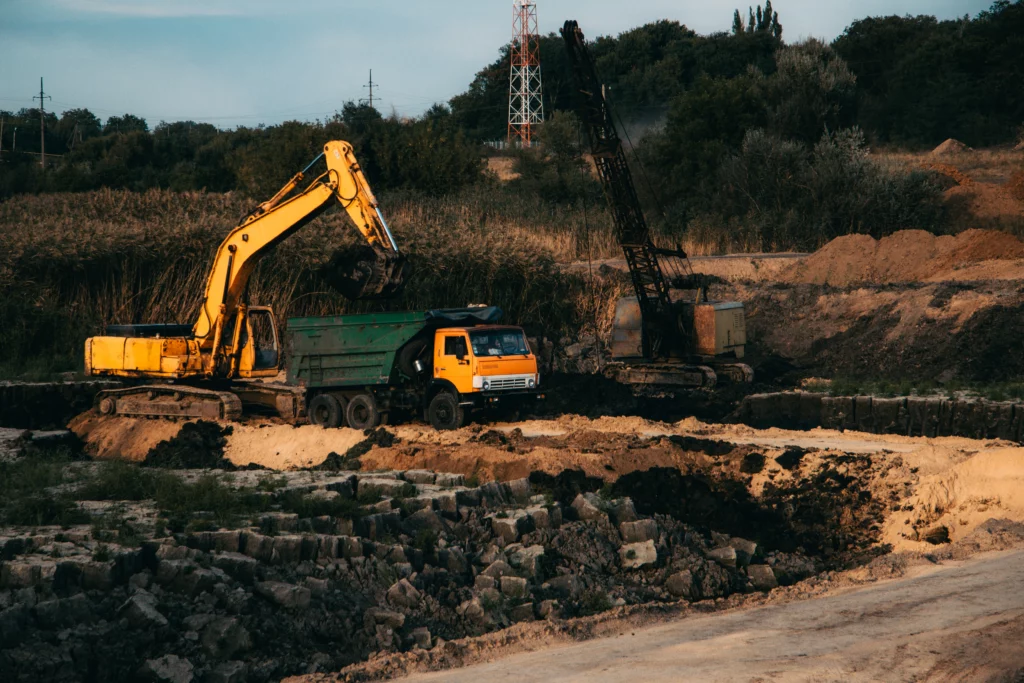 Description: Richards Bay Coal Terminal (RBCT), Africa's largest coal export terminal, faced an environmental challenge due to pollutants from a nearby fertiliser plant. This affected both the terminal workers and local residents. In the absence of a reliable air quality monitoring system, the RBCT sought a solution that could accurately map and alert them about the presence of various gases, odours, and dust pollutants.
Implementation: Oizom addressed this issue by installing 3 units of Odosense and 1 unit of Polludrone Smart at the terminal. These compact devices comprehensively monitor air quality parameters, including odours, hazardous gases, temperature, UV light, and humidity. Equipped with robust bodies, data accuracy, and various communication protocols, these devices can swiftly alert the authorities about any discrepancies in air quality.
Outcome: With this implementation, the RBCT has not only improved air quality for its workers and residents but also enhanced its hygiene standards. The accurate air quality data gathered is now being utilised for strategic planning to meet the standards set by South Africa's Air Quality Act 2004. This proactive real-time air quality monitoring system also assists in alerting the populace promptly in case of hazardous gas leakages.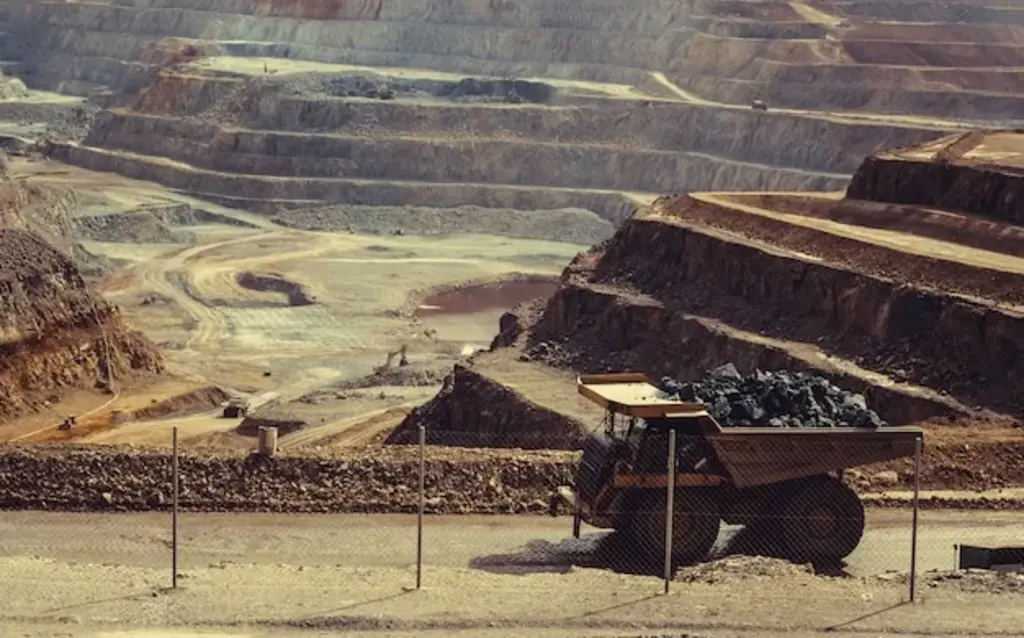 Description: Mahavir Coal Washeries Pvt. Ltd. (MCWPL) faced an environmental challenge with potentially harmful air emissions from their coal processing operations, which could adversely affect workers and nearby residents. A comprehensive air quality monitoring system was needed to track and mitigate the impact of emissions like PM2.5, PM10, SO2, and CO.
Implementation: To tackle this, MCWP worked with Oizom's partner, Vasudeva PMPL, with SN Enviro Tech, installing two units of Polludrone in and around the coal washery units. The Polludrone, a robust, compact device with real-time dust and gas emission monitoring, was integrated with Envizom, a data analysis and visualisation software. This allowed for real-time data display on MCWPL's devices.
Outcome: The implementation has enabled MCWPL to monitor air pollutants in real-time and ensure clean air for workers and nearby residents. The system's compact design has led to savings in space, time, and money. With access to real-time emission data, the company can now make informed decisions about its environmental impact.
Remote air quality monitoring systems for quarries, like those offered by Oizom, provide invaluable tools for maintaining environmental compliance and mitigating potential health risks associated with quarry operations. By following these best practices for implementation—from careful planning and system selection to data management, communication, and continuous improvement—you can ensure your quarry operates not just successfully but sustainably.