Roadside Air Quality and Noise Monitoring
REAL-TIME VEHICULAR POLLUTION MONITORING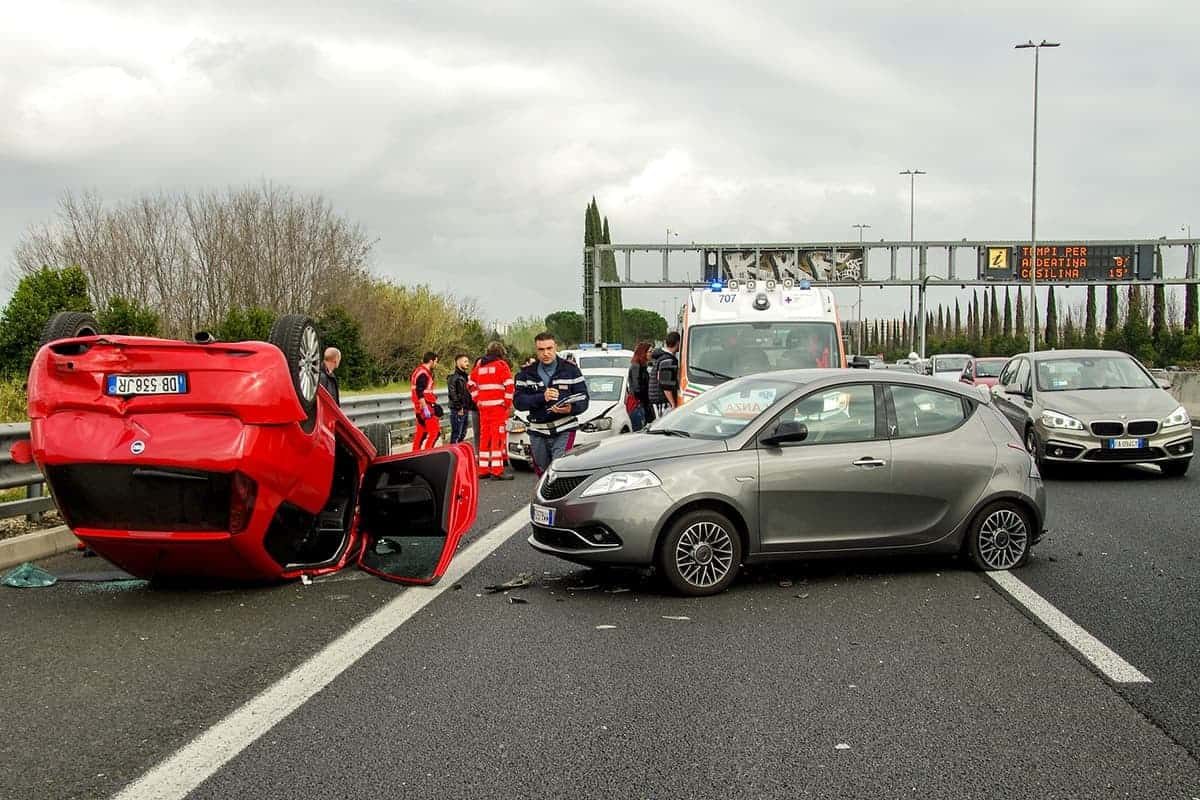 Vehicular emissions are the major sources of urban pollution and they have an impact on about 55% of the total human population. The emissions from motor vehicles contribute to hazardous pollutants like nitrogen dioxide, carbon monoxide, and suspended particulate matter. These pollutants cause respiratory diseases and increase the chances of life-threatening diseases amongst the citizens.
With the increase in motor vehicles on the streets it is very important to calculate their impact on the air pollution levels. By installing a network of low-cost real-time air quality monitoring systems on the roads, such as junctions and interchanges as well as busy trunk roads. Roadside monitoring is essential primarily due to the urban canyon effects caused on the roads. An urban canyon is a place where the street is flanked by buildings on both sides creating a canyon-like environment. This causes a higher concentration of pollutants on the streets therefore it is necessary to monitor the level of pollutants and derive mitigation strategies. Compact air quality stations deployed can monitor key pollutants like SOx, NOx CO, Particulate Matter, and Vehicular Noise. The real-time air quality data can be utilized to make data-driven decisions in real-time like, traffic lights regulation, diversion of traffic during peak pollution levels. The air quality data can also be utilized to generate automated KPIs for the traffic department.

Dust (PM1, PM2.5, PM10, PM100)


Gases (SOx, NOx, CO, O3, CO2, H2S)



Temperature, Humidity, Pressure
Air Quality Monitoring Solution Architecture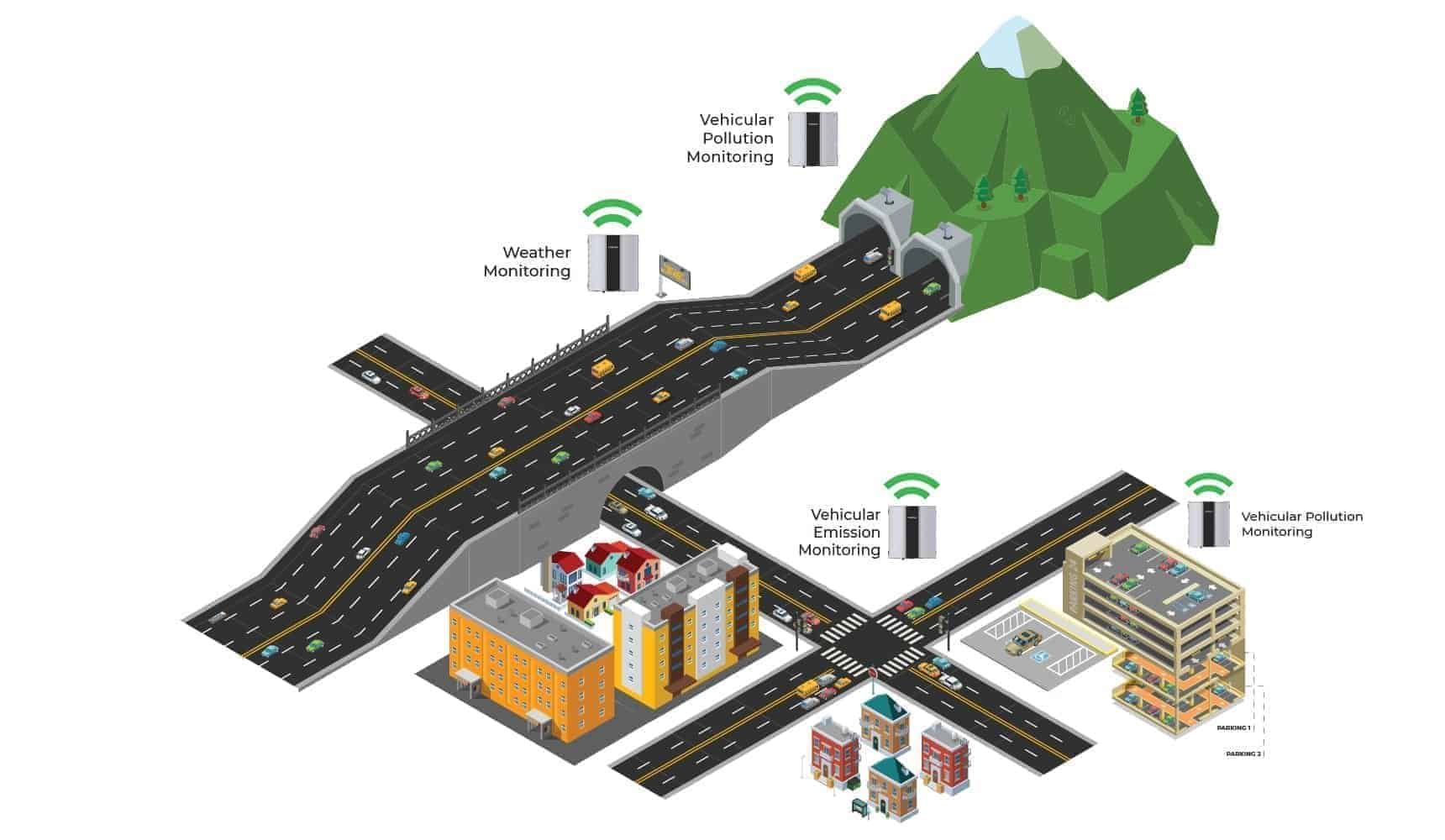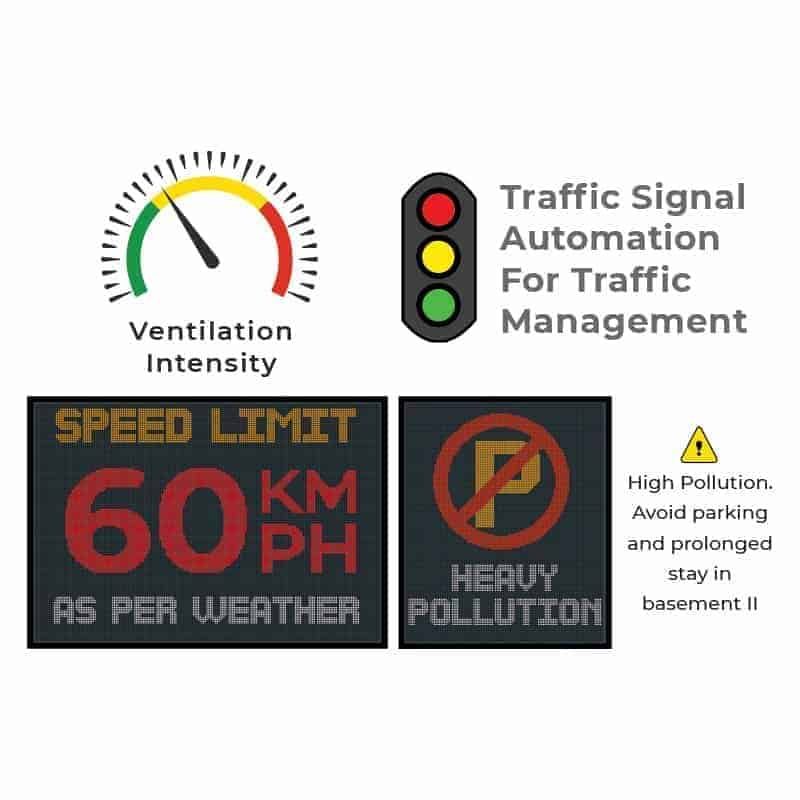 – Oizom's compact air quality monitoring system, Polludrone Smart can be installed on the streetlights and lamposts across the road. Where key environmental parameters like particulates, gaseous pollutants, and noise can be monitored in real-time. The generated data can be accessed and visualized on Oizom IoT platform. – By deploying the Polludrone Smart air quality monitoring systems with high spatial density creates an extensive pollution exposure understanding of the roads and its pollution spread across the city. – A compact monitoring system like Polludrone is ideal to understand the street canyon effect on the roadside and the impact of external factors like meteorological parameters based on the city's geography and topography. – The real-time data generated through the Polludrone can be effectively integrated with various Intelligent Traffic Management systems, which enables multidisciplinary collaboration from concerned stakeholders. – The Oizom data platform with Smart alerts module can enable the automation of various processes to reduce ambient air pollution on roadside and streets.
Why Roadside Air Quality Monitoring is Important?
By deploying a network of spatial air quality data points we can identify the exact sources of pollution and take relevant actions to mitigate the heavy vehicular pollution caused in the cities. The data can be further utilized for long term infrastructure and policy level planning. For e.g developing underways and overbridges, implementing ultra-low emission zones, smart traffic diversions, etc.
Dust (PM1, PM2.5, PM10, PM100)
Lorem ipsum dolor sit amet, consectetuer adipiscing elit, sed diam nonummy nibh euismod tincidunt ut laoreet dolore magna aliquam erat volutpat. Ut wisi enim ad minim veniam, quis nostrud exerci tation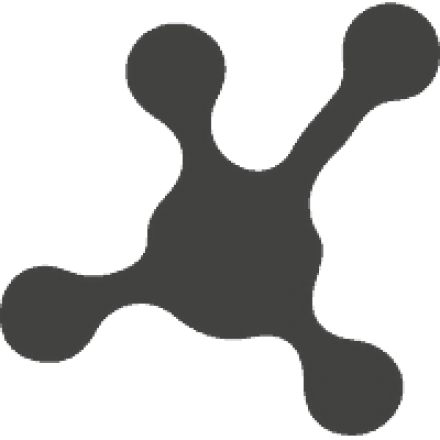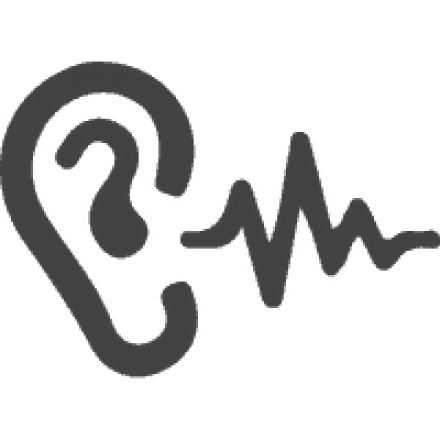 Lorem ipsum dolor sit amet, consectetuer adipiscing elit, sed diam nonummy nibh euismod tincidunt ut laoreet dolore magna aliquam erat volutpat. Ut wisi enim ad minim veniam, quis nostrud exerci tation
Gases (SOx, NOx, CO, O3, CO2, H2S)
Lorem ipsum dolor sit amet, consectetuer adipiscing elit, sed diam nonummy nibh euismod tincidunt ut laoreet dolore magna aliquam erat volutpat. Ut wisi enim ad minim veniam, quis nostrud exerci tation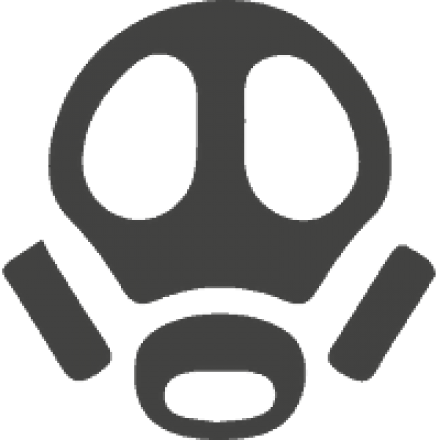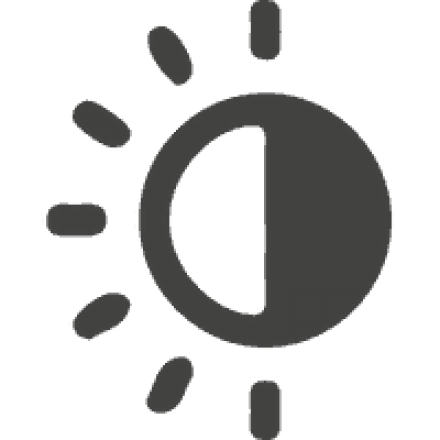 Lorem ipsum dolor sit amet, consectetuer adipiscing elit, sed diam nonummy nibh euismod tincidunt ut laoreet dolore magna aliquam erat volutpat. Ut wisi enim ad minim veniam, quis nostrud exerci tation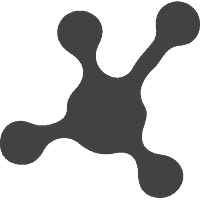 Dust (PM1, PM2.5, PM10, PM100)
Lorem ipsum dolor sit amet, consectetuer adipiscing elit, sed diam nonummy nibh euismod tincidunt ut laoreet dolore magna aliquam erat volutpat. Ut wisi enim ad minim veniam, quis nostrud exerci tation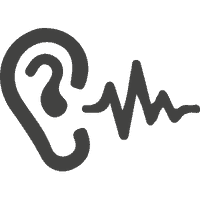 Noise
Lorem ipsum dolor sit amet, consectetuer adipiscing elit, sed diam nonummy nibh euismod tincidunt ut laoreet dolore magna aliquam erat volutpat. Ut wisi enim ad minim veniam, quis nostrud exerci tation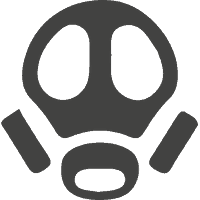 Gases (SOx, NOx, CO, O3, CO2, H2S)
Lorem ipsum dolor sit amet, consectetuer adipiscing elit, sed diam nonummy nibh euismod tincidunt ut laoreet dolore magna aliquam erat volutpat. Ut wisi enim ad minim veniam, quis nostrud exerci tation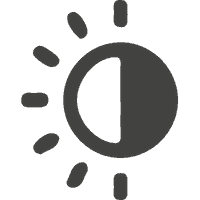 Light / UV
Lorem ipsum dolor sit amet, consectetuer adipiscing elit, sed diam nonummy nibh euismod tincidunt ut laoreet dolore magna aliquam erat volutpat. Ut wisi enim ad minim veniam, quis nostrud exerci tation
Fill the small form and we will email you the Usecases