Environmental Solution for Odour Diffusion from Wastewater Treatment Plants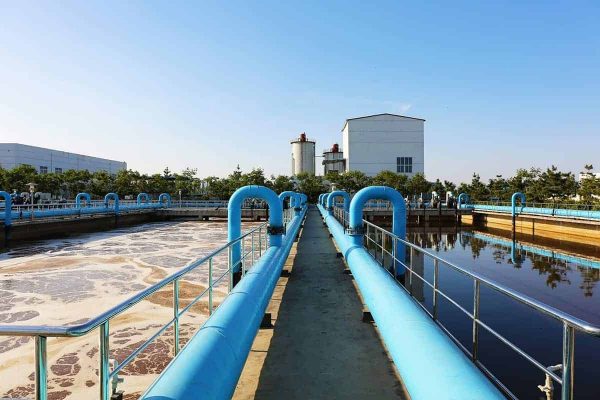 Chemical and biological treatment of the influents in a wastewater treatment plant (STP, ETP, CETP) emit toxic gaseous odourants. These odours consist of a complex composition of gases such as Hydrogen Sulfide, Ammonia, Methyl Mercaptan, and different VOCs. Emitted odourants affect the human nervous system over a period of time and also cause a nuisance in the surrounding areas. Subsequently, odour indicates a malfunction in the wastewater treatment process. There is an urgent need for real-time monitoring of these odour emissions. It helps to mitigate their effect on human health as well as to optimize the treatment process.
Diffusion of odour from wastewater treatment plants needs to be controlled in the neighborhood. Hence, the solution to this problem is, by monitoring the odour dispersion from the source, considering the meteorological parameters like wind speed and direction. Data-driven odour analysis is possible by installing odour sensors around the periphery of every wastewater treatment plant. Identification and quantification of specific odourful gases directly indicate the potential odour source.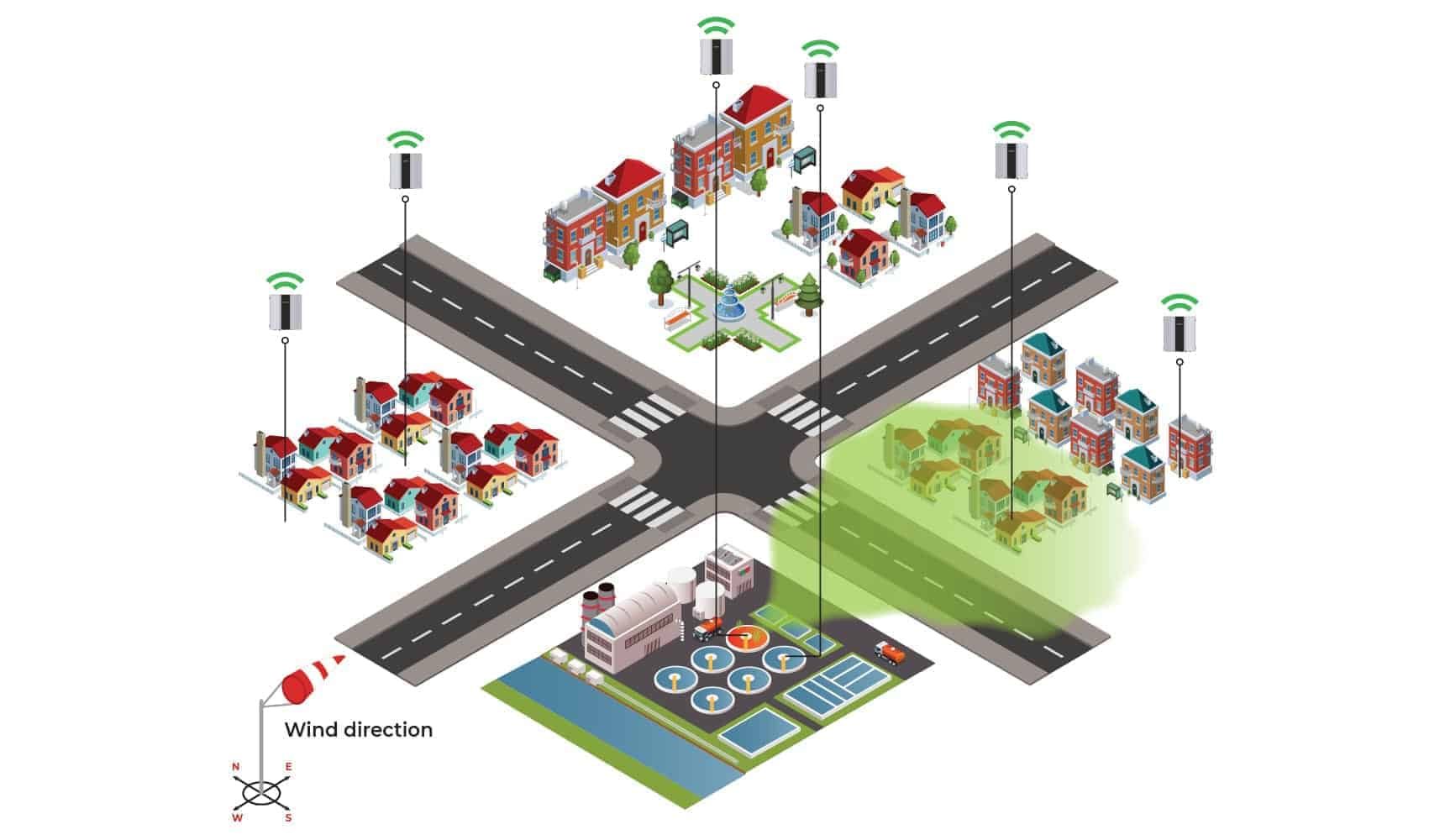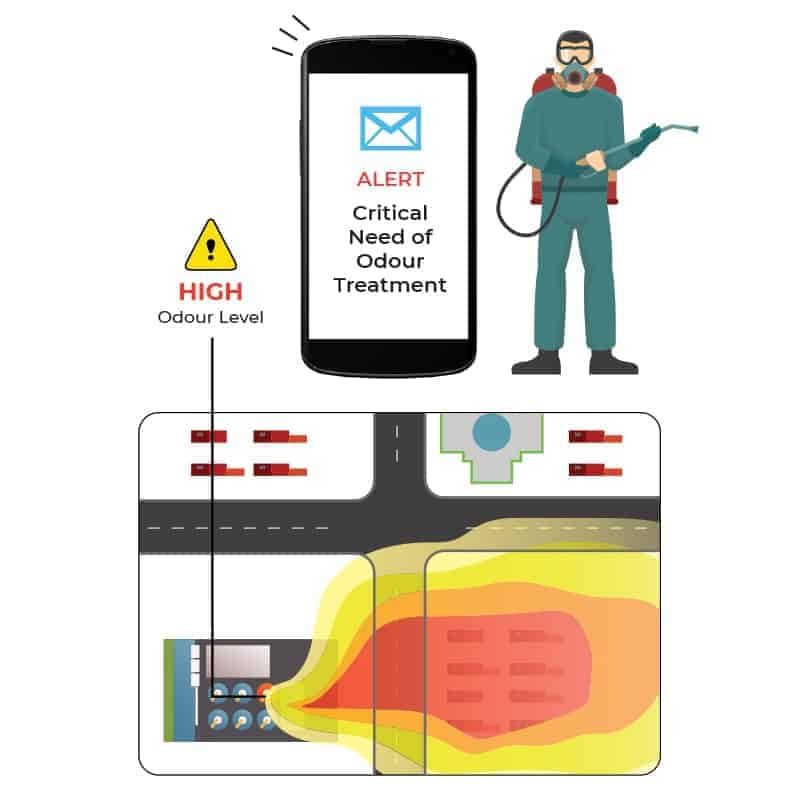 Installing a network of Oizom Odosense systems near key process tanks of a wastewater treatment plant (STP, ETP, CETP) and its surrounding locations provides real-time monitoring of different odourful gases. Using Odosense and meteorological data, Oizom cloud application creates real-time odour plume dispersion and measures its intensity in different areas. This solution leads to data-driven odour control for wastewater treatment plants. In certain cases, the odour can point towards an inefficient treatment process. Odour monitoring helps in identifying this issue and resolving it on time. The collected data also enables authorities to take corrective measures to mitigate odour nuisance and its adverse health effects.
Why Odour Monitoring is Important?
This solution drastically reduces problem-to-action time. It identifies process issues in a wastewater treatment plant (STP, ETP, CETP) and reduces the preventive maintenance cost by on-time rectification. Odosense enables data-driven odour management in the surrounding areas.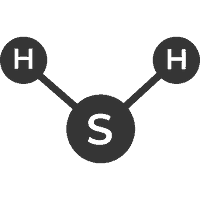 Hydrogen Sulfide (H2S)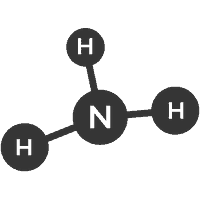 Ammonia (NH3)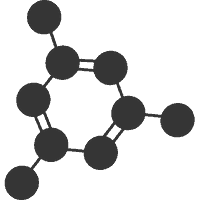 TVOC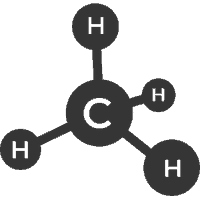 Methane (CH4)
Fill the small form and we will email you the Usecases