Methane (CH4) sensor module
Low PPM CH4 Sensor Module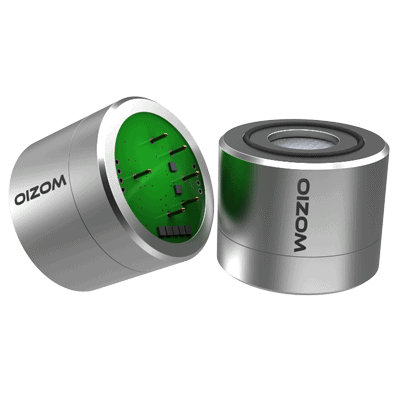 The Methane sensor module can accurately measure low concentrations of CH4 in the ambient air. The sensor module design is capable to monitor the ambient CH4 on a real-time basis.
The advanced support electronics of this air quality sensor makes it compact and reliable. The low noise electronics allows stable and accurate detection of carbon monoxide even at very low concentrations in the atmosphere.
The sensor works on Non-Dispersive Infrared (NDIR) technology. The CH4 sensors have proven themselves in the field with long term stability and reliable operation. Hence, this makes it an ideal choice for indicative real-time air quality monitoring for outdoor applications.
Standard calibration gases and tools are used to calibrate the CH4 sensor. The calibration is in accordance with the USEPA (40 CFR Part 53) and EU (2008/50/EC) defined for equivalent method instruments.
Single Parameter monitoring system AQBot CH4 uses this sensor module. Therefore, this module is ideal for applications like Landfill monitoring, Mining monitoring, Oil and gas industries, and research-based project.
Specifications of the CH4 sensor module are listed below:
Measurement Range: 500-1500 ppm
Sensor Life: 2 years
Minimum detection limit: 500 ppm
Working Principle: Molecular Property Spectrometer (MPS)
Drift: N/A