Tipping bucket rain gauge for rainfall detection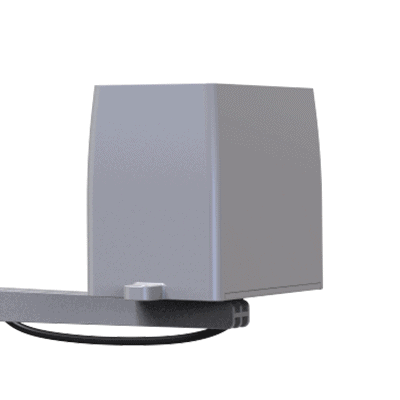 The Rain sensor module can accurately measure rainfall in the atmosphere. This compact rainfall sensor module measures rainfall on a real-time basis.
The advanced support electronics of this sensor makes it compact and reliable. This rain gauge has a tipping bucket which recognized as a standard for rain detection. It provides accurate and reliable precipitation measurement. It is designed for ease of use.
The sensor module casing is a plug and play module. The module is robust and works with great stability in extreme weather conditions. The module has shown great long term stability and accuracy.
All outdoor air quality monitoring systems are offered with this sensor module as an accessory. Automatic Weather Station (AWS) majorly use the module as a standard offering. Therefore, this module is ideal for applications like weather monitoring, disaster prevention, agriculture, and road safety.
Specifications of the rainfall sensor module are listed below:
Measurement Range: N/A
Sensor Life: 2 years
Minimum detection limit: 0.5 mm
Working Principle: Tipping bucket