Single Point Continuous CH2O Monitor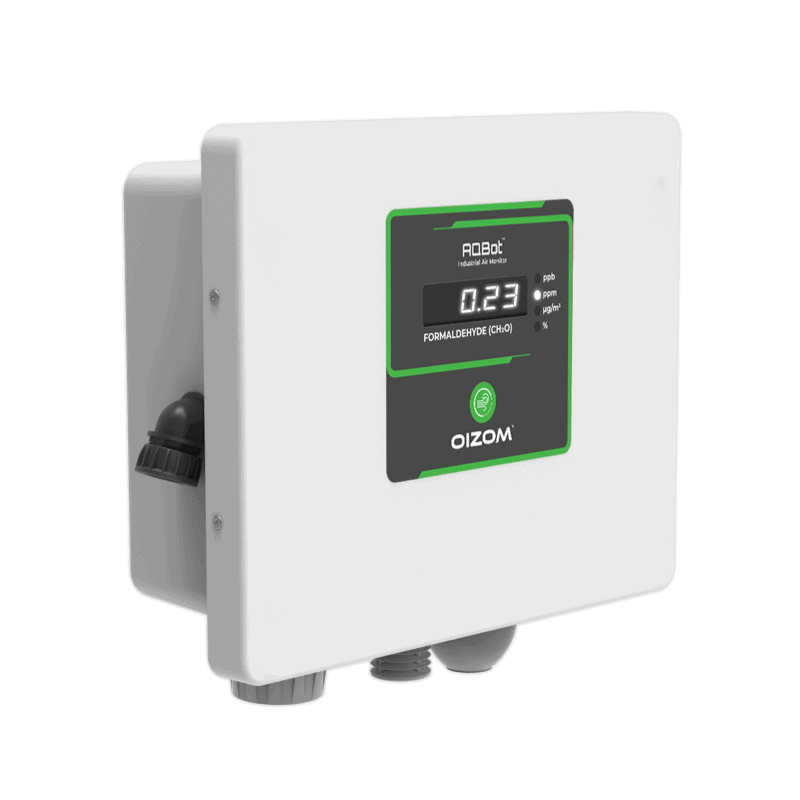 The AQBot CH2O is a robust CH2O Gas Monitor that can measure formaldehyde levels in the air. This CH2O gas detector uses electrochemical sensing technology to measure CH2O concentration in the air. The industrial formaldehyde monitor is equipped with an electrochemical sensor. This sensor module is enclosed in the IP65 rugged composite enclosure to protect from harsh weather.

The AQBot enclosure is NEMA 4X approved to last long in harsh industrial environments. It comes with an on-device display to check CH2O concentration without being dependent on any external display. This fixed formaldehyde gas detector comes with an optional on-device alarm siren and strobe-light for quick action in case of any atmospheric hazard. It provides an early warning to potential toxic gas exposure.

The AQBot CH2O monitor can accurately monitor CH2O gas concentrations in real-time. This industrial air quality monitor can integrate relevant CH2O sensor modules as per the application requirement.

This industrial formaldehyde monitor is lightweight and easy to install with versatile mounting arrangements on the wall or pole. It can easily integrate with existing building monitoring or plant control systems infrastructure.
The electrochemical CH2O sensing module can easily be replaceable. The operator can also calibrate by sending the device back to Oizom or our partner facility.

The single-point continuous gas monitoring system AQBOT can communicate over multiple communication protocols. Multiple CH2O monitor networks can receive output signals to a central point after configuration. Also, it has a built-in relay module, through which the user can set up a relevant threshold to trigger the Alarming system. The AQBot comes with pre-set threshold values for alarm. However, users can customize it from the air monitoring software – Envizom.
Quick sensing for threshold-based alerts
Highly accurate data to detect low ppb concentrations
Robust built to sustain harsh industrial conditions
Easy data integrations to match industry standards
Effortless installations with versatile mounting arrangement
Data transmissions through multiple channels
Inbuilt relay operation for automation
Real-time data display for keeping a check
Optional siren & strobe for audio & visual alerts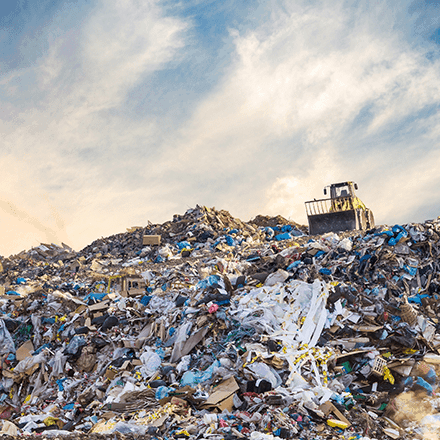 Odour monitoring at Dumpyards
Interested in Oizom solutions? Just fill up the form and we will get in touch with you within a day or two.