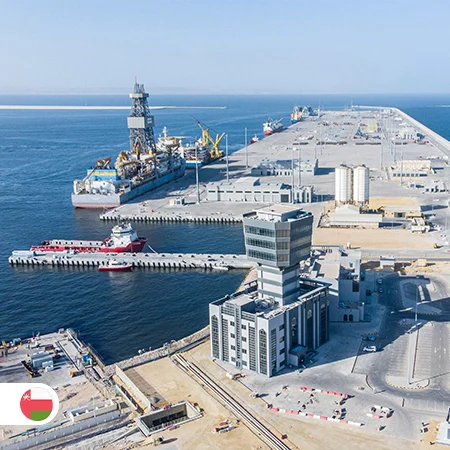 Oizom's Polludrone and Odosense were installed in the Port of Duqm, Oman, to monitor the air quality and odour levels.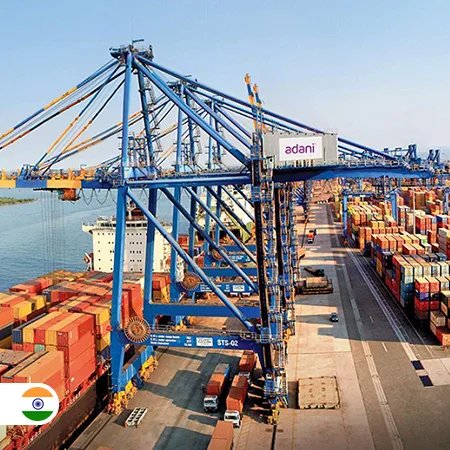 Adani Dighi Port in Maharashtra is monitoring the weather by using Oizom's Weather Monitoring Station – Weathercom.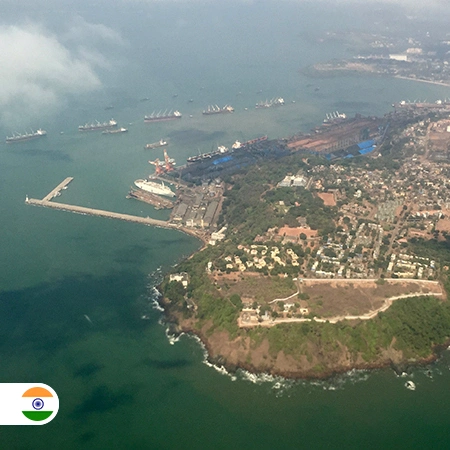 At Adani Mormugao Port Terminal in Goa, weather monitoring was done with Pollucon Laboratories to measure the wind and rain in the area.