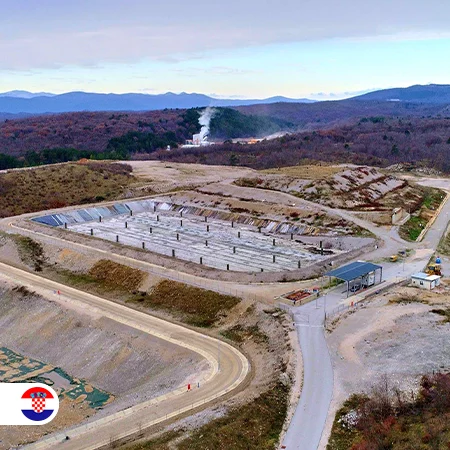 A Bioreactor Landfill in Croatia installed Oizom's odour monitoring system, Odosense Smart to monitor odour and other air pollutants.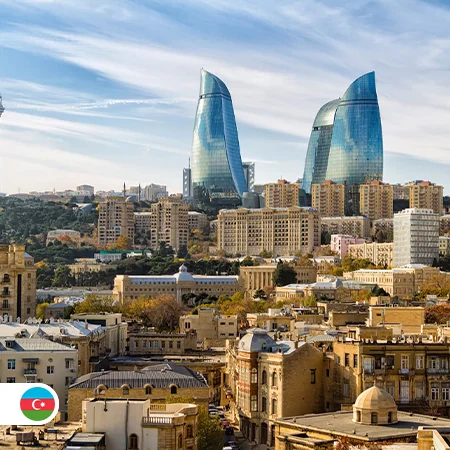 Environmental monitoring of smart city for empowering city authorities with real-time data and for timely actions to mitigate air pollution.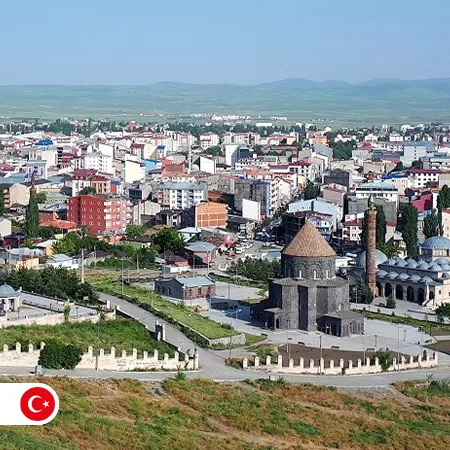 Monitoring urban air quality of campus for correlating the data to better health and conditions, additionally boosting subject research.