Data-driven Process Control for Environmental Automation
INDUSTRIAL AUTOMATION FOR ENVIRONMENT FRIENDLY PRODUCTION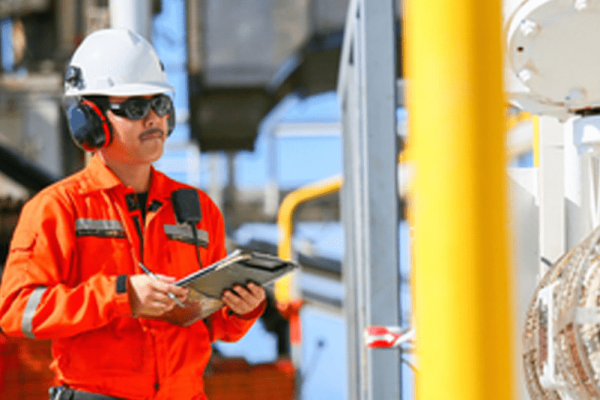 Various manufacturing industries fall in the category of highly polluting industries. Often, the manufacturing processes are responsible for pollutants like Dust, Gases, Noise eventually damaging the work environment. Additionally, such pollutants have an impact on production quality. Managing a workable environment for the personnel is mandatory compliance for industries. Also, Limiting the environmental impact in the surrounding areas is a regulatory need for the industries. Lack of effective Industrial process control often makes it difficult for plant managers to fulfill such compliances.
By monitoring various air-quality parameters like Dust, Gases, and Noise, the data is useful to take relevant environmental actions. To mitigate pollutants, various environmental-control equipment are available. By regulating such equipment and the manufacturing processes, efficient environmental management is possible. Such Environmental Automation leading to effective industrial process control can optimize processes to achieve goals like sound attenuation both inside and outside, dust removal, machine hall ventilation, and wet end process ventilation of an Industry.





Rain, Wind Speed - Direction

Temperature, Humidity, Pressure
Industrial Process Control Automation Solution Architecture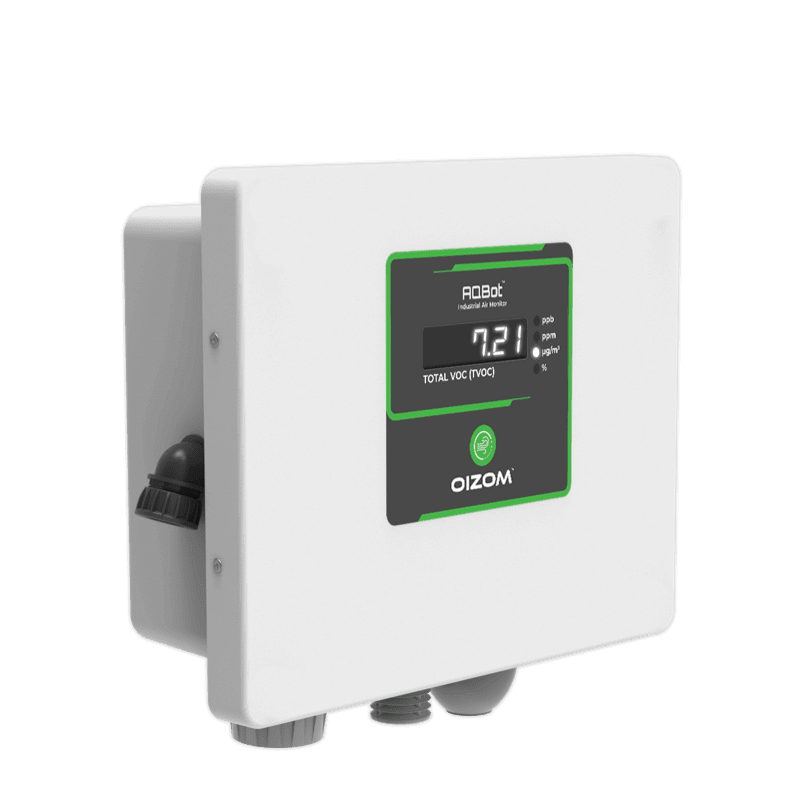 Using AQBot at strategic locations in industries, various hazardous pollutants like Dust, Gases, Noise can be monitored in real-time. Such continuous monitoring assists in industrial process control and can eventually fulfill legislative requirements. – This environmental data is accessible using the Air-Quality Platform, where various environmental automation conditions can be pre-set. – On the basis of threshold AQBot offers output in form of relay-terminals or Modbus which is useful as commands to regulate various environmental equipment like Mist-canons, Sprinklers, Mechanical Barriers, Ozonizers, Dust Collectors, Electrostatic Precipitator (ESP), HEPA Filters, HVAC Systems, etc. By implementing such environmental automation, a healthy working environment can be managed by maintaining a comfortable temperature, less dust, gases, noise, and humidity. – The output from AQBot is useful to optimize manufacturing processes to avoid any environmental violation. Industrial process control backed by such real-time continuous monitoring makes it a better work environment in the industries.
By implementing various industrial process control solutions using AQBot, better workplace environmental management is possible. Such solutions optimize processes which may result in better energy efficiency as well as the quality of the goods manufactured in the industry.
Lorem ipsum dolor sit amet, consectetuer adipiscing elit, sed diam nonummy nibh euismod tincidunt ut laoreet dolore magna aliquam erat volutpat. Ut wisi enim ad minim veniam, quis nostrud exerci tation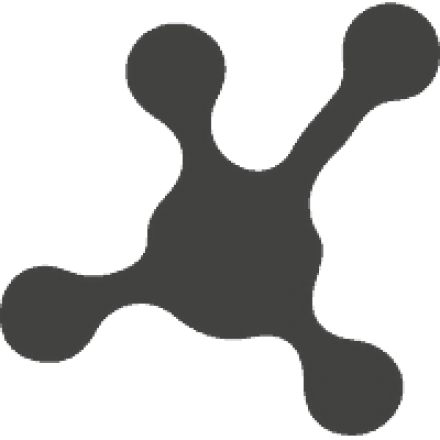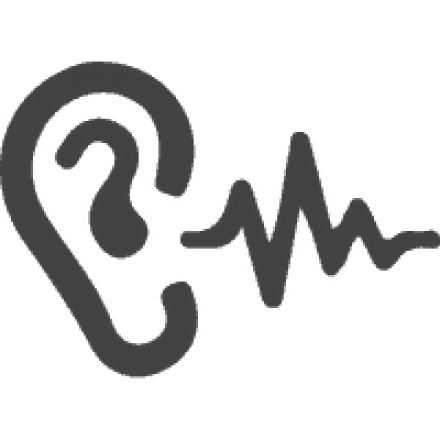 Lorem ipsum dolor sit amet, consectetuer adipiscing elit, sed diam nonummy nibh euismod tincidunt ut laoreet dolore magna aliquam erat volutpat. Ut wisi enim ad minim veniam, quis nostrud exerci tation
Lorem ipsum dolor sit amet, consectetuer adipiscing elit, sed diam nonummy nibh euismod tincidunt ut laoreet dolore magna aliquam erat volutpat. Ut wisi enim ad minim veniam, quis nostrud exerci tation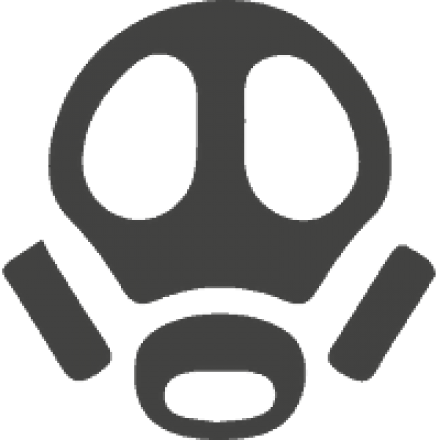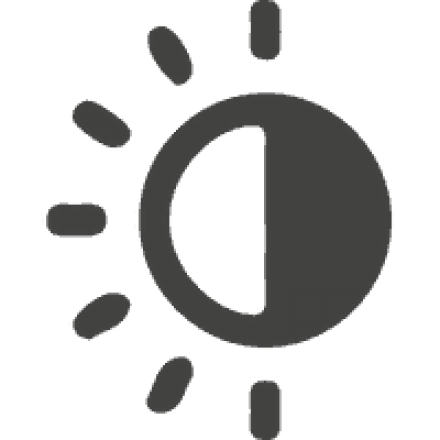 Lorem ipsum dolor sit amet, consectetuer adipiscing elit, sed diam nonummy nibh euismod tincidunt ut laoreet dolore magna aliquam erat volutpat. Ut wisi enim ad minim veniam, quis nostrud exerci tation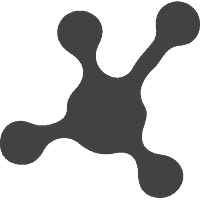 Dust (PM2.5, PM10)
Lorem ipsum dolor sit amet, consectetuer adipiscing elit, sed diam nonummy nibh euismod tincidunt ut laoreet dolore magna aliquam erat volutpat. Ut wisi enim ad minim veniam, quis nostrud exerci tation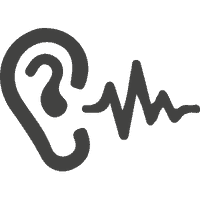 Noise
Lorem ipsum dolor sit amet, consectetuer adipiscing elit, sed diam nonummy nibh euismod tincidunt ut laoreet dolore magna aliquam erat volutpat. Ut wisi enim ad minim veniam, quis nostrud exerci tation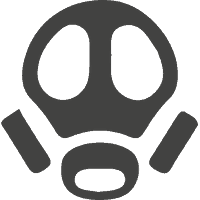 Gases (SOx, NOx, CO, O3)
Lorem ipsum dolor sit amet, consectetuer adipiscing elit, sed diam nonummy nibh euismod tincidunt ut laoreet dolore magna aliquam erat volutpat. Ut wisi enim ad minim veniam, quis nostrud exerci tation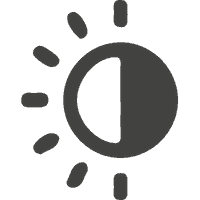 Light / UV
Lorem ipsum dolor sit amet, consectetuer adipiscing elit, sed diam nonummy nibh euismod tincidunt ut laoreet dolore magna aliquam erat volutpat. Ut wisi enim ad minim veniam, quis nostrud exerci tation
Fill the small form and we will email you the Usecases