Tracking industrial emissions using cost effective Fenceline Monitoring
INDUSTRIAL IMPACT ASSESSMENT ON THE GO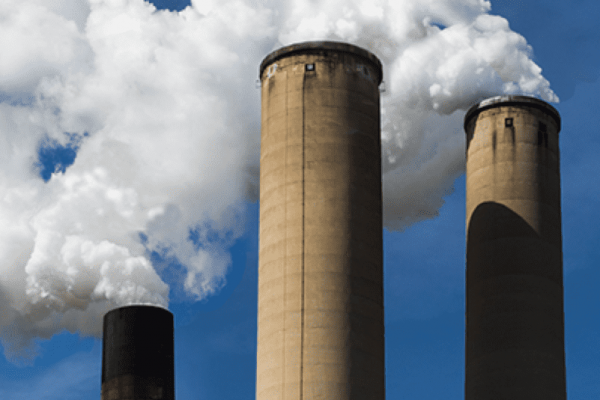 Environmental Impact Assessment is compliance for any polluting manufacturing industry. Changes in weather conditions and wind speed, resulting in the monitoring of dust-particulates and gases. They escape from downwind direction which becomes a problem. Additionally, for large-area manufacturing sites, the required number of air-monitoring points is quite high. The absence of fenceline monitoring makes it difficult to track all possible emissions. Also, high investment and running cost limits the usage of analyzer based reference monitoring stations.
The low-cost air monitoring system is useful to offer an ideal solution for fenceline monitoring of an industrial site. Air monitoring systems especially help to identify the impact of downwind direction. The air monitoring systems around the vicinity, in the surrounding residential and commercial areas, are also helpful. They help us validate the impact of industrial pollution in such high population density urban areas. Data from the fenceline monitoring can further be processed by air modelling software. This helps us to track the emissions and take timely actions.





Rain, Wind Speed - Direction

Temperature, Humidity, Pressure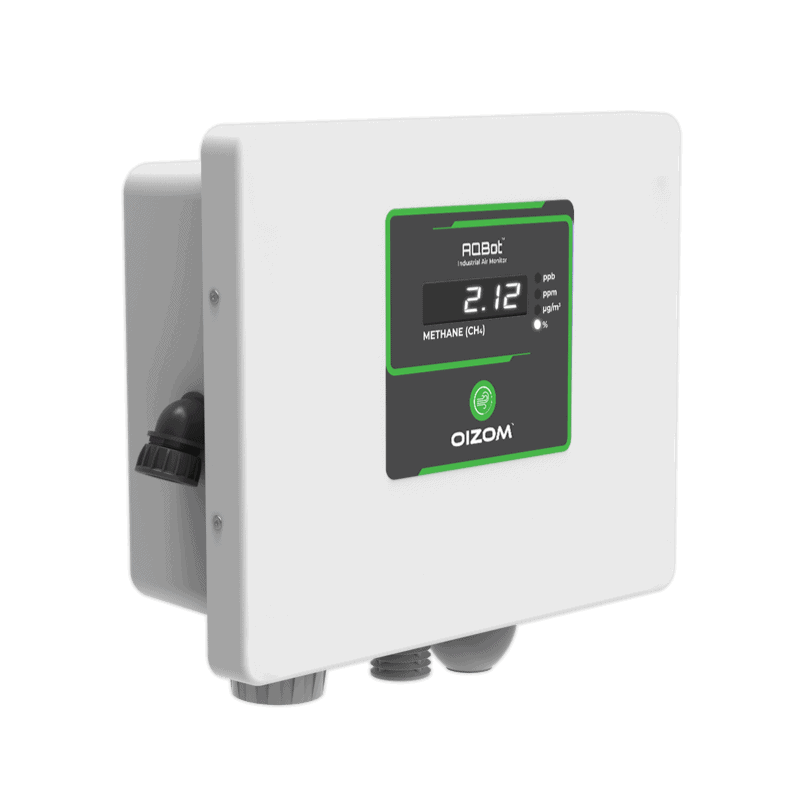 Industrial fenceline monitoring solutions using Oizom's Air-monitoring Systems like Polludrone, Odosense, Dustroid. They can be a cost-effective alternative to the expensive CAAQMS. Apart from the industry's environmental impact assessment, such a solution is also useful for legislative air quality monitoring, fugitive emissions, and gas leaks. – By deploying the air-monitoring systems at strategic locations on the periphery of an industrial area, fugitive emissions and gas leaks can be detected effectively – A wide range of industrial parameters like Particulates (PM1, PM2.5, PM10, PM100), Gases (CO, SOx, NOx, H2S, NH3, VOCs, CH4, etc), Noise can be monitored from such key peripheral locations where real-time data can be accessed using Air Quality Software. – By combining the measured Air-quality data from fenceline monitoring along with meteorological parameters, information such as the source of pollution and the strength of the emissions can be calculated using the Dispersion Modeling Software.
By the implementation of Oizom's Fenceline Monitoring solution, efficient and cost-effective industrial emission tracking is possible. Based on data-driven environmental action, industries can take timely actions to comply with environmental regulations.
Lorem ipsum dolor sit amet, consectetuer adipiscing elit, sed diam nonummy nibh euismod tincidunt ut laoreet dolore magna aliquam erat volutpat. Ut wisi enim ad minim veniam, quis nostrud exerci tation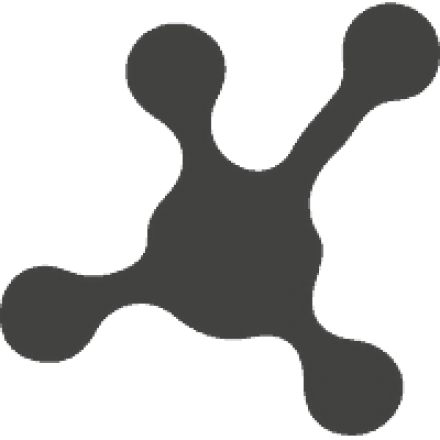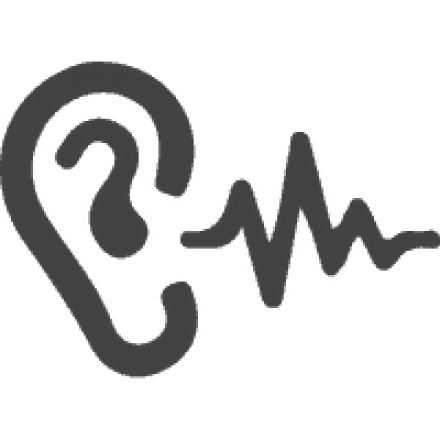 Lorem ipsum dolor sit amet, consectetuer adipiscing elit, sed diam nonummy nibh euismod tincidunt ut laoreet dolore magna aliquam erat volutpat. Ut wisi enim ad minim veniam, quis nostrud exerci tation
Lorem ipsum dolor sit amet, consectetuer adipiscing elit, sed diam nonummy nibh euismod tincidunt ut laoreet dolore magna aliquam erat volutpat. Ut wisi enim ad minim veniam, quis nostrud exerci tation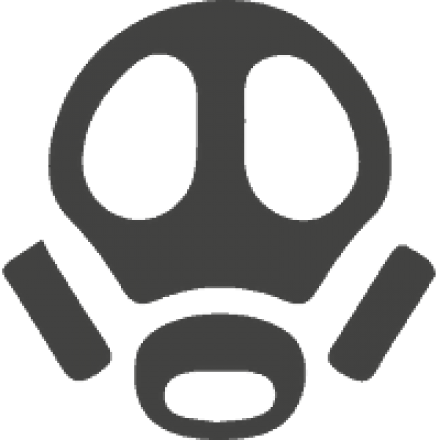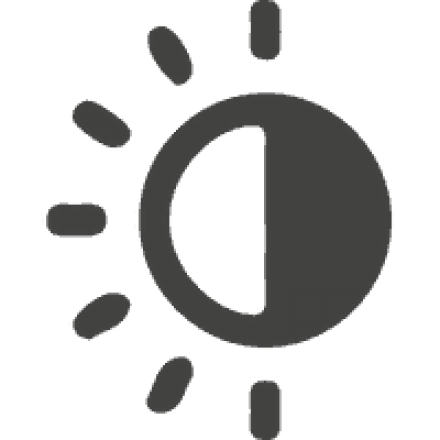 Lorem ipsum dolor sit amet, consectetuer adipiscing elit, sed diam nonummy nibh euismod tincidunt ut laoreet dolore magna aliquam erat volutpat. Ut wisi enim ad minim veniam, quis nostrud exerci tation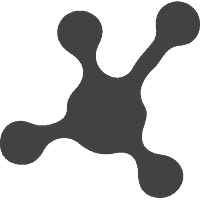 Dust (PM2.5, PM10)
Lorem ipsum dolor sit amet, consectetuer adipiscing elit, sed diam nonummy nibh euismod tincidunt ut laoreet dolore magna aliquam erat volutpat. Ut wisi enim ad minim veniam, quis nostrud exerci tation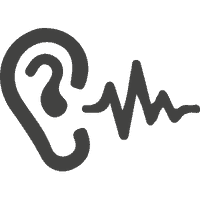 Noise
Lorem ipsum dolor sit amet, consectetuer adipiscing elit, sed diam nonummy nibh euismod tincidunt ut laoreet dolore magna aliquam erat volutpat. Ut wisi enim ad minim veniam, quis nostrud exerci tation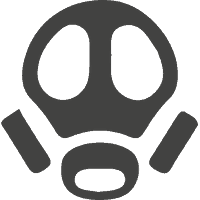 Gases (SOx, NOx, CO, O3)
Lorem ipsum dolor sit amet, consectetuer adipiscing elit, sed diam nonummy nibh euismod tincidunt ut laoreet dolore magna aliquam erat volutpat. Ut wisi enim ad minim veniam, quis nostrud exerci tation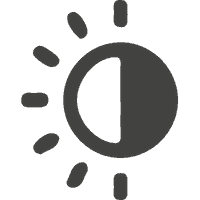 Light / UV
Lorem ipsum dolor sit amet, consectetuer adipiscing elit, sed diam nonummy nibh euismod tincidunt ut laoreet dolore magna aliquam erat volutpat. Ut wisi enim ad minim veniam, quis nostrud exerci tation
Fill the small form and we will email you the Usecases