Outdoor Air Quality Monitoring for Smart Campus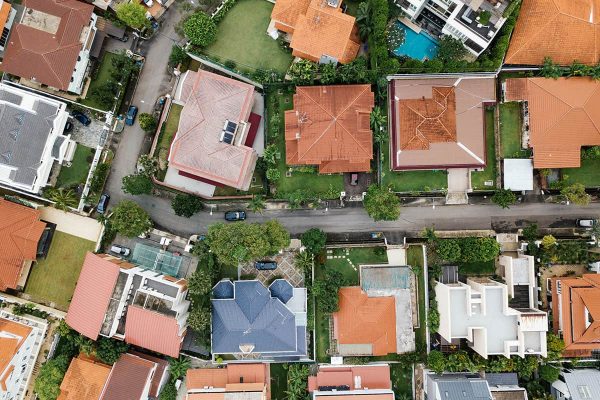 Smart homes and campuses are common concepts nowadays. Therefore, Air quality and ambient atmosphere are among the key criteria in choosing a residential area. An average person spends 10-14 hours of his day at home. Hence, it is necessary to ensure that it is clean, dust-free, and healthy. With increased environmental pollution, people are more inclined towards being aware of its impact on their health. Increased urbanization and auto mobilizing have made it prominently essential to keep their outdoor activities in check during peak pollution hours. However, the lack of outdoor air quality monitors to spread awareness and adequate information about the surrounding environment restricts them from taking appropriate actions.
With the rapid expansion of townships and condominiums, the concept of community living as a large society is brimming up. The idea is to empower the residents with data-driven suggestive actions for better healthcare and offer them a better environment. By installing outdoor air quality monitors and propagating the data to the public, we can trigger actionable insights. Such as the best time to go out for a walk, when to turn on air purifiers, the best route to avoid traffic, etc.

Dust Particlulates (PM2.5 & PM10)

Gaseous Pollutants (CO & CO2)



Weather (Temperature, Humidity, Pressure)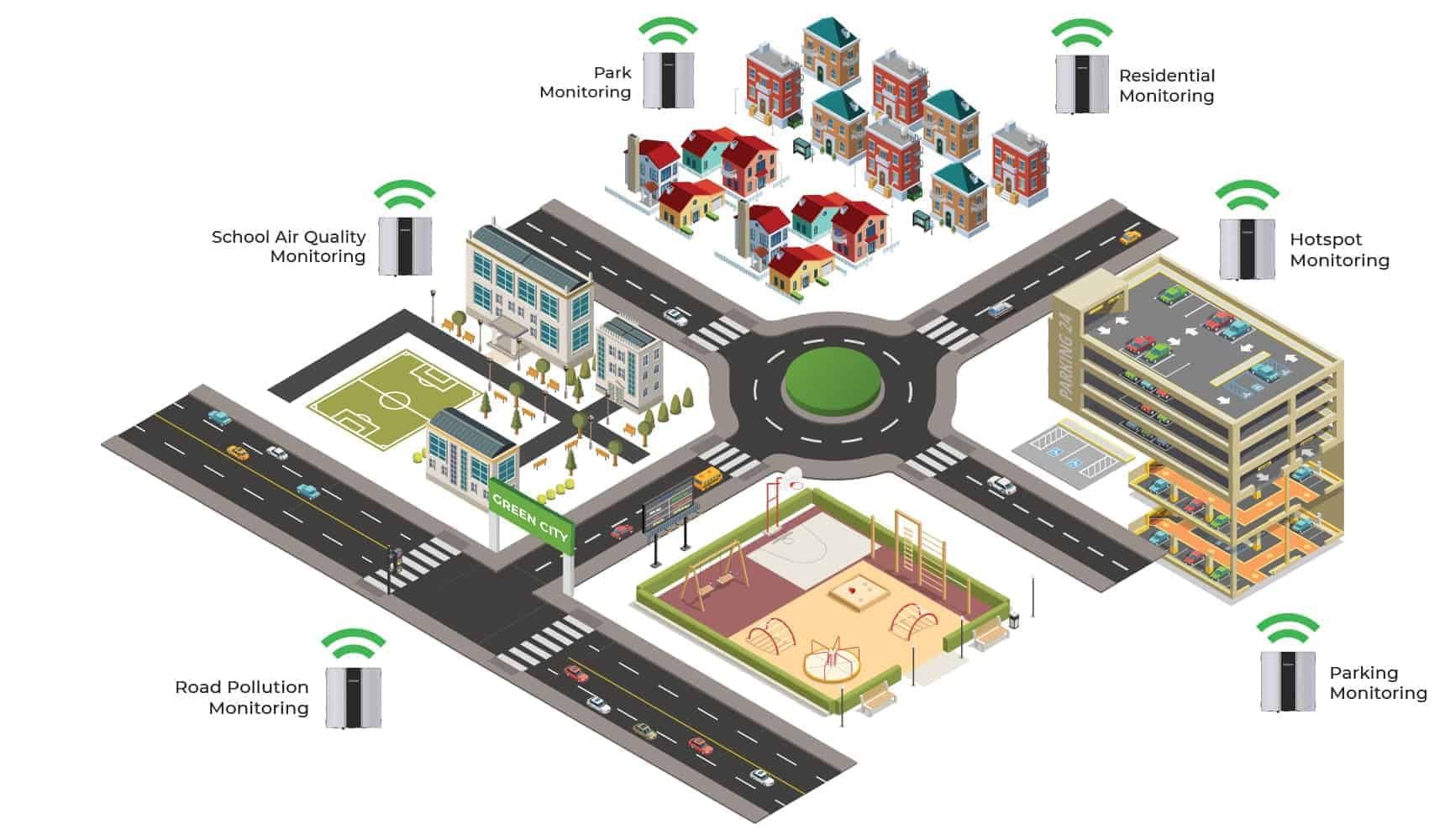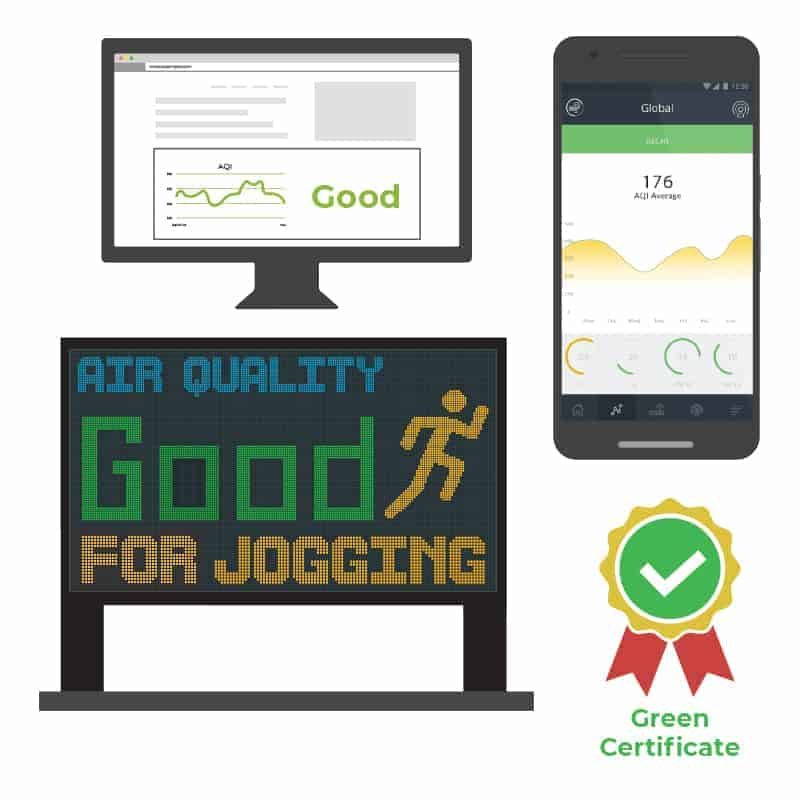 Oizom offers comprehensive solutions for the environmental health safety of the residents. It provides accurate air quality monitors with integrated sensors and software. Oizom Polludrone along with different data publishing mediums like a mobile app, web widget, and outdoor LED display is a smart environmental solution to empower the residents. The Oizom sensors monitor the dust and noise levels in the vicinity. Polludrone senses various pollutants like dust, hazardous gases, noise, weather, and transmit the data to Oizom Terminal (Web App). The Terminal analyzes the data to derive actionable insights that are reflected in data publishing mediums. The Oizom intelligent algorithms broadcast the data in the form of suggestive actions for the citizens. Which helps them to make data-driven healthcare decisions. The maintenance crew and real estate management get a holistic view of the environmental conditions in their premises with this solution.
Why Air Quality Monitoring in Smart Campus is Important?
Hence, implementing Oizom solutions enables real estate organizations to accommodate their properties for sensitive and environmentally conscious residents. In addition, the solution also offers environmental healthcare actions as an amenity on the campus. Read more on the smart campus
case studies for air pollution
.
Dust Particlulates (PM2.5 & PM10)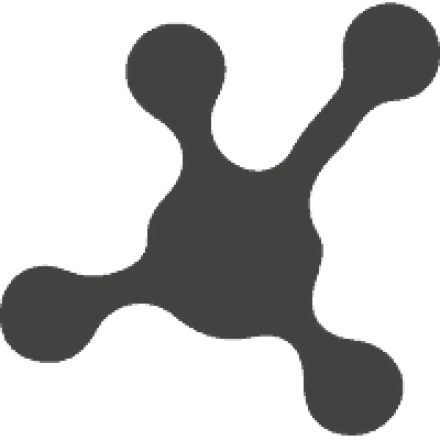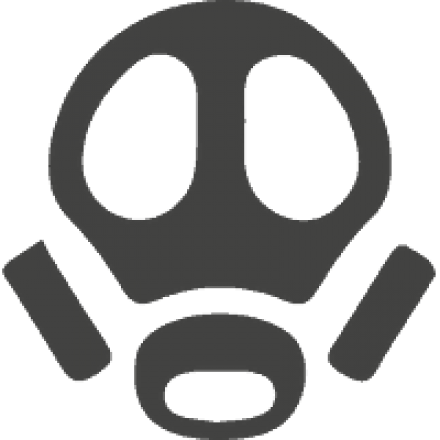 Gaseous Pollutants (CO & CO2)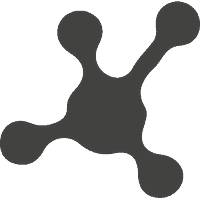 Dust Particlulates (PM2.5 & PM10)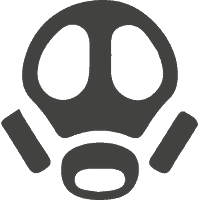 Gaseous Pollutants (CO & CO2)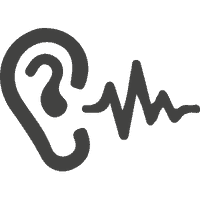 Noise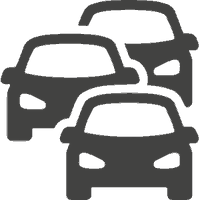 Vicinity Traffic
Fill the small form and we will email you the Usecases