Airport Air Quality Monitoring and Modelling
MONITORING IMPACT OF AIR POLLUTANTS ON HEALTH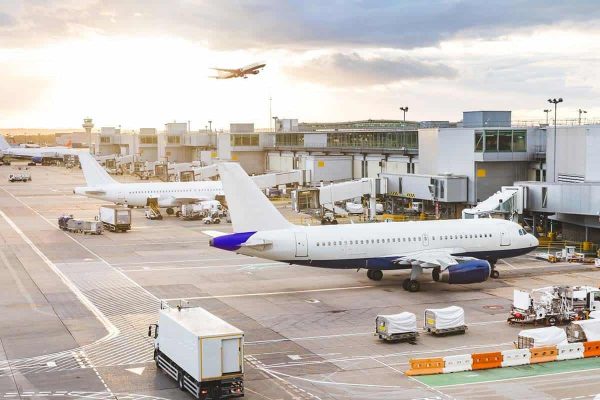 With the rapid increase in Aviation, it's important to ensure Air Quality levels at Airports and their vicinity is regulated. Hence, by installing a network of real-time air quality monitoring systems, we can identify the environmental health of the airports. Also, through the generated data, the Airport authorities can derive air action plans. The data helps determine the impact of aircraft emissions on the airport staff and passengers. Consequently, the collected air quality data needs to identify carbon footprints and ensure that pollution levels are within permissible limits. Data-driven decisions like automation of HVAC systems at the airport & penalties for heavily polluting aircraft can be generated through the Air Quality sensor network data.
A network of Real-time Air Quality Monitoring Systems at strategic locations in and around the airport can estimate the pollution concentration caused by each possible emission source. Globally, every Airport authority is in constant need to match their sustainability targets to comply with the regulatory standards. Also, with real-time Air Quality Monitoring Equipment, advanced data analytics module, we can determine emissions and pollution levels at Airports. The data is useful to generate local air quality action plans. Hence, through data-driven planning, authorities can take necessary steps to reduce the impact of Pollution on aircraft and passengers. Suggestive actions like, preventive maintenance of critical aircraft spares; indoor-outdoor correlation of air quality can be used for automating the Air Quality inside the airports.





Rain, Wind Speed - Direction

Temperature, Humidity, Pressure
Air Quality Monitoring Solution Architecture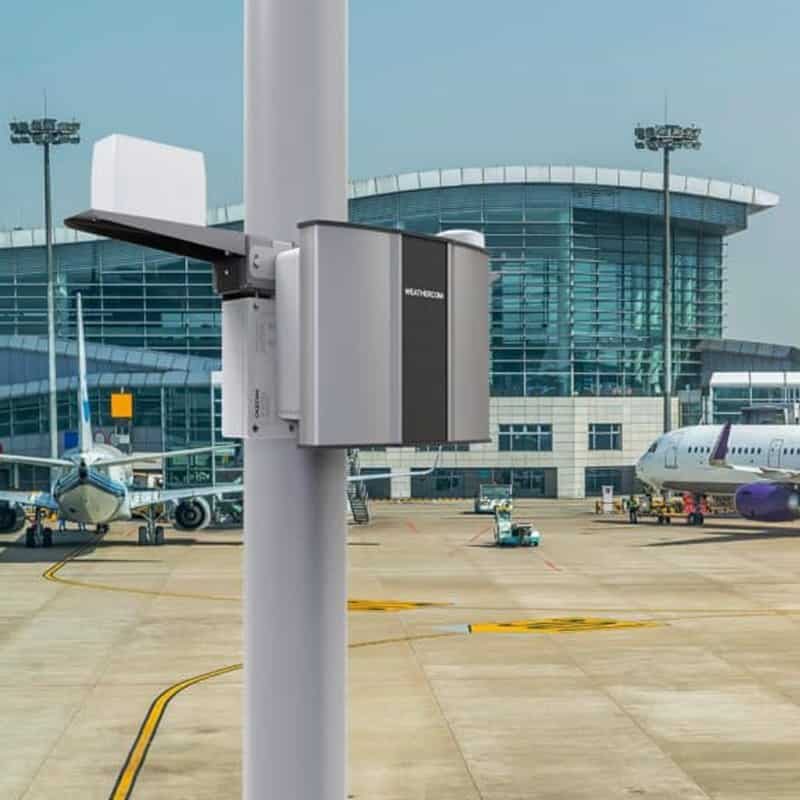 Oizom has designed a solution to measure pollutants of concern for the aviation industry. Polludrone Pro is capable to measure PM1, PM2.5, PM10, Noise, gases like SOx, NOx, CO, O3, CO2, H2S, Light, and meteorological parameters. A network of Polludrones Smart at strategic locations of airports enables complex environmental data handling and an accurate environmental impact report. The Oizom air quality data analytics platform can generate intelligent reports. It prepares the report by integrating various data sources like Air Quality data and weather conditions to identify the impact of Air Pollution on the Airport's environmental health. These reports are useful to the decision-makers and authorities to derive data-driven policies. Airport authorities can perform Noise modeling and carbon footprint assessment to ensure compliance with regulatory standards.
Why Airport Air Quality Monitoring is Important?
By installing Oizom Air Quality monitoring systems across the airports the authorities can understand the overall impact of pollution levels on the airport and its vicinity. The data is useful to automate the HVAC systems of airports. Additionally, airport authorities can also charge penalties for aircraft that cause heavy emissions. Through air quality modeling the authorities also keep track of their emissions and carbon footprints are within permissible limits.
Lorem ipsum dolor sit amet, consectetuer adipiscing elit, sed diam nonummy nibh euismod tincidunt ut laoreet dolore magna aliquam erat volutpat. Ut wisi enim ad minim veniam, quis nostrud exerci tation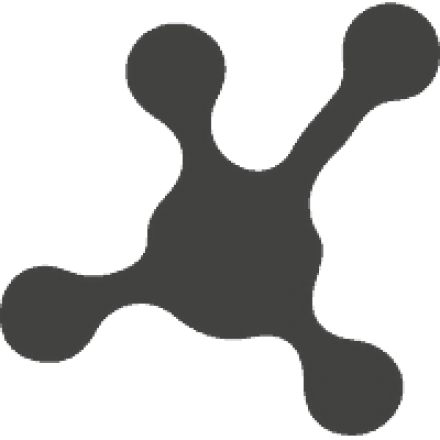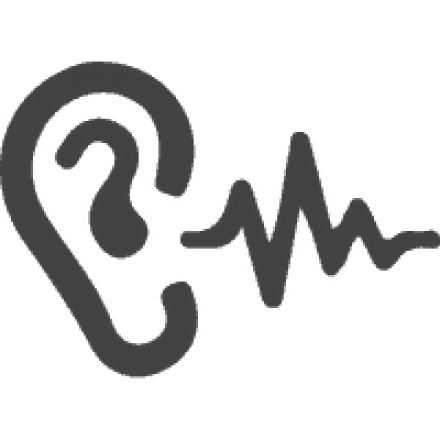 Lorem ipsum dolor sit amet, consectetuer adipiscing elit, sed diam nonummy nibh euismod tincidunt ut laoreet dolore magna aliquam erat volutpat. Ut wisi enim ad minim veniam, quis nostrud exerci tation
Lorem ipsum dolor sit amet, consectetuer adipiscing elit, sed diam nonummy nibh euismod tincidunt ut laoreet dolore magna aliquam erat volutpat. Ut wisi enim ad minim veniam, quis nostrud exerci tation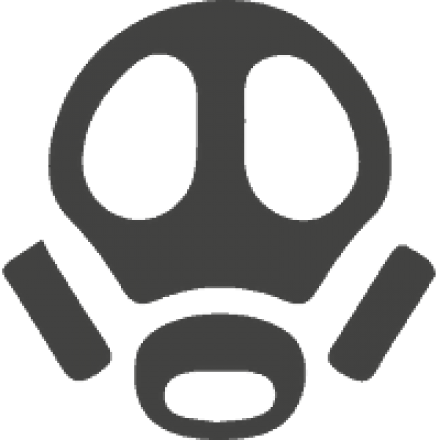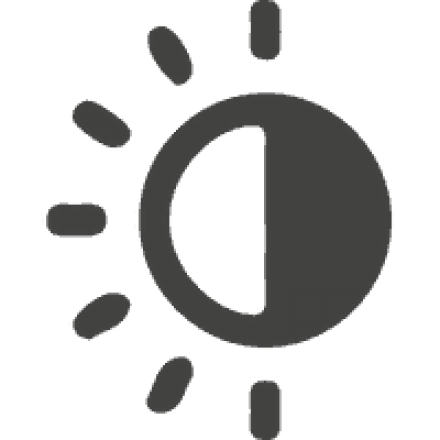 Lorem ipsum dolor sit amet, consectetuer adipiscing elit, sed diam nonummy nibh euismod tincidunt ut laoreet dolore magna aliquam erat volutpat. Ut wisi enim ad minim veniam, quis nostrud exerci tation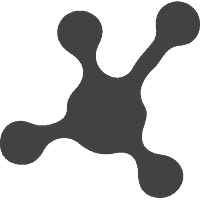 Dust (PM2.5, PM10)
Lorem ipsum dolor sit amet, consectetuer adipiscing elit, sed diam nonummy nibh euismod tincidunt ut laoreet dolore magna aliquam erat volutpat. Ut wisi enim ad minim veniam, quis nostrud exerci tation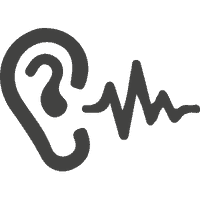 Noise
Lorem ipsum dolor sit amet, consectetuer adipiscing elit, sed diam nonummy nibh euismod tincidunt ut laoreet dolore magna aliquam erat volutpat. Ut wisi enim ad minim veniam, quis nostrud exerci tation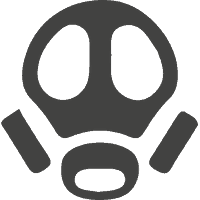 Gases (SOx, NOx, CO, O3)
Lorem ipsum dolor sit amet, consectetuer adipiscing elit, sed diam nonummy nibh euismod tincidunt ut laoreet dolore magna aliquam erat volutpat. Ut wisi enim ad minim veniam, quis nostrud exerci tation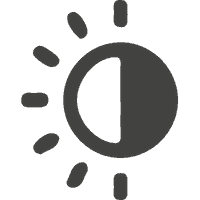 Light / UV
Lorem ipsum dolor sit amet, consectetuer adipiscing elit, sed diam nonummy nibh euismod tincidunt ut laoreet dolore magna aliquam erat volutpat. Ut wisi enim ad minim veniam, quis nostrud exerci tation
Fill the small form and we will email you the Usecases